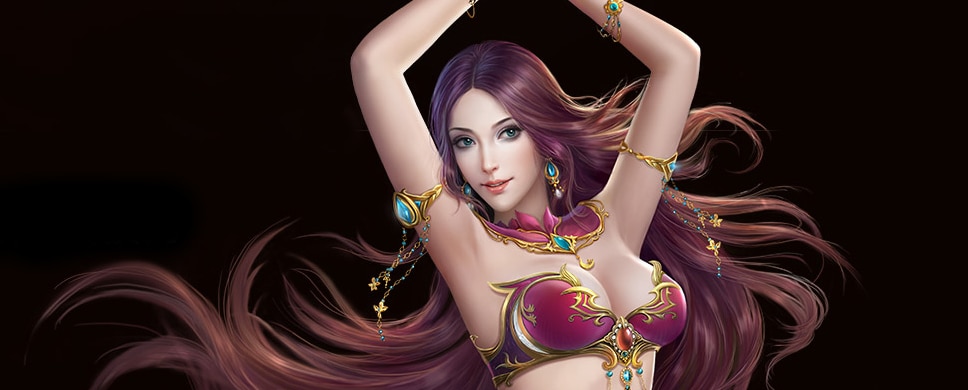 http://www.arcgames.com/en/games/war-of-the-immortals/rewards
Rewards Points Begin: Wednesday, November 23, 2016 (12:00 AM PST)
Rewards Points End: Wednesday, December 7, 2016 (11:59 PM PST)
Rewards Points Expire: Wednesday, December 14, 2016 (11:59 PM PST)
Starting Thanksgiving, we are offering some very special charge reward items for War of the Immortals!
Here's what you can purchase with your Reward Points during this promotion:
Divine Gem Polisher
Hephaestus' Hammer +9
Hephaestus' Hammer +13
Essence Awakening Scroll (5 Stars)
Rock of Tyr LV7
Material of Thor LV7
Soulgem of Hoder LV7
Wondergem of Artemis LV7
Selene's Lunarstone LV7
Psychestone LV7
Spring Fashion (F)
Spring Fashion (M)
Raccoon Tail
Merrymaker (F)
Merrymaker (M)
Lollipop Miro
Fenrir's Magic Chain (7 Days)
Twelve Zodiac Soul Insignia
MP Mount Anniversary Celebration Helicopter Stone
Diamond of Frigga LV7
Crystal of Mimir LV7
LV6 Gem Chest
LV5 Gem Chest
Gaia's Silver Chest
Snow Bear
Cyclops Kugor
Snow Bear Egg
Icedrake Leemo Egg
Here's how it works:

Buy ZEN: Purchase ZEN for War of the Immortals (WOI) during the event period in order to receive your Charge Rewards points.
Receive Points: For every ZEN you purchase for WOI during the event period, you will receive the same amount of Rewards points (so if you purchase 3,000 ZEN for WOI, you will also receive 3,000 Rewards points).
Rewards Website: Go to the WOI Charge Rewards website and redeem your points.
http://www.arcgames.com/en/games/war-of-the-immortals/rewards
Thanks for playing WOI! We hope you enjoy the promo!
---
Click here to register for War of the Immortals, the epic adventure MMORPG. The best part about War of the Immortals is it's free to play! Want more game details, screens, and videos? Like War of the Immortals on Facebook for more fan-exclusive content and follow us on Twitter – tweet us your questions! And, subscribe to our YouTube channel for the latest War of the Immortals videos.