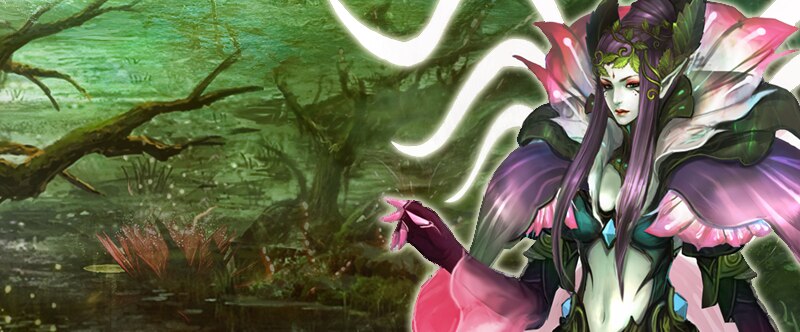 ---
Spend ZEN in War of the Immortals to earn bonus gifts! Every time you spend ZEN in the Marketplace you'll earn points towards rewards that are only available this month!
Start time: 10:00 am PDT, Thursday 4/21
End time: 11:59 pm PDT, Sunday 5/01
As you spend more Zen, you'll earn your way to the higher tiers of rewards. You can receive unlimited amounts of all tiers.
Reward Tiers:
Spend 100 Zen
Energy Potion LV5 (Unlimited)
Spend 500 Zen
Source of Defense I (Unlimited)
Spend 800 Zen
Delicious Riceball (Unlimited)
Spend 3000 Zen
Twelve Zodiac Soul Insignia (Unlimited)
Please be aware that all of the available rewards are untradeable.
This special promotion is only available for a limited time, so make sure to earn your rewards before it's too late!
---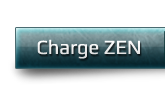 Click here to register for War of the Immortals, the epic adventure MMORPG. The best part about War of the Immortals is it's free to play! Want more game details, screens, and videos? Like War of the Immortals on Facebook for more fan-exclusive content and follow us on Twitter – tweet us your questions! And, subscribe to our YouTube channel for the latest War of the Immortals videos.