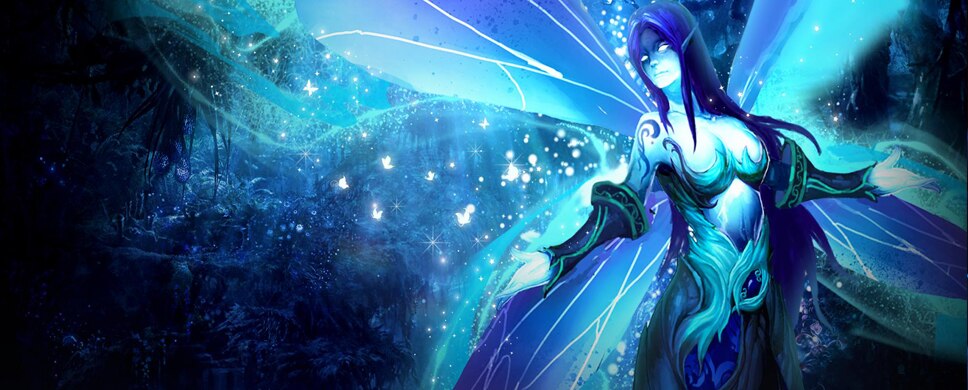 ---
Spend ZEN in War of the Immortals to earn bonus gifts! Every time you spend ZEN in the Marketplace you'll earn points towards rewards that are only available this month!
Start time: 10:00 am PDT, Thursday 3/17
End time: 11:59 pm PDT, Sunday 3/20
As you spend more Zen, you'll earn your way to the higher tiers of rewards. You can receive unlimited amounts of all tiers.
Reward Tiers:
Spend 75 Zen
1.5 Exp Stone (Unlimited)

Use to gain 1 hour of 1.5x EXP time.
Spend 500 Zen (Tier Removed)
Pet Skill Removal Charm (Unlimited)

Turns a Pet skill back into a Skillbook. Ligg in Atlantis Square can help with the process.
Tier two has been removed from this promotion because the Pet Skill Removal Charm is not a working item. If you received this item during this promotion, or in February, please open a support ticket and you will be given a replacement.
Spend 2200 Zen
Super Removal Charm (Unlimited)

A magical charm blessed by Ptah, the god of craftsmen. Can be used to remove Gems of any level from gemmed gear. The Gem will be bound upon removal.
Spend 4000 Zen
MP Mount: Anniversary Celebration Helicopter (Unlimited)

MP Mount. Can be fortified with MP Mount Gems. At Max Fortification: Movement Speed +50%, Physical and Magic Attack +120. After Dismount: Physical and Magic Defense +8%, Crit Block +3%.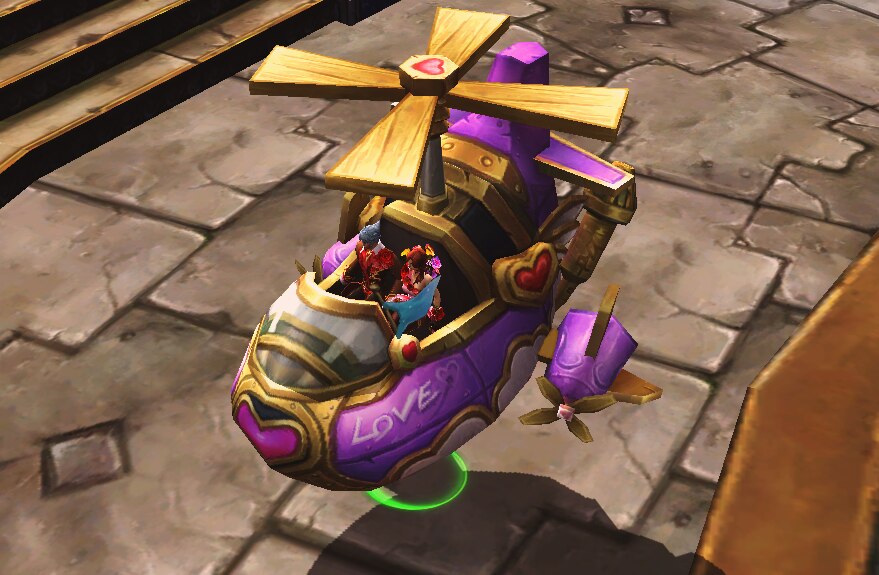 Please be aware that all of the available rewards are untradeable.
This special promotion is only available for a limited time, so make sure to earn your rewards before it's too late!
---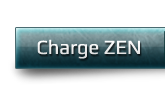 Click here to register for War of the Immortals, the epic adventure MMORPG. The best part about War of the Immortals is it's free to play! Want more game details, screens, and videos? Like War of the Immortals on Facebook for more fan-exclusive content and follow us on Twitter – tweet us your questions! And, subscribe to our YouTube channel for the latest War of the Immortals videos.