Waiting for the final piece to obtain the beautiful Eulaney pet? The time has come!

Start Date: Tuesday, March 10, 2015 8:00PM PST
End Date: Tuesday, March 24, 2015 7:00PM PST

Enter the new Eulaney's Set! It comes with Fortify Crystals and Eulaney's Treasure Packs from Bronze, Silver, and Gold! These Eulaney'sTreasure Packs may contain Eulaney's Secret, Hephaestus' Hammer +15, Innate Skill Charm, LV5 Gem Chest, Super Gem Talisman, Gaia Crystal, and more!
The key to obtaining the Eulaney pet is to collect both Eulaney's Kiss (from the Dawnbreak Set) and Eulaney's Heart (from the Eulaney Set) so that you can make the exchange with Theo.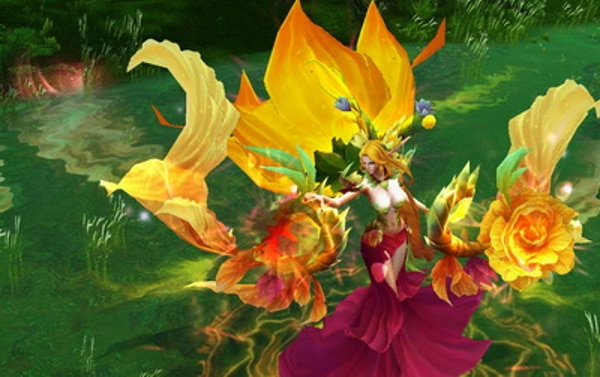 The Elite Mount, Flamebeast, is now available:
Other discounts included during this promotion, including select Ultimate Pet Skills: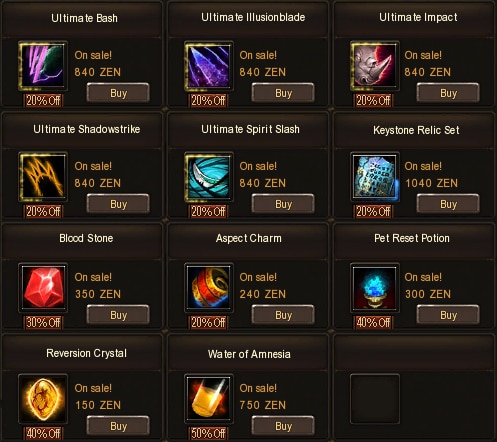 ---
Click here to register for War of the Immortals, the epic adventure MMORPG. The best part about War of the Immortals is it's free to play! Want more game details, screens, and videos? Like War of the Immortals on Facebook for more fan-exclusive content and follow us on Twitter – tweet us your questions! And, subscribe to our YouTube channel for the latest War of the Immortals videos.