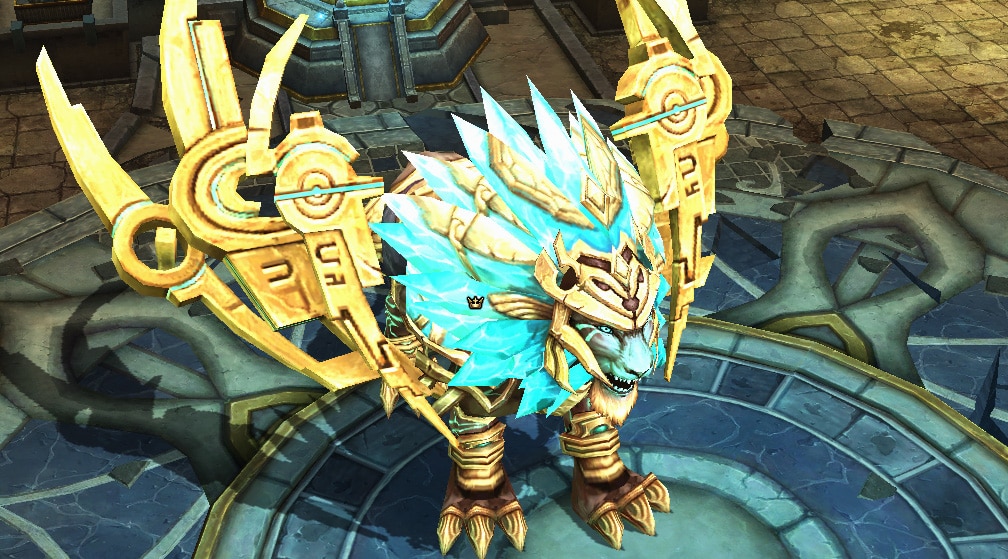 New Zodiac Temple – Leo!
Realm requirement: All
Level requirement: LV75+
Team requirement: Yes
Rewards: Starsoul Coin, Starmind Coin, Lionheart Armor (F), Lionheart Armor (M), Lionheart Core, Regulus, Aspect Shard.
Event lasts: 1 month
Times: Once per day
Modes: Normal, Elite, Heroic.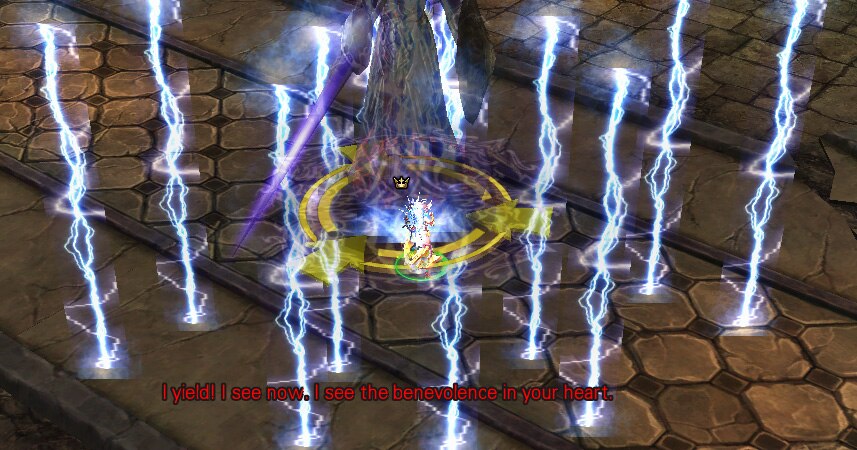 How to participate in the event:
Speak to the Leo Guardian in Olympus Peak to teleport into Leo Temple. Head to the Zodiac Guardian at the center of the temple. You need to find a way to kill him before the gate to the final boss is unlocked! The final BOSS is called Regulus, and he packs a serious punch! (Don't say we didn't warn you!) You'd better team up with some powerful friends before you try challenging him!
Good luck, and have fun!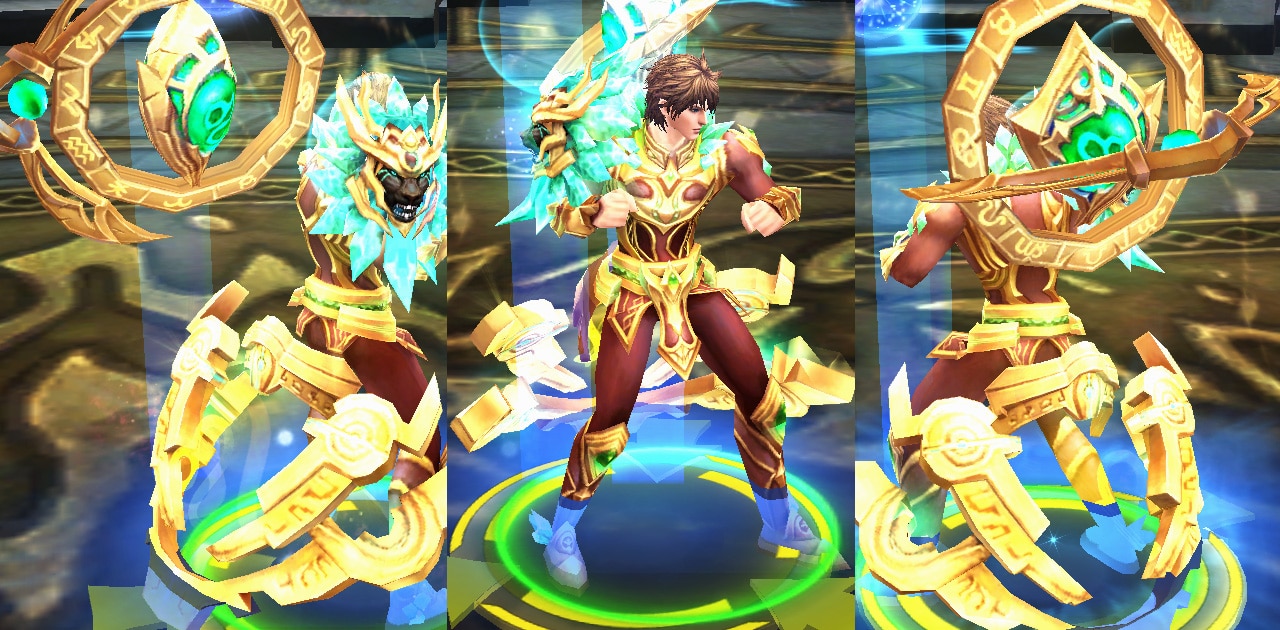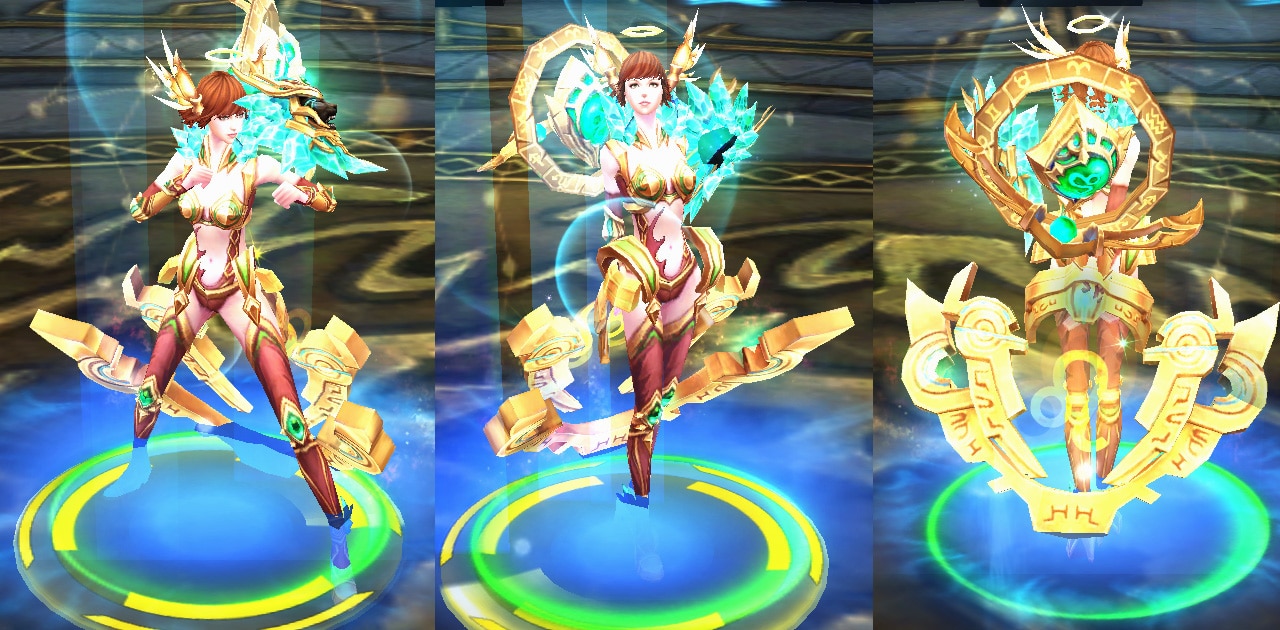 ---
Click here to register for War of the Immortals, the epic adventure MMORPG. The best part about War of the Immortals is it's free to play! Want more game details, screens, and videos? Like War of the Immortals on Facebook for more fan-exclusive content and follow us on Twitter – tweet us your questions! And, subscribe to our YouTube channel for the latest War of the Immortals videos.