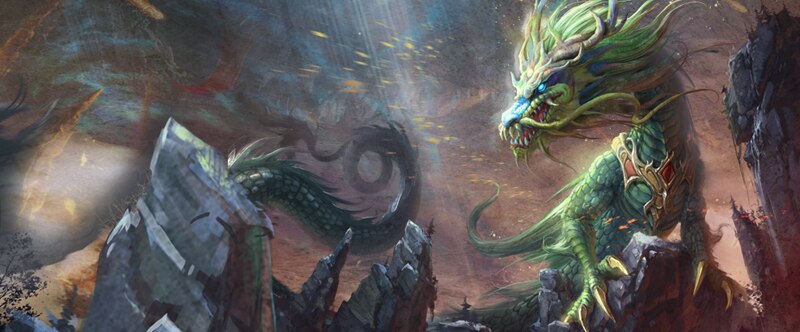 Winter does not last forever, so we must prepare for spring! Try your luck with the Spring Treasure Packs. Obtain a Dragon mount and upgrade it with our discounted mount gem sets. Extension items are also discounted so you'll have more room for your items.

Start Date: Tuesday, Febraury 24, 2015 8:00PM PST
End Date: Tuesday, March 10, 2015 7:00PM PST
Depending on the set, the Spring Bronze/Silver/Gold Sets comes with Fortify Crystals and Spring Treasure Packs. The Spring Treasure Packs may contain the wings below, Titan Aspect +12, Hephaestus' Hammer +14, Deity Aspect +8, Essence Awakening Scroll, and more!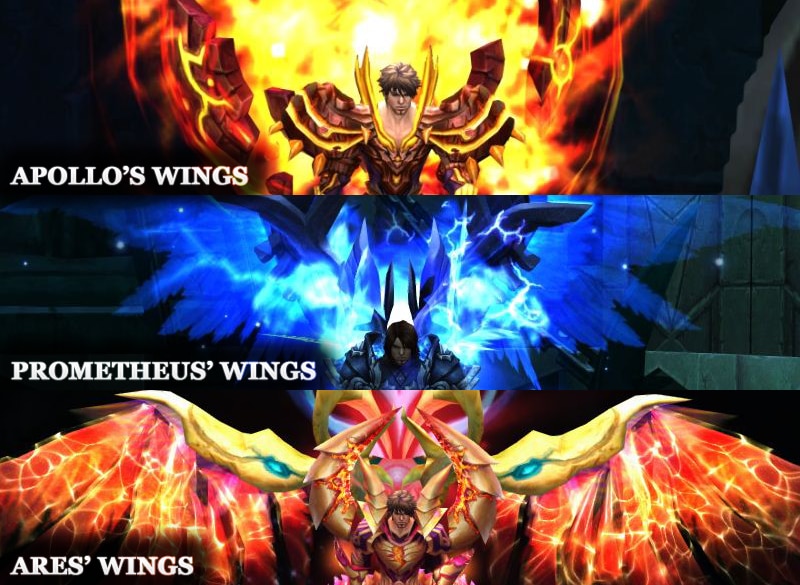 Winter Dragon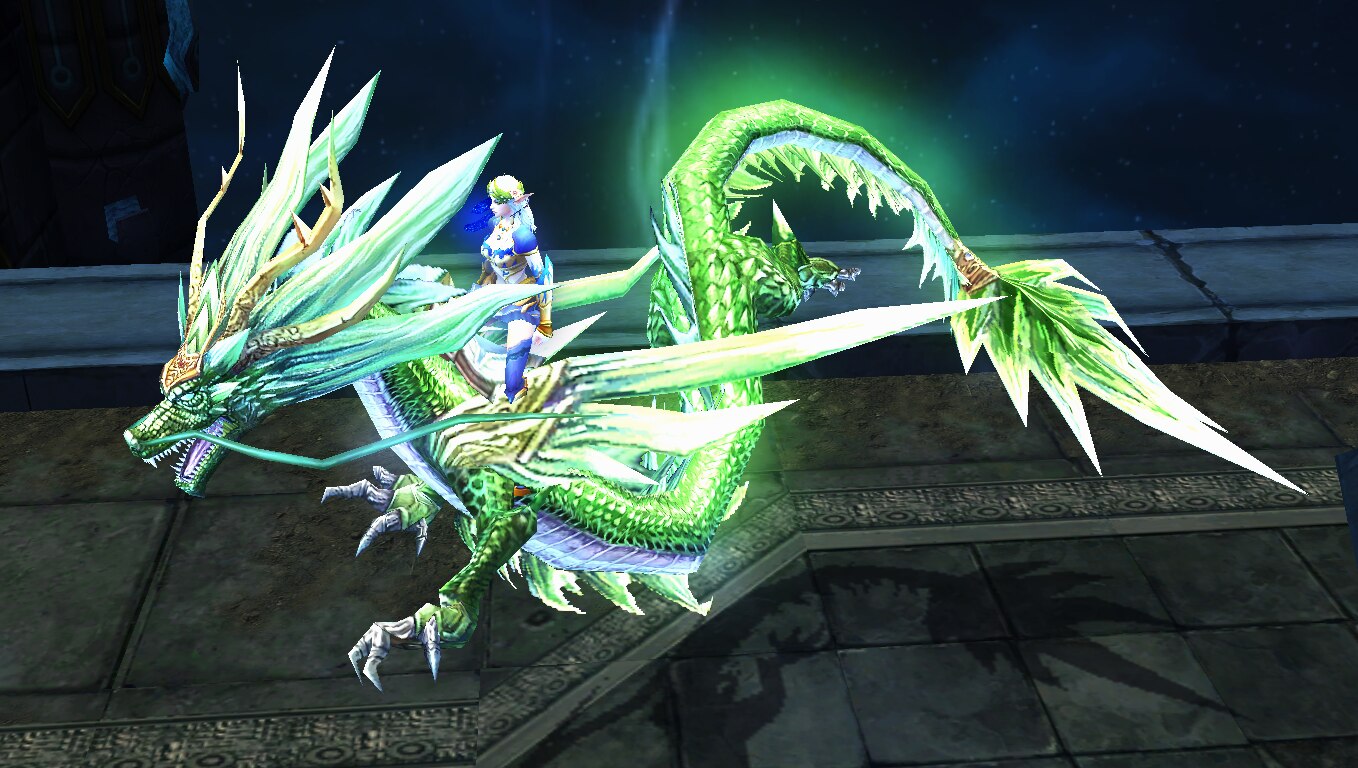 Dark Dragon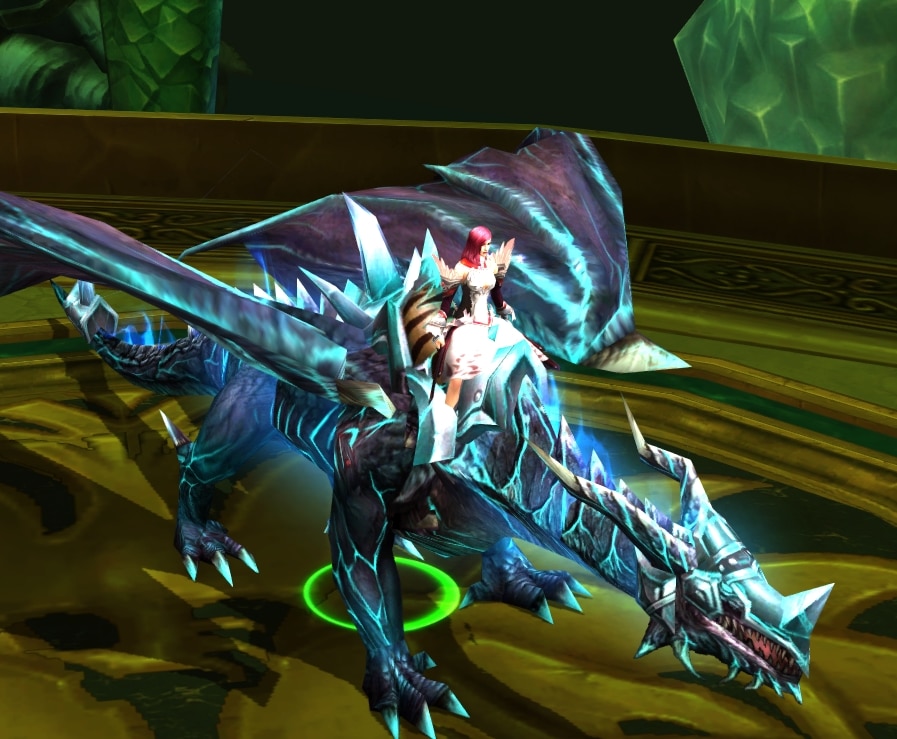 Other discounts during this promotion:
Common Mount Gem Set - 30% Off
Elite Mount Gem Set - 20% Off
MP Mount Gem Set - 20% Off
Elite Mount Gem - 20% Off
Bag Expansion - 30% Off
Pet Slot Extension - 20% Off
Pet Stash Extension - 20% Off
---
Click here to register for War of the Immortals, the epic adventure MMORPG. The best part about War of the Immortals is it's free to play! Want more game details, screens, and videos? Like War of the Immortals on Facebook for more fan-exclusive content and follow us on Twitter – tweet us your questions! And, subscribe to our YouTube channel for the latest War of the Immortals videos.