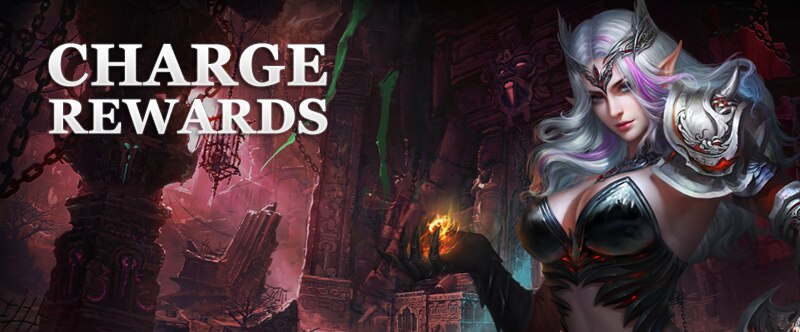 Charge Rewards are back! Now's your chance to earn exclusive items for this week only! The top tier reward feature the Bounding Wyrm Pet, Naren Pet Egg, and Level 7 Gems! These are exclusive charge reward gems and only available this week. The lower tier rewards include the Hephaestus' Hammers, Pollux' Uniforms, Kaster's Cloth, LV6 Gem Chest, and LV5 Gem Chest! This is a limited time promotion so get your rewards while you can.
Charge Rewards are only available for a limited time, so don't miss out!
Rewards Points Begins: Friday, January 23, 2015 (10:00 AM PT)
Rewards Points Ends: Thursday, January 29, 2015 (10:00 AM PT)
Rewards Points Expire: Wednesday, February 4, 2015 (11:59 PM PT)

Here's what you can earn during this promotion:

Gaia's Silver Chest

Hephaestus' Hammer +8

LV5 Gem Chest

LV6 Gem Chest

Pollux' Uniform (M)

Pollux' Uniform (F)

Kastor's Cloth (M)

Kastor's Cloth (F)

S

oulgem of Hoder LV7

Wondergem of Artemis LV7

Rock of Tyr LV7

Material of Thor LV7

Luckstone of Bragi LV7

Gem of Hel LV7

Talisman of Balder LV7

Shard of Heimdallr LV7

Naren Pet Egg

Bounding Wyrm
Naren Pet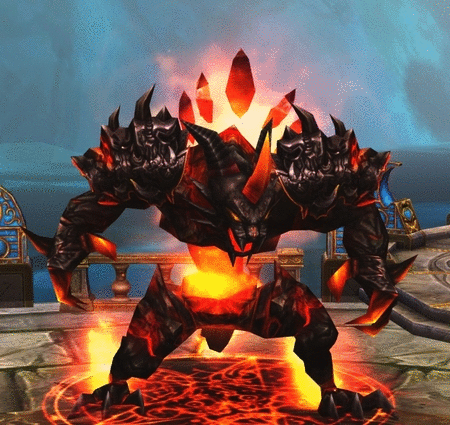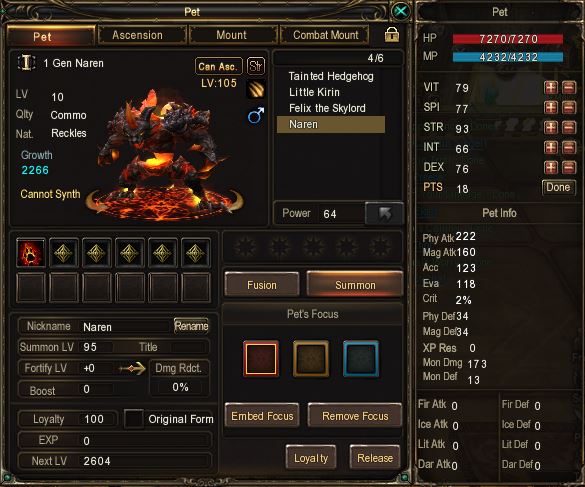 Bounding Wyrm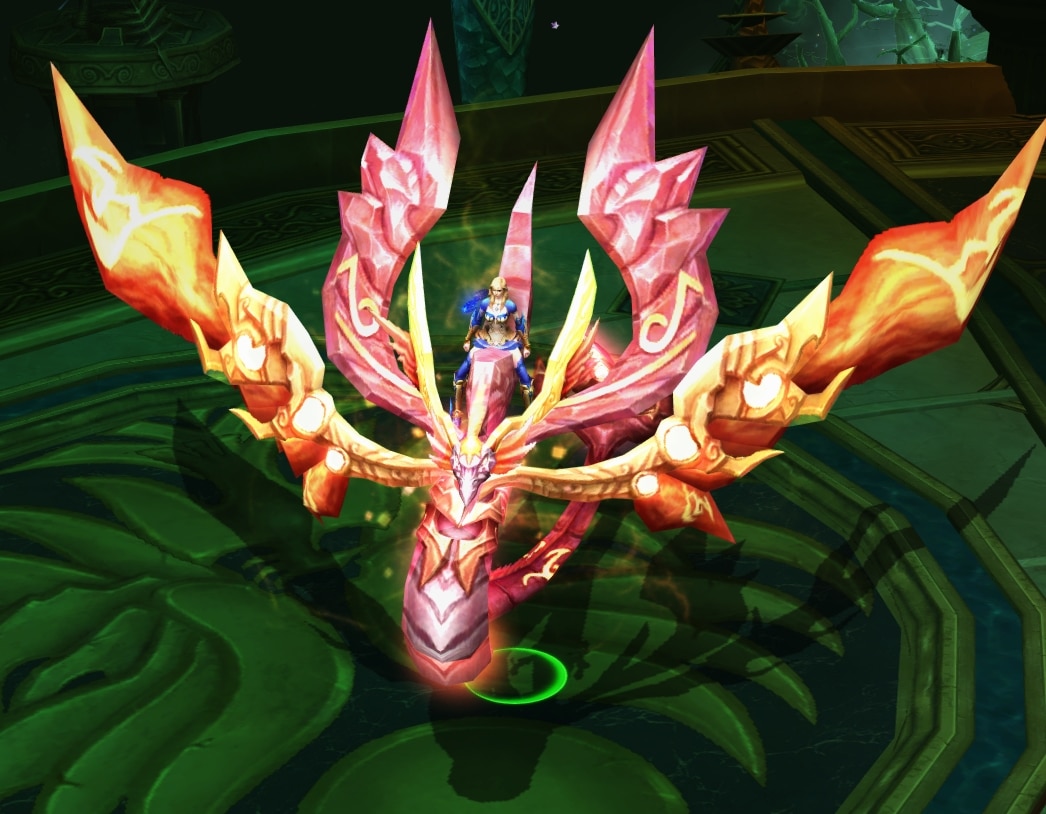 Pollux' Uniform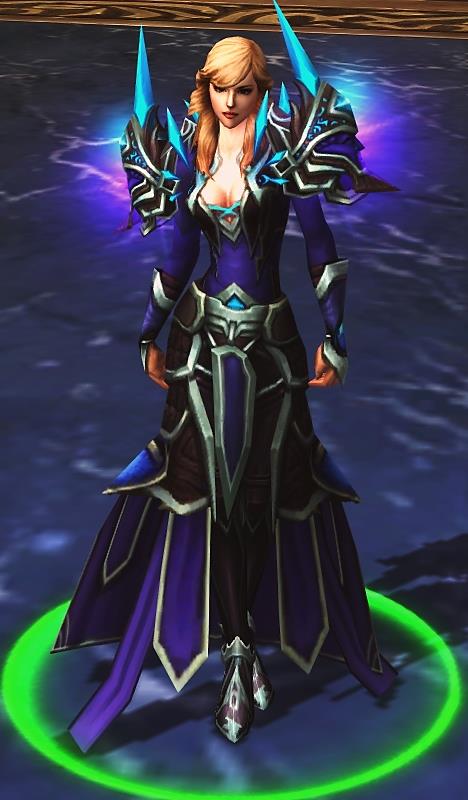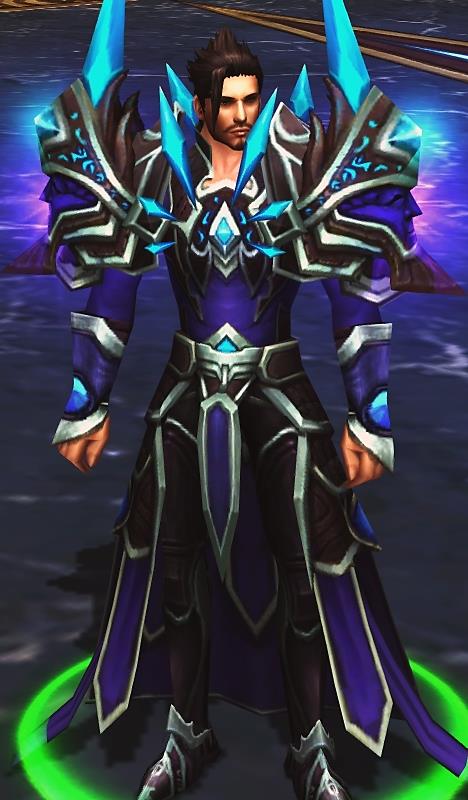 Kastor's Cloth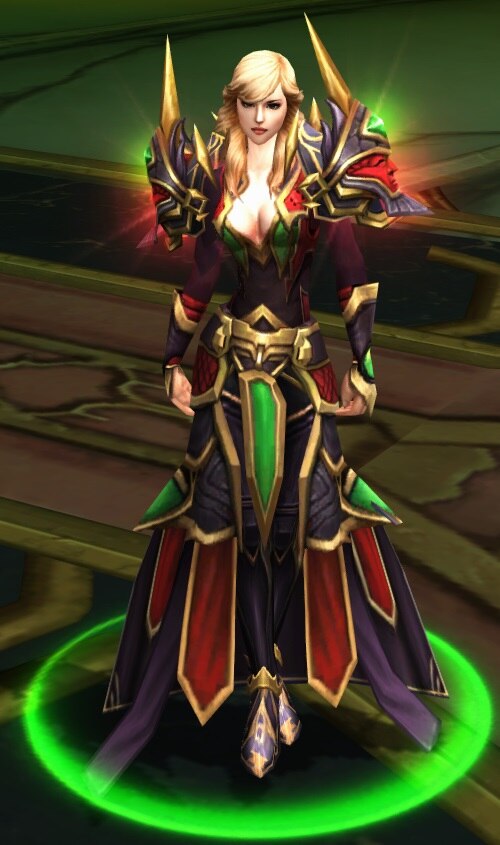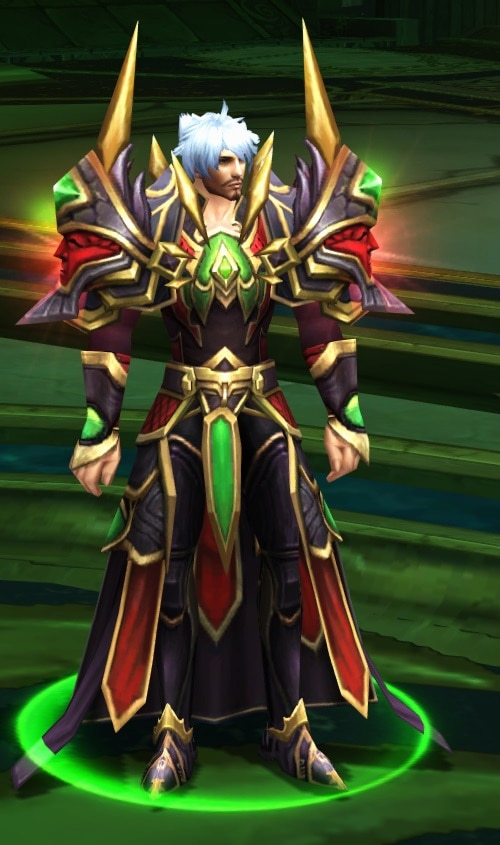 Here's how it works:
Buy ZEN: Purchase ZEN for War of the Immortals (WOI) during the event period in order to receive your Charge Rewards points. You can also use PWE Prepaid Cards.
Receive Points: For every ZEN you purchase for WOI during the event period, you will receive the same amount of Rewards points (so if you purchase 3,000 ZEN for WOI, you will also receive 3,000 Rewards points).
Rewards Website: Go to the WOI Charge Rewards website to redeem your points for various items:
http://woi.perfectworld.com/reward
The Charge Rewards is only available until

January 29, 2014 10:00 AM PT

, so make sure to purchase your ZEN before the event is over!

The last day to use your points is

Wednesday, February 4, 2015 11:59PM PT

. After this date, the Rewards program will be disabled and any remaining points will be removed.
---
Click here to register for War of the Immortals, the epic adventure MMORPG. The best part about War of the Immortals is it's free to play! Want more game details, screens, and videos? Like War of the Immortals on Facebook for more fan-exclusive content and follow us on Twitter – tweet us your questions! And, subscribe to our YouTube channel for the latest War of the Immortals videos.