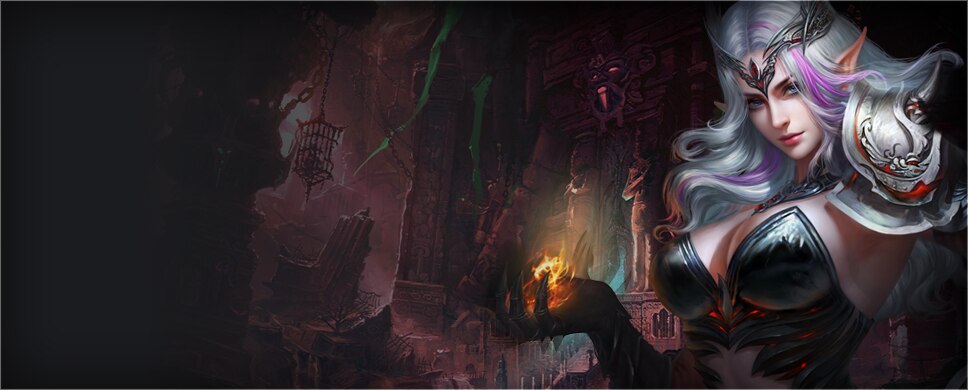 Une nouvelle mise à jour majeure est arrivée sur War of the Immortals ! Voici la liste des nouveautés :
Mise à jour des personnages :
Nouvelles armes de classe - chaque classe possède désormais d'une nouvelle arme "Ultime" disposant de plusieurs rangs.
Nouvelles compétences - chaque classe gagne une nouvelle compétence et de nouveaux rangs pour deux autres !
Événement PvP massif
Survival Games - un nouveau mode PvP chacun pour soi avec jusqu'à 40 joueurs en simultané ! Restez en vie et tuez le plus grand nombre d'adversaires possible pour rafler la meilleure récompense ! Survivez jusqu'à la fin pour affronter la Déesse du Destin elle-même !
Nouvelle instance de groupe
Chrono Chaos Cavern - Secourez vos alliés et vainquez le Seigneur du Chaos avant qu'il ne soit trop tard !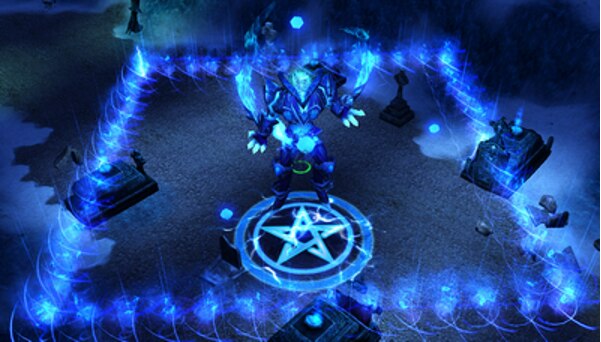 Nouvel événement
The Whirlpool – Une instance de course à plusieurs groupes. Soyez le premier à atteindre le centre et à vaincre les monstres pour avoir une chance de gagner des accessoires de haut niveau !
Modification des événements de Légion
Nouveaux événements de Légion - Bâtissez votre Domaine de Légion et mesurez-vous à de nouveaux défis tels que le Corrupted Cloister, Beast's Lair, et Chaos Arsenal !
Nouvelle zone
Midgard Peak - Protégez Atlantis et venez à bout du général mort-vivant Kloris avant qu'il ne lance une invasion !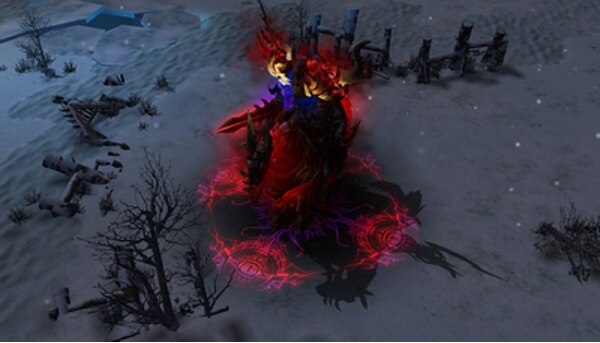 Pour fêter l'arrivée de toutes ces nouveautés en jeu, voici pour vous un code cadeau à utiliser sur Arc pour obtenir un Charme: Retrait de Compétence de Sbire ainsi qu'un Pack de Gratitude du Festival des Bateaux-Dragons :
uPc8FCTT