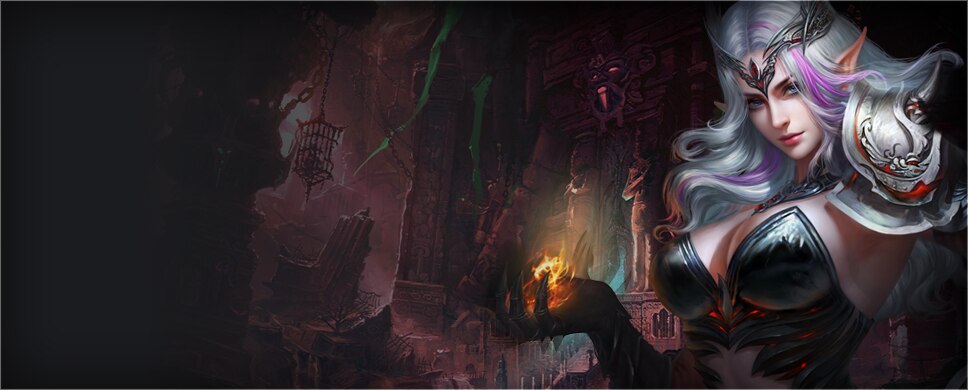 War of the Immortals hat soeben ein großes Update erhalten! Das sind die Neuerungen, die ihr erwarten könnt:
Charakter-Updates
Neue Klassenwaffen – Jede Klasse hat eine neue "ultimative" Waffe, die es mit verschiedenen Rängen gibt.
Neue Fähigkeiten – Jede Klasse hat eine neue Klassenfähigkeit erhalten. Für zwei Fähigkeiten gibt es neue Ränge!
Großes PVP-Event
Survival Games – PvP, jeder gegen jeden, und bis zu 40 Spieler gleichzeitig! Je länger ihr überlebt, desto besser werden eure Belohnungen ausfallen. Überlebt bis zum Ende, um es mit der Schicksalsgöttin höchstpersönlich aufzunehmen!
Neue Gruppeninstanz
Chrono Chaos Cavern – Rettet unsere Kameraden und besiegt den Lord of Chaos, bevor die Zeit abläuft!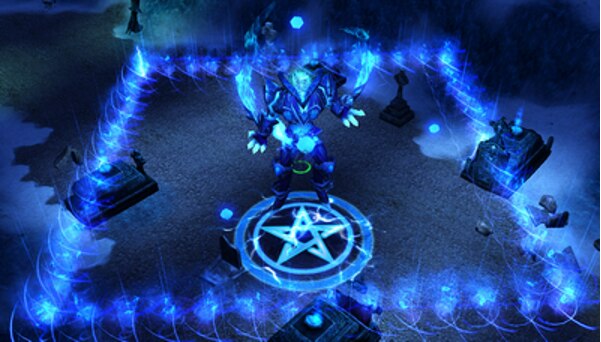 Neues Event
Whirlpool – Eine neue Multi-Gruppen-Rasseninstanz. Erreicht als Erster das Zentrum und besiegt dort Monster, um eine Chance auf den Gewinn von hochwertigen Gegenständen zu erhalten!
Neuerungen für Legionen-Events
Neue Legionen-Events – Baut euer Legionsgebiet auf und nehmt eine Menge neuer Herausforderungen an, zum Beispiel Corrupted Cloister, Beast's Lair und Chaos Arsenal!
Neue Zone
Midgard Peak – Beschützt Atlantis und vernichtet den untoten General Kloris, bevor er eine Invasion starten kann!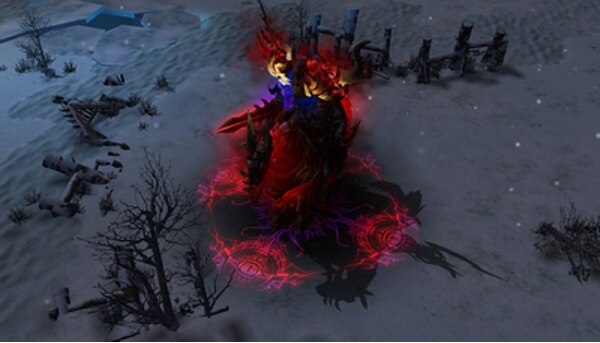 Um diese neuen Inhalte gebührend zu feiern, erhaltet ihr den folgenden Code, den ihr für eine Tierfähigkeit-Entfernungsschrift und ein Dankbarkeitspaket einlösen könnt:
uPc8FCTT