We're releasing love-themed items early so that all you lovebirds will be prepared for Valentine's day next month!

Start Date: Tuesday, January 20, 2015 8:00PM PST
End Date: Tuesday, February 3, 2015 7:00PM PST

Enter the new Dawnbreak Set! It comes with Fortify Crystals and Dawnbreak Treasure Packs from Bronze, Silver, and Gold! These Dawnbreak Treasure Packs may contain a Dawnbreak Mystery, LV6 Essence Awakening Scroll, God-tier Starcore Matching Charm, LV13 Chalice Coupon, Super Gem Talisman, LV5 Gem Chest, LV7 Odin's Soul Jade, Philosopher's Stone, F-Protect +10, Basic Keystone Relic, LV4 Gem Chest, Deity Aspect +8, and more!
Make sure to hold on to Eulaney's Kiss from the Dawnbreak Mystery pack! You'll eventually need to visit Theo if you obtain both Eulaney's Kiss and Eulaney's Heart to exchange for the beautiful Ealuney pet! She is gorgeous!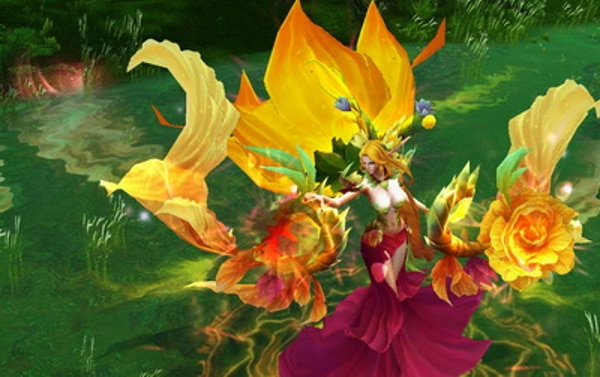 Luxury Wedding Fashion is available at 20% off! Now you can purchase this enchanting wedding outfit separately from the Luxury Wedding Pack.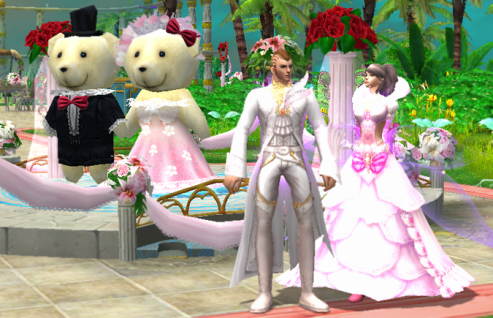 99 Fresh Flowers are 90% off! Show that special someone some love and show off in front of everyone! Fresh flowers will increase the recipient's Charisma by 99 and Friendship value by 4950 between the two friends.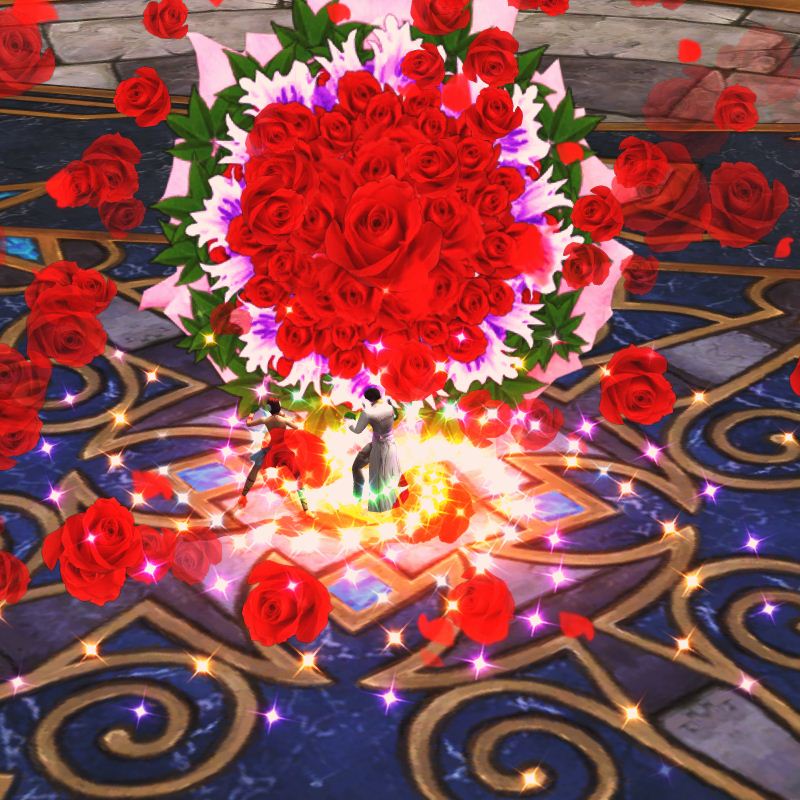 The Harp of Love is up for sale at 30% Off! Ride around like you're the Goddess of Love and spread love wherever you go!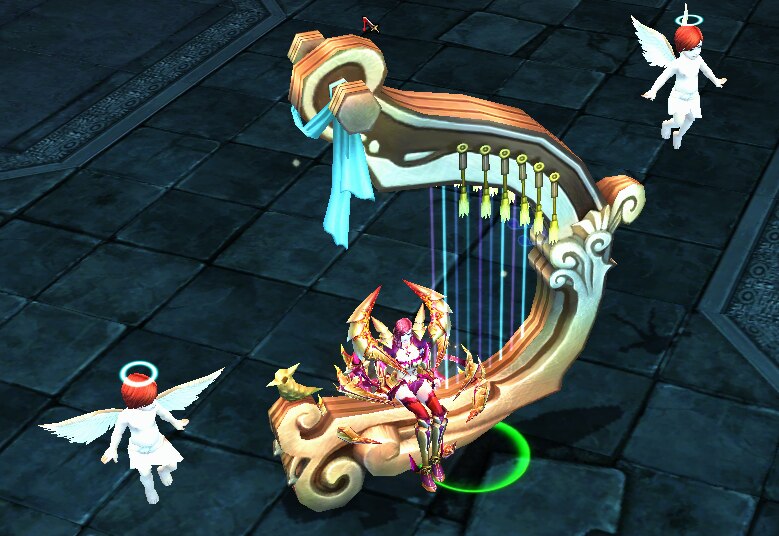 Lollipop Miro and Lollipop Jester are 40% off! They're super cute! Personally, I favor the Lollipop Jester since it holds an adorable bunny.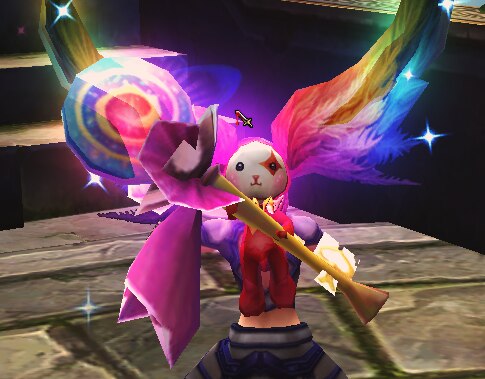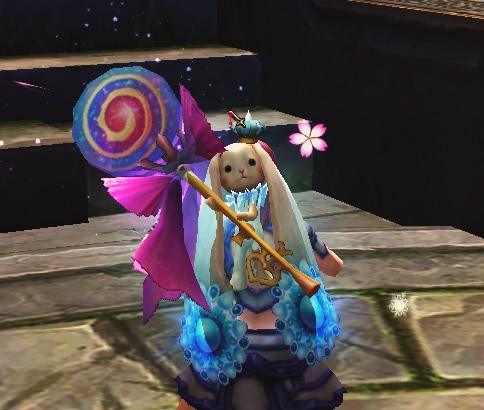 Also, all fashion items are 30% off! Backwear not included in this discount though.
Other discounts included during this promotion:
Fortify Crystal - 20% Off
Fortify Charm - 30% Off
Embed Charm - 30% Off
Warcry Trumpet Pack - 40% Off
LV4 Mount Bind-Removal Scroll - 30% Off
Bridle of Deities - 30% Off
Luxury Wedding Pack - 50% Off
Oath of Love - 90% Off
---
Click here to register for War of the Immortals, the epic adventure MMORPG. The best part about War of the Immortals is it's free to play! Want more game details, screens, and videos? Like War of the Immortals on Facebook for more fan-exclusive content and follow us on Twitter – tweet us your questions! And, subscribe to our YouTube channel for the latest War of the Immortals videos.