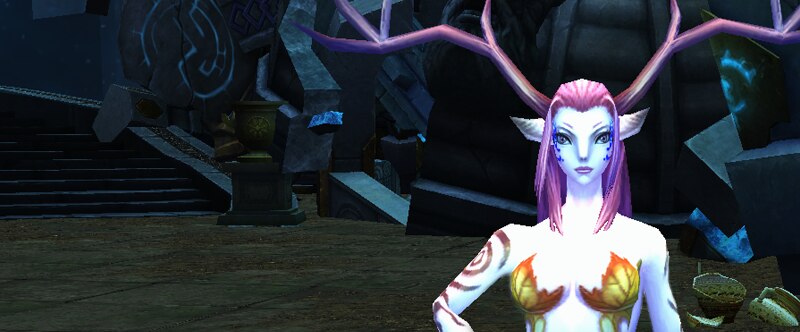 This weekend, spend your Zen and get free items!

Start Date: Friday, January 16, 2015
End Date: Monday, January 19, 2015 11:59PM PST

Within the indicated time frame, spend Zen in the Marketplace and obtain additional rewards on top of your purchases! We'll be sending out these rewards automatically as you spend Zen, so you should get your rewards within 15-60 minutes after.

For every 500 Zen spent, you'll receive one LV5 Gem Talisman. There's no limit to how many times you're able to get this item!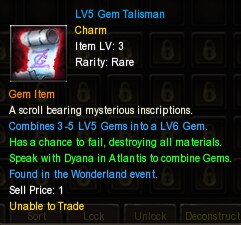 For every 2000 Zen spent, you'll receive one Fortify Locked Stone. There's also no limit to how many times you're able to get this item. Protect your pet from dropping below +10!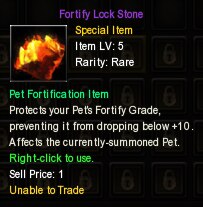 Last, but not least, spend 5000 Zen and we'll send over a Dryad to you! Unfortunately, you can only get this beautiful mount once per character. How awesome would it be have an army of Dryads though?!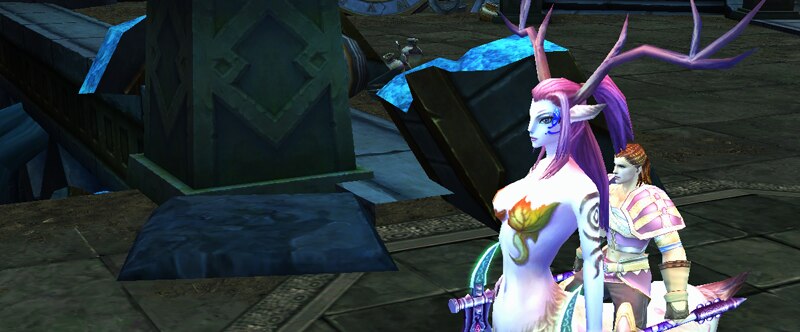 Aren't those antlers amazing?!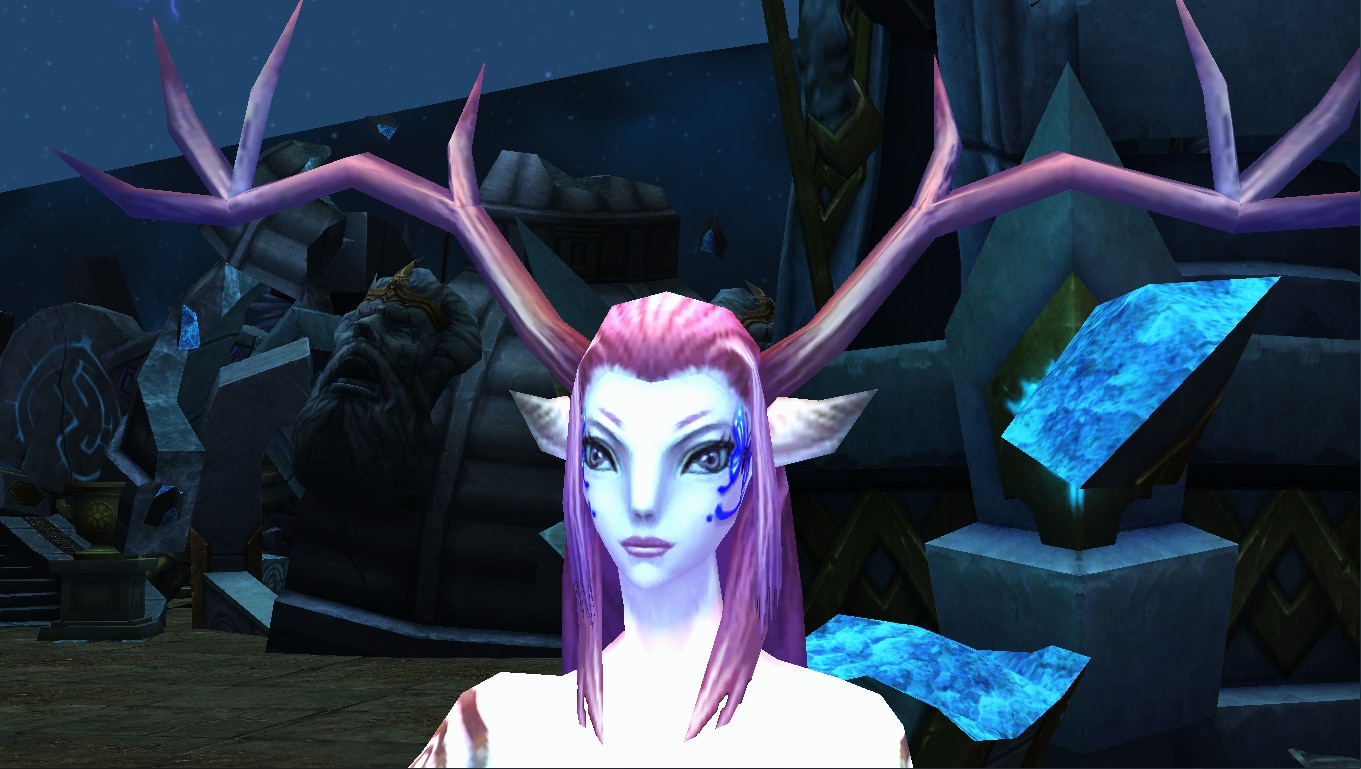 FYI: Items will be sent to the character that made the purchase.
---
Click here to register for War of the Immortals, the epic adventure MMORPG. The best part about War of the Immortals is it's free to play! Want more game details, screens, and videos? Like War of the Immortals on Facebook for more fan-exclusive content and follow us on Twitter – tweet us your questions! And, subscribe to our YouTube channel for the latest War of the Immortals videos.