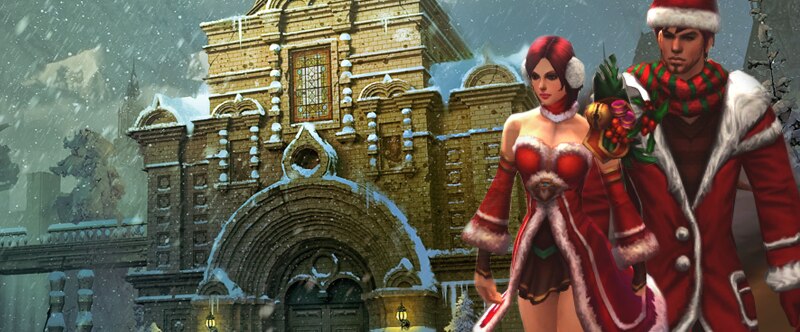 The holidays are here! Gather around the Christmas Tree and open presents everyday! Be sure to log on during Christmas Eve and Christmas Day to catch a glimpse of a special guest!
Start tDate: Tuesday, December 16, 2014 8:00PM PST
End Date: Tuesday, January 13, 2015 7:00PM PST
​Find the glowing Christmas Tree in Atlantis to acquire a quest and a Christmas Present once a day! What's in the present? Well, you'll have to open it to find out! Various quests will be available for various levels from this Tree throughout this holiday season.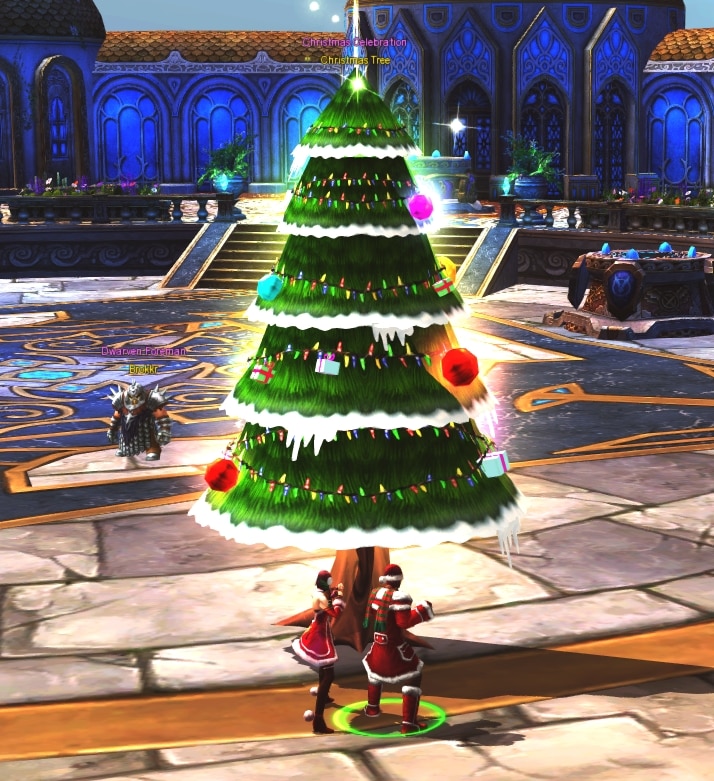 On Christmas Eve and Christmas Day, the Christmas Tree will give out Christmas Socks. No, they're not ordinary socks for your smelly feet. These magical socks contain rare pets, mounts, Demigod Aspects, Rock of Trails, and more! Good luck!
Also, be on the look out for the most jolliest creature, Santa Claus, in Atlantis! He'll be handing out holiday gifts for the most well behaved citizens of Atlantis on Christmas Eve and Christmas Day.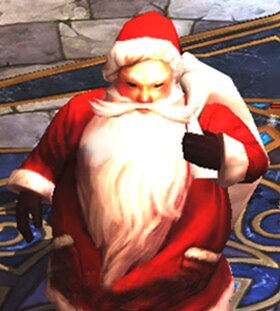 ---
Click here to register for War of the Immortals, the epic adventure MMORPG. The best part about War of the Immortals is it's free to play! Want more game details, screens, and videos? Like War of the Immortals on Facebook for more fan-exclusive content and follow us on Twitter – tweet us your questions! And, subscribe to our YouTube channel for the latest War of the Immortals videos.