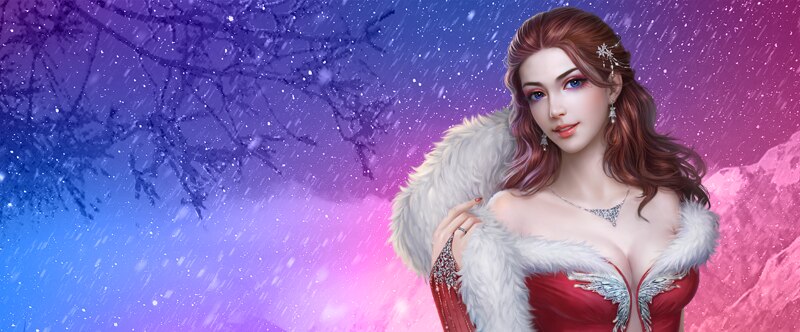 War of the Immortals celebrates its 3 year anniversary! Thank you all for your ongoing support and allowing us to provide you with fantastic experiences!

Start Date: Thursday, December 4, 2014 8:00PM PST
End Date: Tuesday, December 30, 2014 7:00PM PST

This is a time for celebration and peaceful festivities, but our intel tells us that's not exactly the case. The evil inhabitants of this world are angry that they've been suppressed by you heroes for 3 years, and plan to attack us when we're most vulnerable. Good thing not all of the creatures are power-hungry control freaks! Our more peace-loving friends have some valuable information to give us the upperhand!
Everyday in Realm 2 at 20:00 PST, monster portals will open in Atlantis.
A total of 15 waves of monsters will emerge from the portals and head towards the Imperial Palace.
Players must kill the monsters before they reach the Imperial Palace.
The Imperial Palace's defense will decrease by 1 each time a monster reaches it. The event gails if the defense falls to 0.
Boss monsters will attack every few waves. A large bounty of Gold Chests and Destiny Chests will drop when they are defeated.
Gold Chests and Destiny Chests contain a variety of valuable items, including pets and mounts.
Everyone wins if the Imperial Palace still stands when the last wave of the monsters are defeated!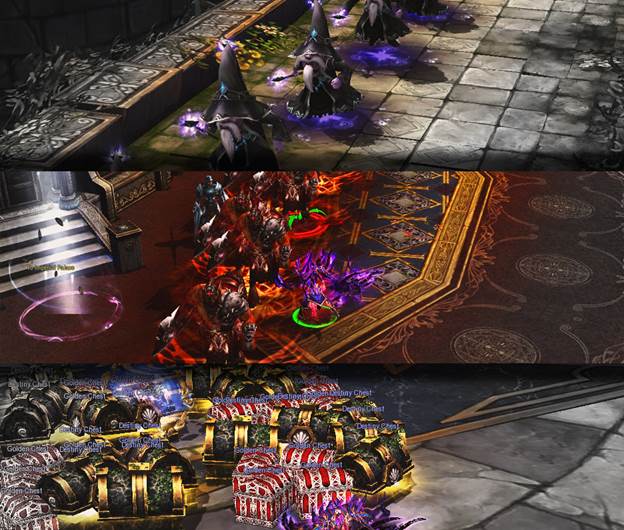 ---
Click here to register for War of the Immortals, the epic adventure MMORPG. The best part about War of the Immortals is it's free to play! Want more game details, screens, and videos? Like War of the Immortals on Facebook for more fan-exclusive content and follow us on Twitter – tweet us your questions! And, subscribe to our YouTube channel for the latest War of the Immortals videos.