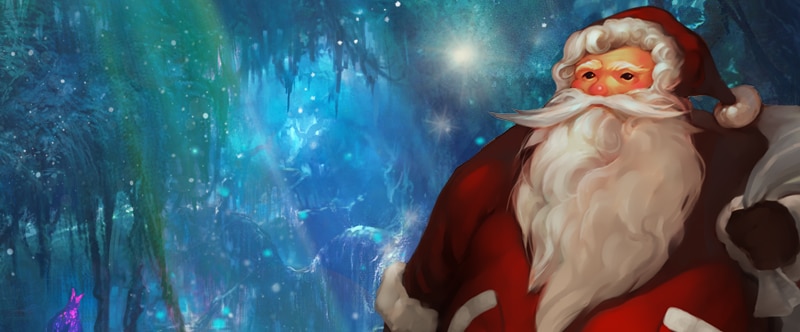 'Tis that time again to surround yourself with the holiday festivities and bring out your holiday spirit!

Sale Start Date: Thursday, December 4, 2014 8:00PM PST
Sale End Date: Tuesday, December 16, 2014 7:00PM PST

First off, grab a free Christmas Mimic Transform Potion from the Marketplace! Encourage your guildmates and friends to transform with you and take a memorable screenshot. Share the image with us on our Facebook page! How many Christmas Mimics can you fit in one screenshot?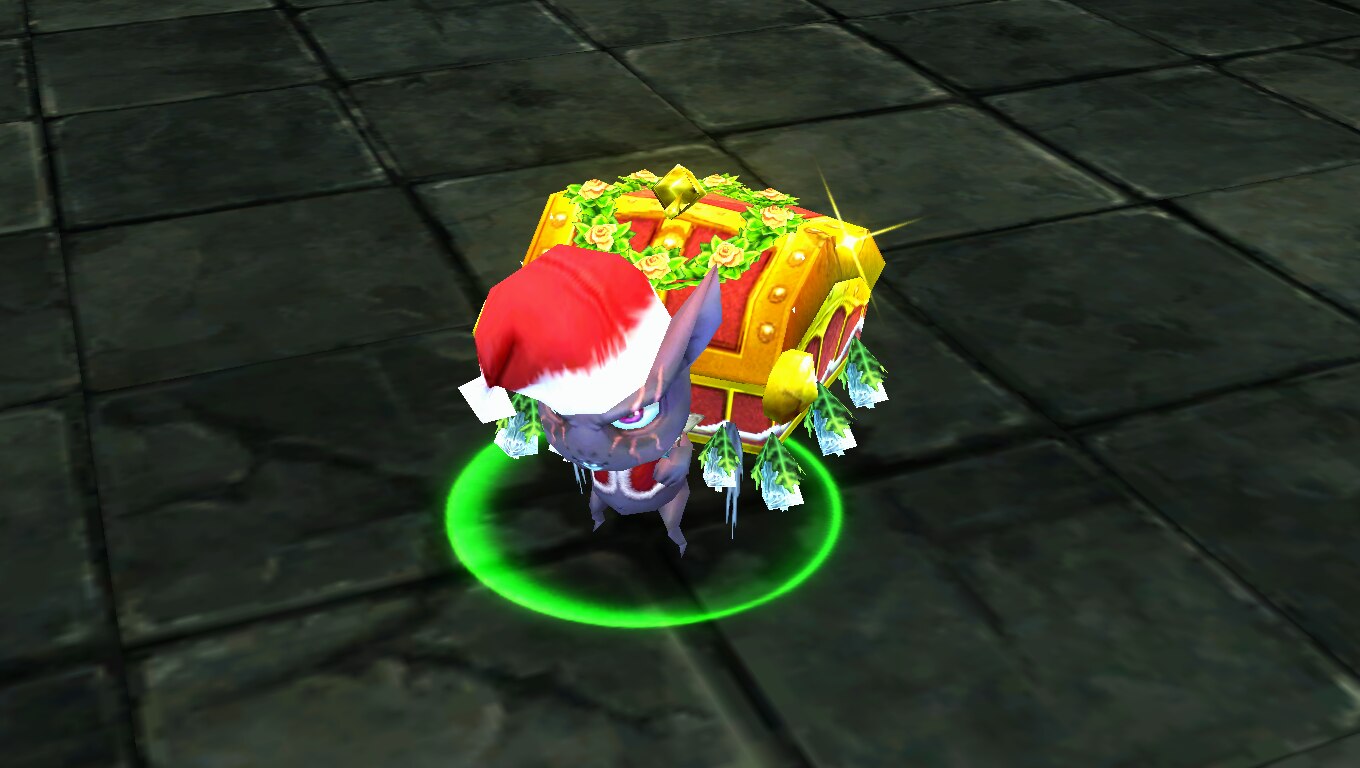 Two special sets have been added to the Marketplace! We have a special raffle running with these sets. Every Traveler's Tin you purchase will give you one entry to the raffle. Every Christmas Gift Set you purchase will give you two entries to the raffle. Click here for more details!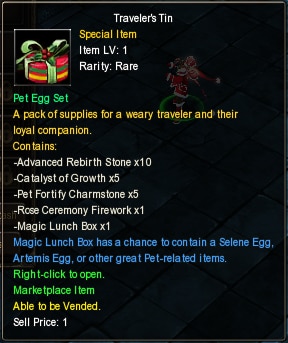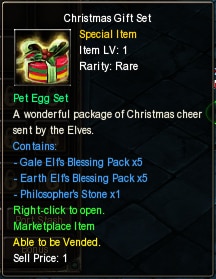 It's chilly outside! Dress your character up in Christmas Fashion: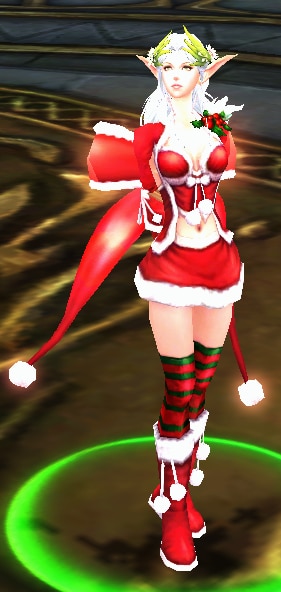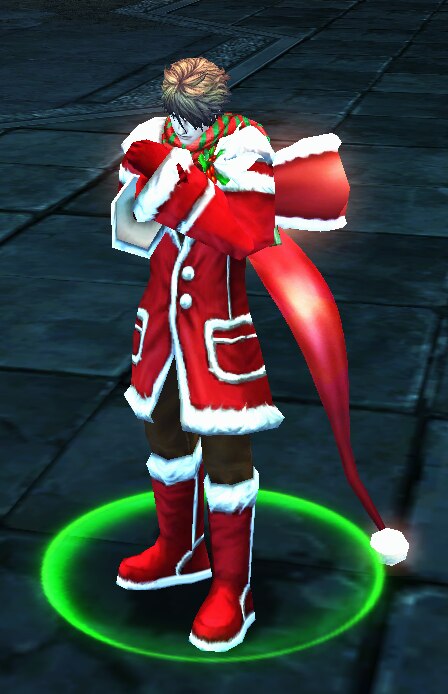 We added three different back items with the same stats, so choose the one that appeals to you the most:
| | | |
| --- | --- | --- |
| | | |
| Christmas Bowknot | Christmas Gift Pack | Christmas Helper |
Last, but not least, ride in style for the holidays with these two sleds:
| | |
| --- | --- |
| | |
| Polar Dog Sled | Christmas Sled |
---
Click here to register for War of the Immortals, the epic adventure MMORPG. The best part about War of the Immortals is it's free to play! Want more game details, screens, and videos? Like War of the Immortals on Facebook for more fan-exclusive content and follow us on Twitter – tweet us your questions! And, subscribe to our YouTube channel for the latest War of the Immortals videos.