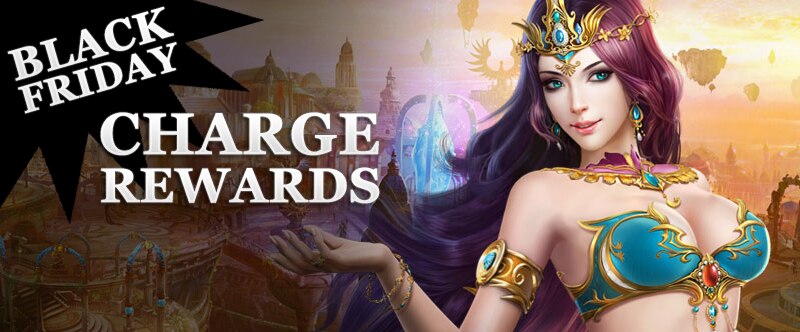 Die Aufladebelohnungen sind wieder da, und mit ihnen fantastische Vorweihnachtsangebote! Nur diese Woche habt ihr die Chance, ganz besondere Gegenstände zum Sonderpreis zu erhalten, denn alle Gegenstände im Marktplatz sind 40% günstiger!

Unsere Vorweihnachtsangebote gelten bis Mittwoch, den 3. Dezember 2014 um 4:00 Uhr MEZ

Die Aufladebelohnungen sind nur für begrenzte Zeit verfügbar, verpasst sie also nicht! Als Hauptpreise winken Edelsteine Lv7, Heilige Flügel und die Grünflammenbestie! Dies sind exklusive Edelsteine und einzigartige Reittiere, die ihr als Aufladebelohnungen erhalten könnt. Die einfacheren Belohnungen sind Hephaestus' Hammer und die Edelsteintruhen Lv5 und Lv6! Holt euch eure Belohnungen solange ihr könnt, denn sie gibt es nur für begrenzte Zeit.
Beginn der Aufladeaktion: Dienstag, 25.11.2014 um 19:00 Uhr MEZ
Ende der Aufladeaktion: Montag, 01.12.2014 um 19:00 Uhr MEZ
Punkte verfallen am: Montag, 08.12.2014 um 8:59 Uhr MEZ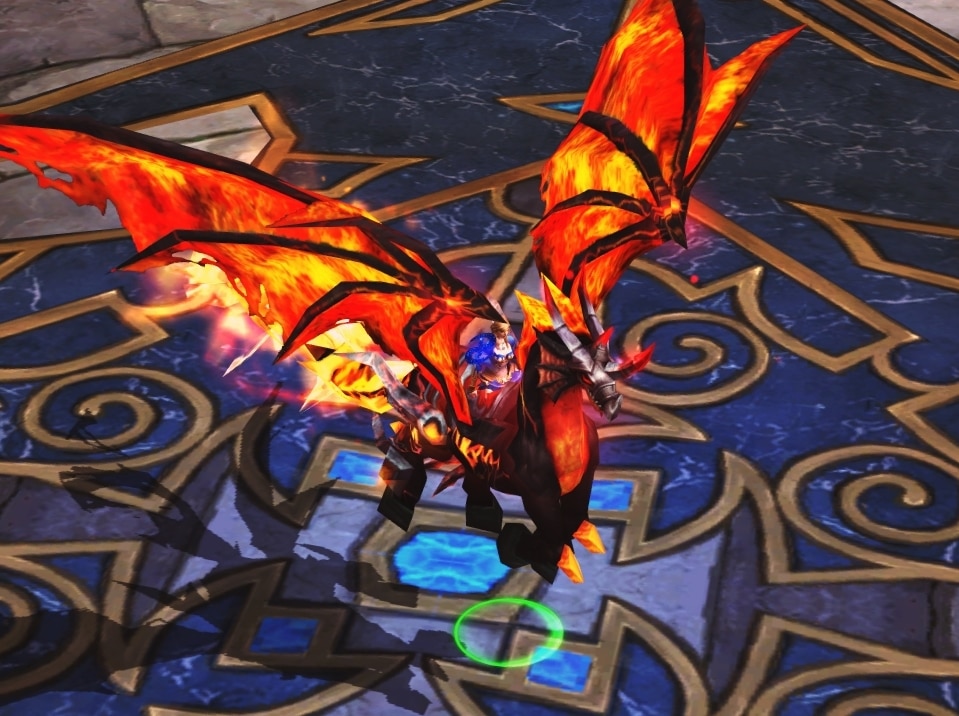 Und dies sind die Belohnungen, die ihr erhalten könnt:
| | |
| --- | --- |
| Gaias Silberschrank | Bragis Glücksstein Lv7 |
| Edelsteintruhe Lv5 | Hels Edelstein Lv7 |
| Edelsteintruhe Lv6 | Balders Talisman Lv7 |
| Hephaestus' Hammer +8 | Scherbe von Heimdall Lv7 |
| Artemis' Wunderstein Lv7 | Hödurs Seelenstein Lv7 |
| Tyr-Felsen Lv7 | Heilige Flügel |
| Thors Material Lv7 | Grünflammenbestie |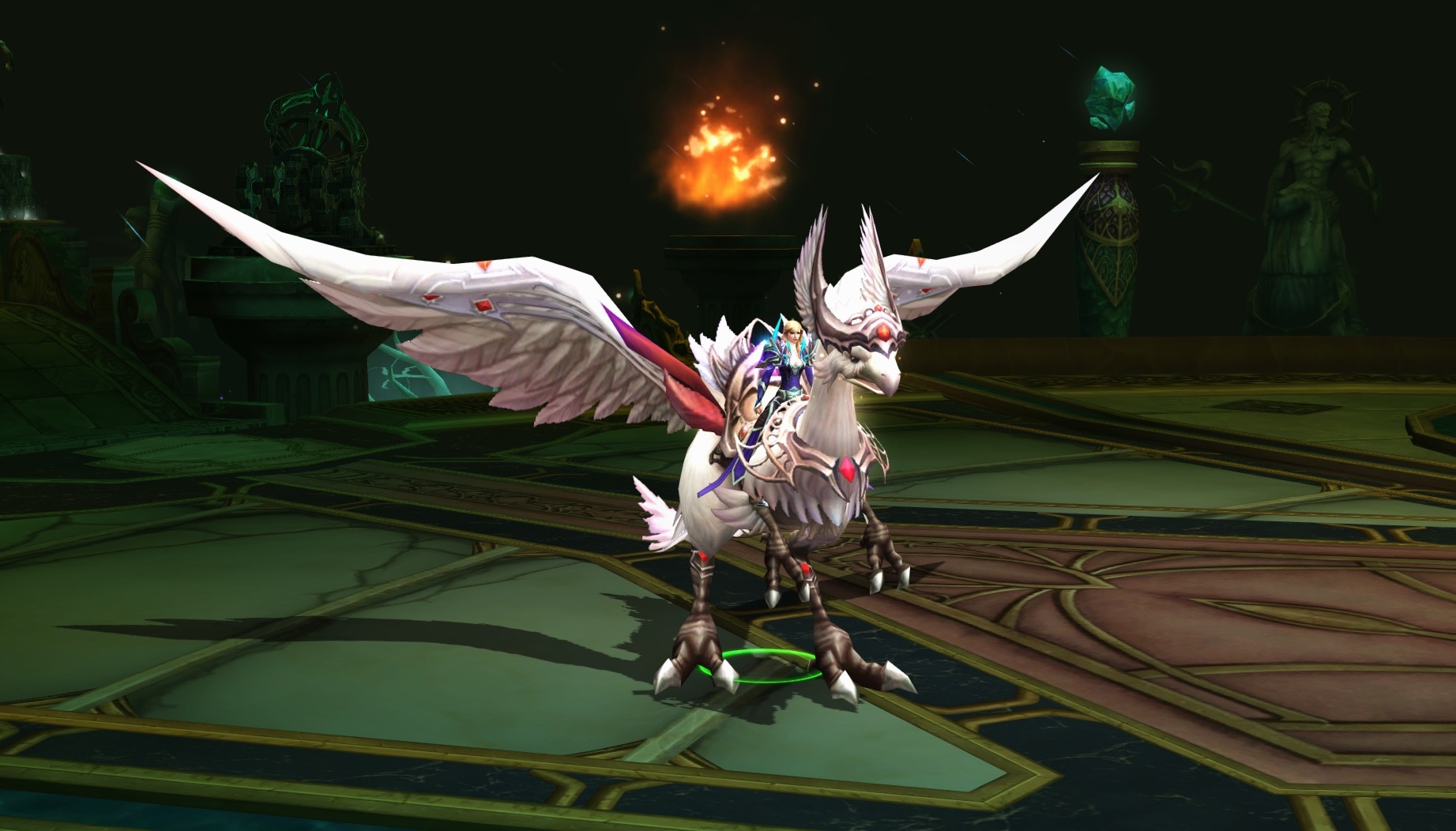 So funktioniert's:
Kauft ZEN: Kauft für War of the Immortals (WOI) ZEN während der Aktion, um Punkte für Aufladebelohnungen zu erhalten.
Punkte erhalten: Für jeden ZEN, den ihr während des Ereigniszeitraums für WOI kauft, bekommt ihr dieselbe Anzahl an Bonuspunkten (Beispiel: 3.000 gekaufte ZEN ergeben 3.000 Bonuspunkte).
Belohnungsseite: Besucht unsere WOI-Belohnungsseite, um eure Punkte für verschiedene Gegenstände einzulösen:
http://woi.de.perfectworld.eu/reward
Die Aufladebelohnungen sind bis zum 1. Dezember 2014 um 19:00 Uhr MEZ verfügbar, kauft eure ZEN also, bevor dieses Event vorbei ist!
Der letzte Zeitpunkt, an dem ihr eure Auflade-Punkte benutzen könnt, ist am Montag, der 7. Dezember 2014 um 8:59 Uhr MEZ. Danach wird das Belohnungsprogramm deaktiviert und verbliebene Punkte werden entfernt.