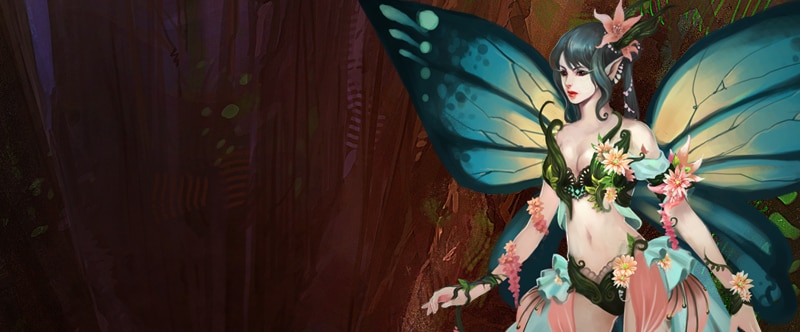 New Ultimate Pet Skills have arrived in the Marketplace! Brand new packs are also available in the Marketplace!
Sale Start Date: Thursday, November 20, 2014 8:00PM PST
Sale End Date: Tuesday, November 25, 2014 7:00PM PST
Want your pets to be even better? Now your pets can become even stronger with these new Ultimate Pet Skills! Every percent counts towards your pet's ability.


Be sure to check out the latest packs in the Marketplace. Save big on the best, Golden, packs at 70% off! The packs will not be available after the end of this promotion.

Twilight Packs may contain Soul of Twilight Pet Eggs, Titan Aspect +12, LV6 Gem Chests, Super Fortify Coupons, Deity Aspect +8, Philosopher's Stone, Odin's Soul Jade LV7, Silver or Gold Roans, and much more!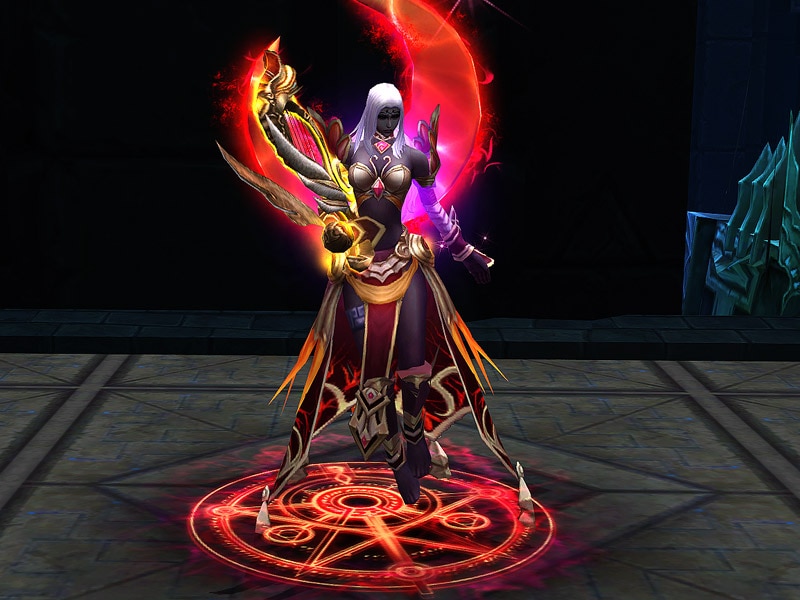 Demon's Packs may contain Demon Queen's Souls, Hephaestus' Hammer +13, Pet Skillbooks, Basic Keystone Relics, LV10 Chalice Coupons, and more!



Hallowed Packs may contain Oracle Mail Fashion, Innate Skill Charms, Hephaestus' Hammer +13, Advancement Inks, and more!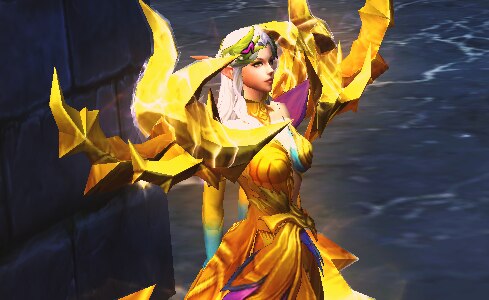 Elven Kingdom Packs may contain Gale Elf Pets, Earth Elf Pets, Mechawings, Tarot Cards, and more!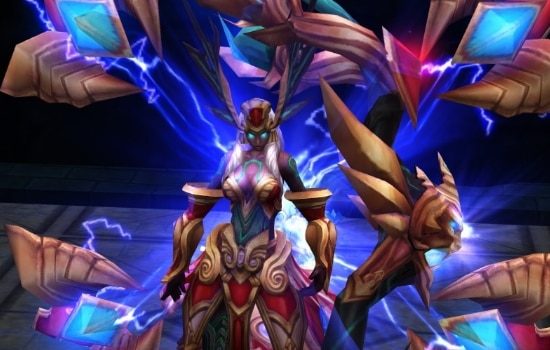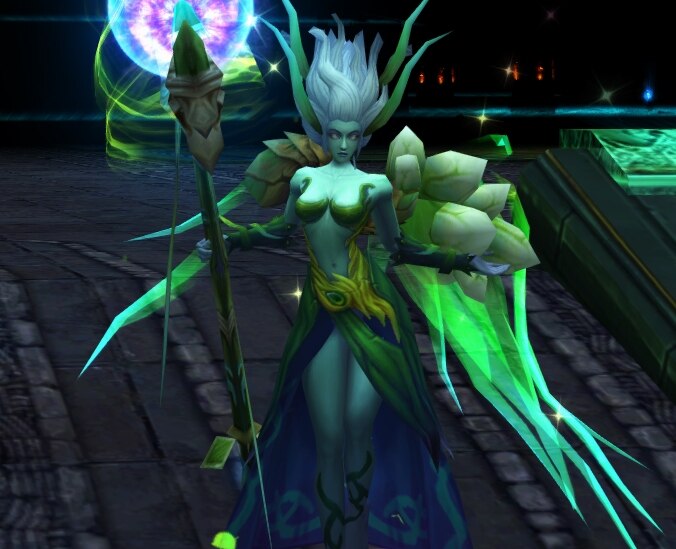 ---
Click here to register for War of the Immortals, the epic adventure MMORPG. The best part about War of the Immortals is it's free to play! Want more game details, screens, and videos? Like War of the Immortals on Facebook for more fan-exclusive content and follow us on Twitter – tweet us your questions! And, subscribe to our YouTube channel for the latest War of the Immortals videos.