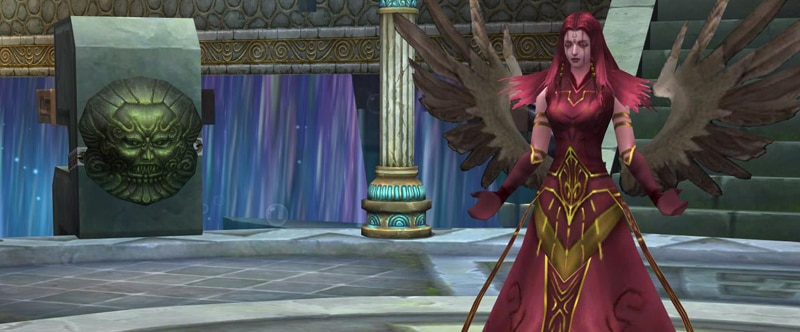 Six mysterious Magic Lamps have appeared in this world! Each with a special power to grant one unique reward. Prove your worth to the Gods, and you will be presented with Magic Lamps!

Event Start Date: Thursday, November 20, 2014 8:00PM PST
Event End Date: Tuesday, December 2, 2014 7:00PM PST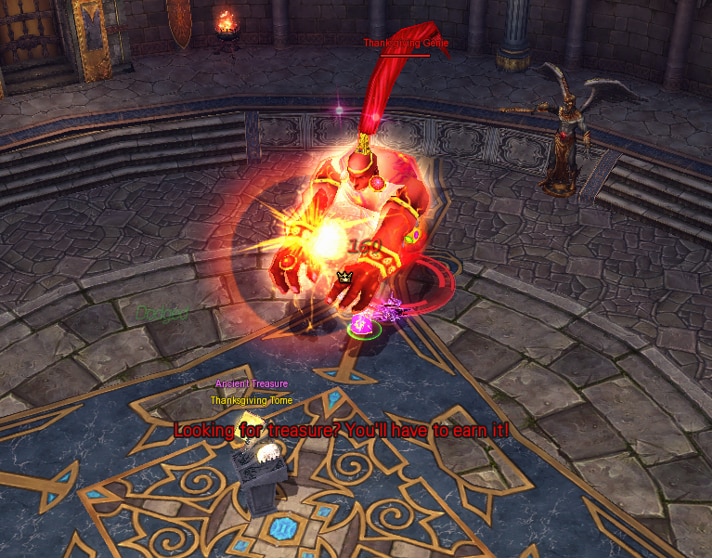 Requirement: Level 60+

How to play:
Locate the Thanksgiving Messenger in the Hero's Plaza in Atlantis (176,49). She will transfer you to the arena.
Use the Thanksgiving Tome to summon the Thanksgiving Genie and begin the challenge.
Defeat all the monsters and Magic Lamps will appear.
Click on a Magic Lamp to collect the rewards.

Rewards:
From loads of EXP, Fortify Crystals, Gem Chests, and more, choose the lamp that calls out to you the most!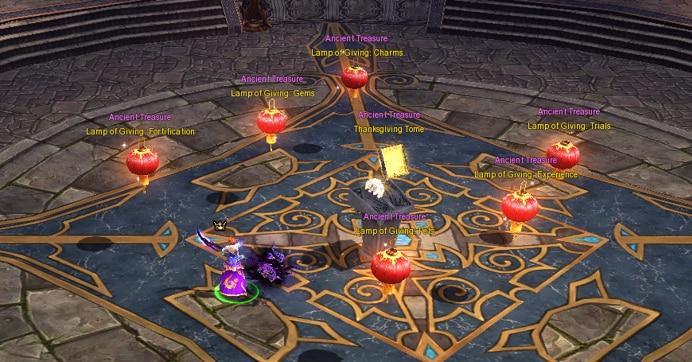 ---
Click here to register for War of the Immortals, the epic adventure MMORPG. The best part about War of the Immortals is it's free to play! Want more game details, screens, and videos? Like War of the Immortals on Facebook for more fan-exclusive content and follow us on Twitter – tweet us your questions! And, subscribe to our YouTube channel for the latest War of the Immortals videos.