Bragi's Packs, Advanced Pet Skills, and more!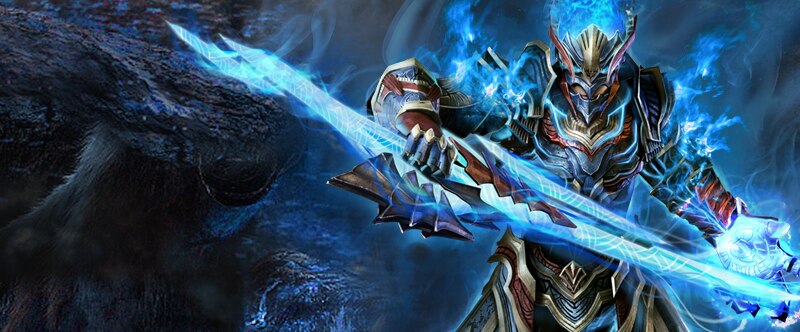 Bragi's Prelude Pack and Bragi's Sonata Pack are now available for a limited time! These packs are one of the most robust packs we've ever offered! We're also discounting advanced pet skills and more!

Sale Start Date: October 22, 2014
Sale End Date: November 4, 2014

Check out what you could possibly find inside the Bragi's Prelude and Sonata Packs: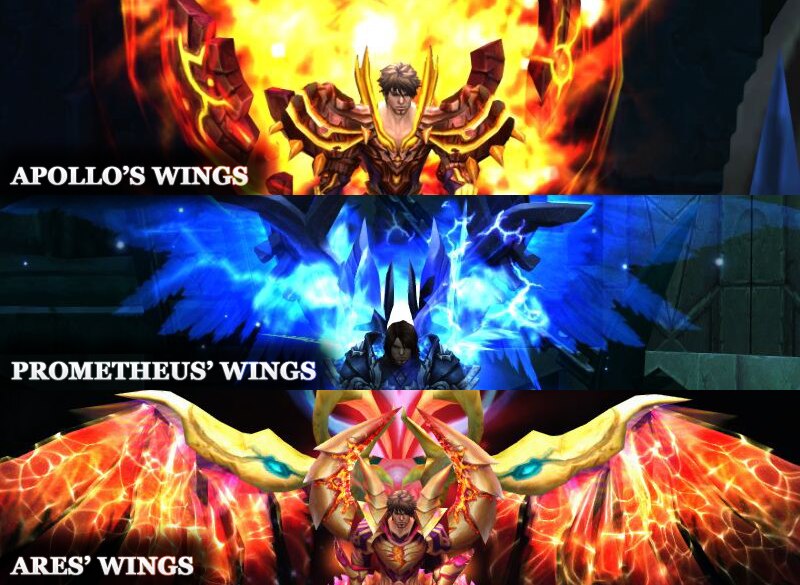 Bragi's Packs
Prometheus' Flame

Apollo's Light

Ares' Halberd

Seraph Demigod's Soul

Pet Skillbooks

Hephaestus' Hammer +10

F-Protect +10

Philosopher's Stone

Gold Roans

... and more!

The Bragi's Sonata Pack has a higher chance to drop top prizes compared to the Bragi's Prelude Pack. Get these packs while you can, because they're only around for a limited time!



The following pet skills are 30% off:
Advanced Rampage

Advanced Sorcery

Advanced Might

Advanced Agility

Advanced Enlightenment

Advanced Muscularity
Items also discounted during this promotional period:
LV4 Gem Talisman: 30% Off

Platinum Noble Box (Month): 40% Off

F-Protect +10: 20% Off

Automatoad: 60% Off

LV4 Soulgem of Hoder: 20% Off

Rock of Tyr LV4: 20% Off

Material of Thor LV4: 20% Off

Shard of Heimdallr LV4: 20% Off

Slayer's Heroic Gem Pack: 20% Off

Enchantress' Heroic Gem Pack: 20% Off

Fortify Crystal: 20% Off
---
Click here to register for War of the Immortals, the epic adventure MMORPG. The best part about War of the Immortals is it's free to play! Want more game details, screens, and videos? Like War of the Immortals on Facebook for more fan-exclusive content and follow us on Twitter – tweet us your questions! Also, subscribe to our YouTube channel for the latest War of the Immortals videos.