Get ready for bone-shattering, adrenaline inducing, brain hemorrhaging double experience and double drops the entire weekend! Get ready to hunker down, power level, and gear up your heroes all weekend long.
Event Start Date: Thursday, July 24, 2014 12:30 PM PDT
Event End Date: Monday, July 28, 2014 10:00 AM PDT
Need a reason to play this weekend? How does 2X EXP and 2X Drops for the ENTIRE weekend sound?! Get the most out of your game play and earn more experience and loot during this limited time event. Gather your friends in the game, help them power level their way through the trenches of the battlefield, and gear up for the bigger battles ahead! This is one weekend you won't want to miss out on so power up and play today!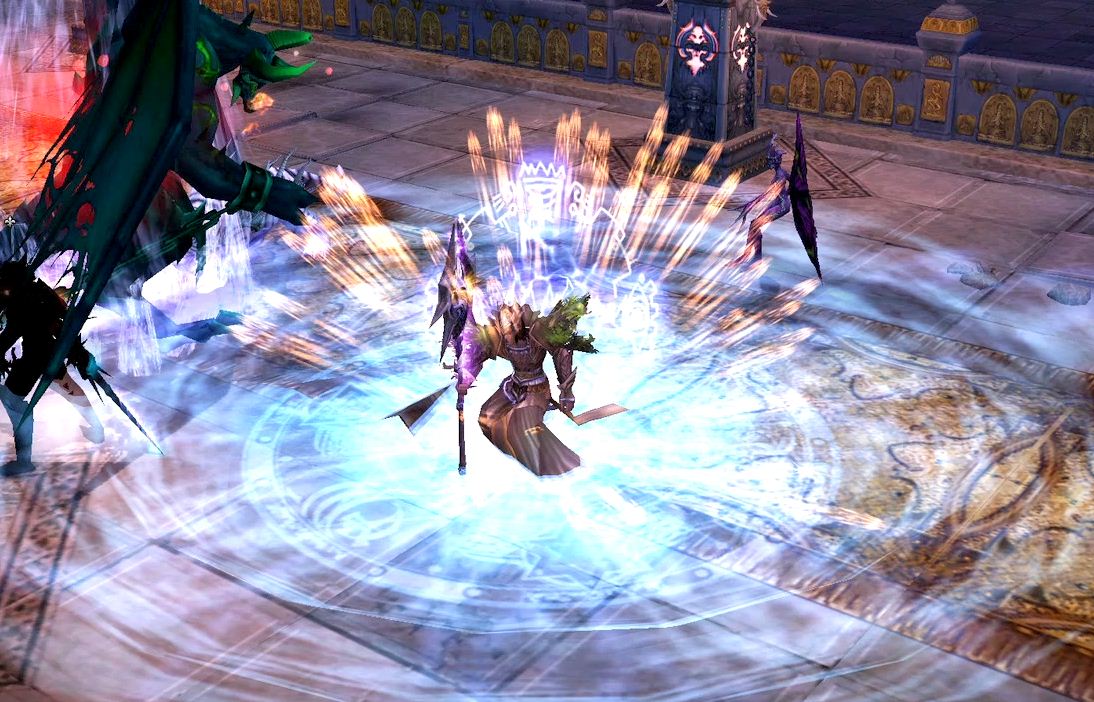 Don't forget to make the best of your weekend by taking advantage of the Charge Rewards also going on this weekend!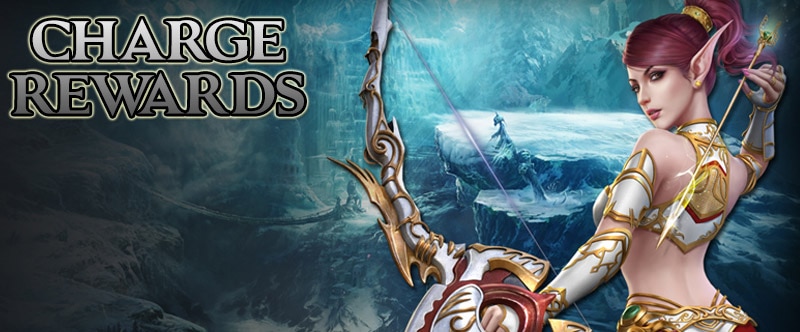 Charge Rewards [Now Live]
This Charge Rewards features the Naren combat pet, Ethereal fasion, Polar Dog Sled, and more! If you're looking for any of these awesome rewards head to the page now!
Click here to register for War of the Immortals, the epic adventure MMORPG. The best part about War of the Immortals is it's free to play! Want more game details, screens, and videos? Like War of the Immortals on Facebook for more fan-exclusive content and follow us on Twitter – tweet us your questions! And, subscribe to our YouTube channel for the latest War of the Immortals videos.