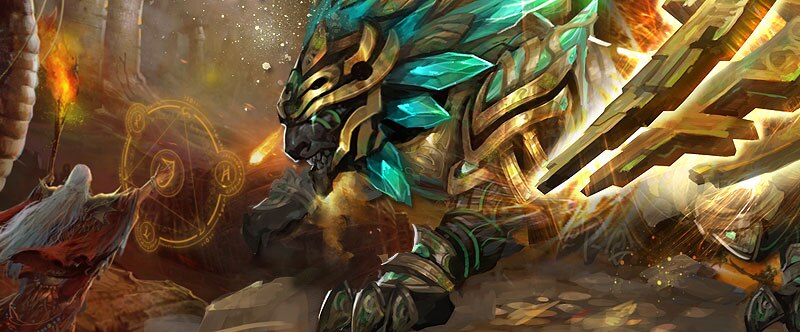 A new celestial guardian awaits your arrival within the Zodiac Temple! Defeat the new challenger and earn rewards that are only available for a limited time!
Event Start Date: July 15, 2014
Event End Date: August 12, 2014
The ferocious Regulus has returned to the Zodiac Temple. This heavily fortified and cunning guardian will be a challenge for all who enter. Gather your party and prepare to slay the celestial guardian that lurks within. The Zodiac Temple is located within Olympus and you must be at least level 75 to enter. If you're successful you'll be rewarded with items that are only available for a limited time.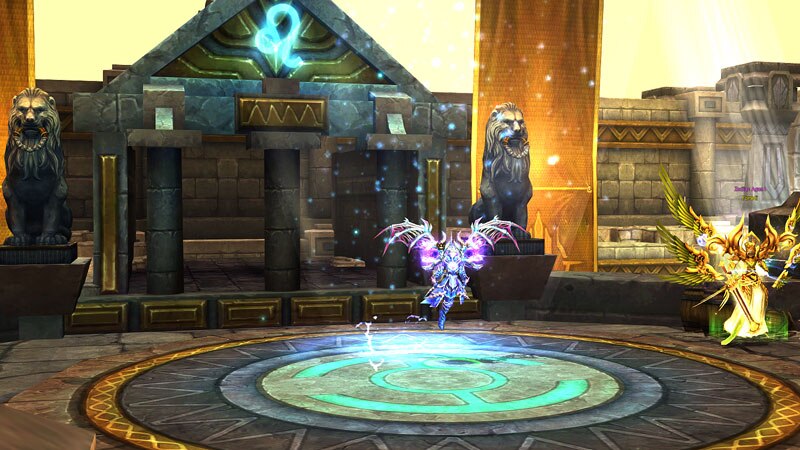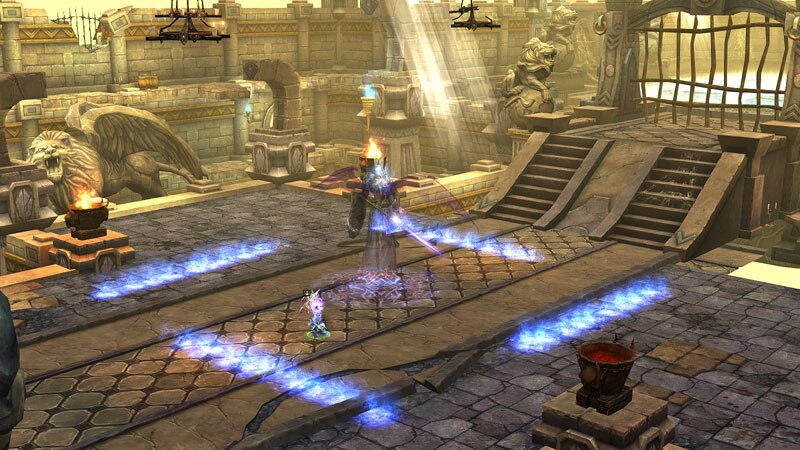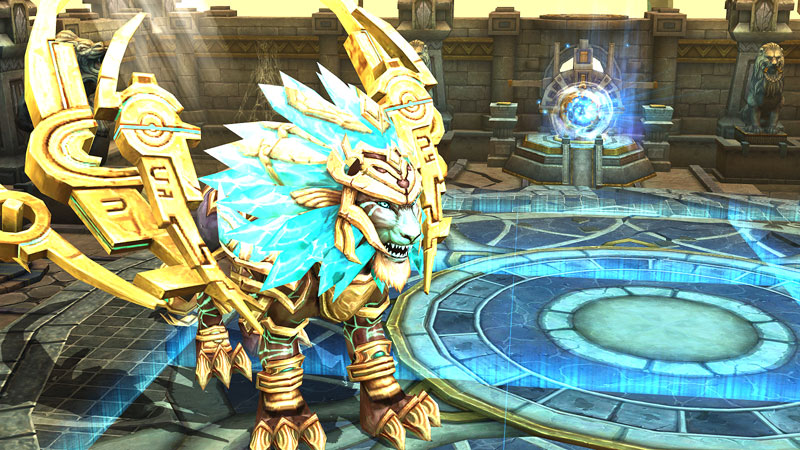 Click here to register for War of the Immortals, the epic adventure MMORPG. The best part about War of the Immortals is it's free to play! Want more game details, screens, and videos? Like War of the Immortals on Facebook for more fan-exclusive content and follow us on Twitter – tweet us your questions! And, subscribe to our YouTube channel for the latest War of the Immortals videos.