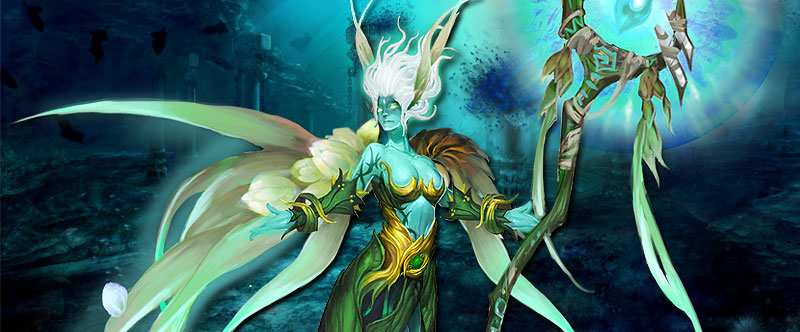 Start upgrading your pet and watch it grow to become an amazing combative ally.
Sale Start Date: May 21, 2014
Sale End Date: June 03, 2014
Your pet's want to train hard, hit hard, and be hard to kill, so give them all the items they need to do just that! We've discounted all the essentials to help make your pet the strongest that it can be. Your pet is the only companion on the battlefield that you can count on, so show them some love and upgrade them today!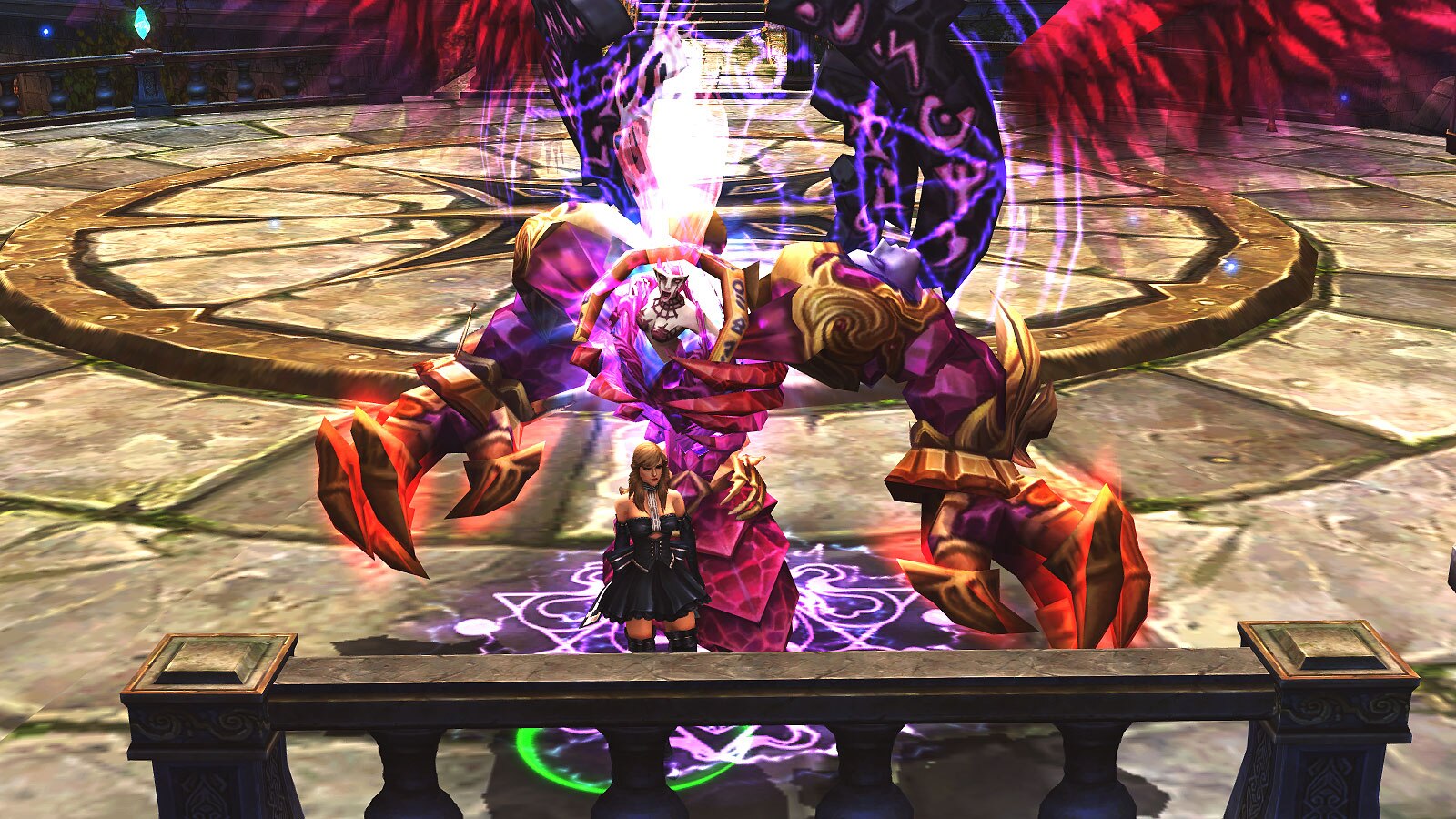 Look for these items in the Marketplace and start upgrading today:
Advanced Muscularity

Increases Pet's Vitality by 7%

Advanced Might

Increases Pet's Strength by 7%

Advanced Enlightment

Increases Pet's Intellect by 7%

Advanced Sorcery

Increases Pet's Magic Attack by 10%

but reduces Physical Attack by 10%

Advanced Agility

Increases Pet's Dexterity by 7%

Advanced Rampage

Increases Pet's Physical Attack by 10%

but reduces Magic Attack by 10%
Items also discounted during this promotional period:
Ranger's Heroic Gem Pack

Slayer's Heroic Gem Pack

Talisman of Balder LV2

Diamond of Frigga LV2

Crystal of Mimir LV2

LV2 Soulgem of Hoder
Click here to register for War of the Immortals, the epic adventure MMORPG. The best part about War of the Immortals is it's free to play! Want more game details, screens, and videos? Like War of the Immortals on Facebook for more fan-exclusive content and follow us on Twitter – tweet us your questions! And, subscribe to our YouTube channel for the latest War of the Immortals videos.