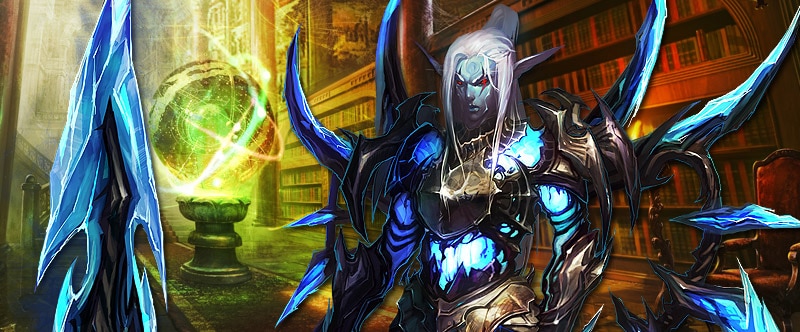 A new Zodiac has entered the temple unlocking a new monthly challenge and new rewards!
Event Start Date: May 20, 2014
Event End Date: June 17, 2014
The powerful Gemini Twins have arrived and currently reside within the Zodiac Temple. They've come to challenge the legendary warriors of Motenia to see if it's citizens are worthy of becoming demigods. These wonder twins are a formidable force when they combine powers and unleash their ferocious powers from the heavens. Enter the Zodiac Temple and face what challenges they've brought with them. If you're successful you'll be rewarded with items that are only available for a limited time.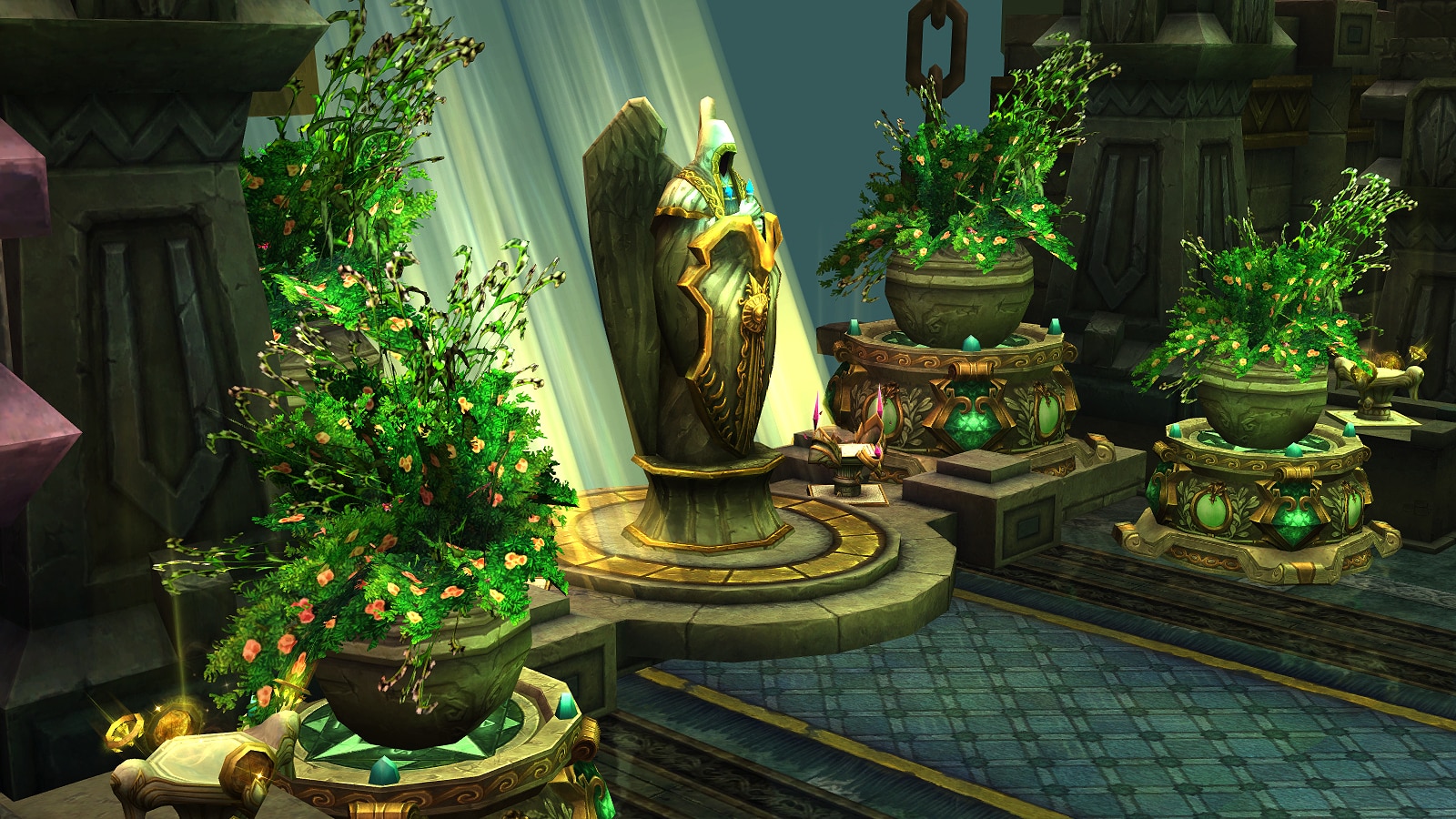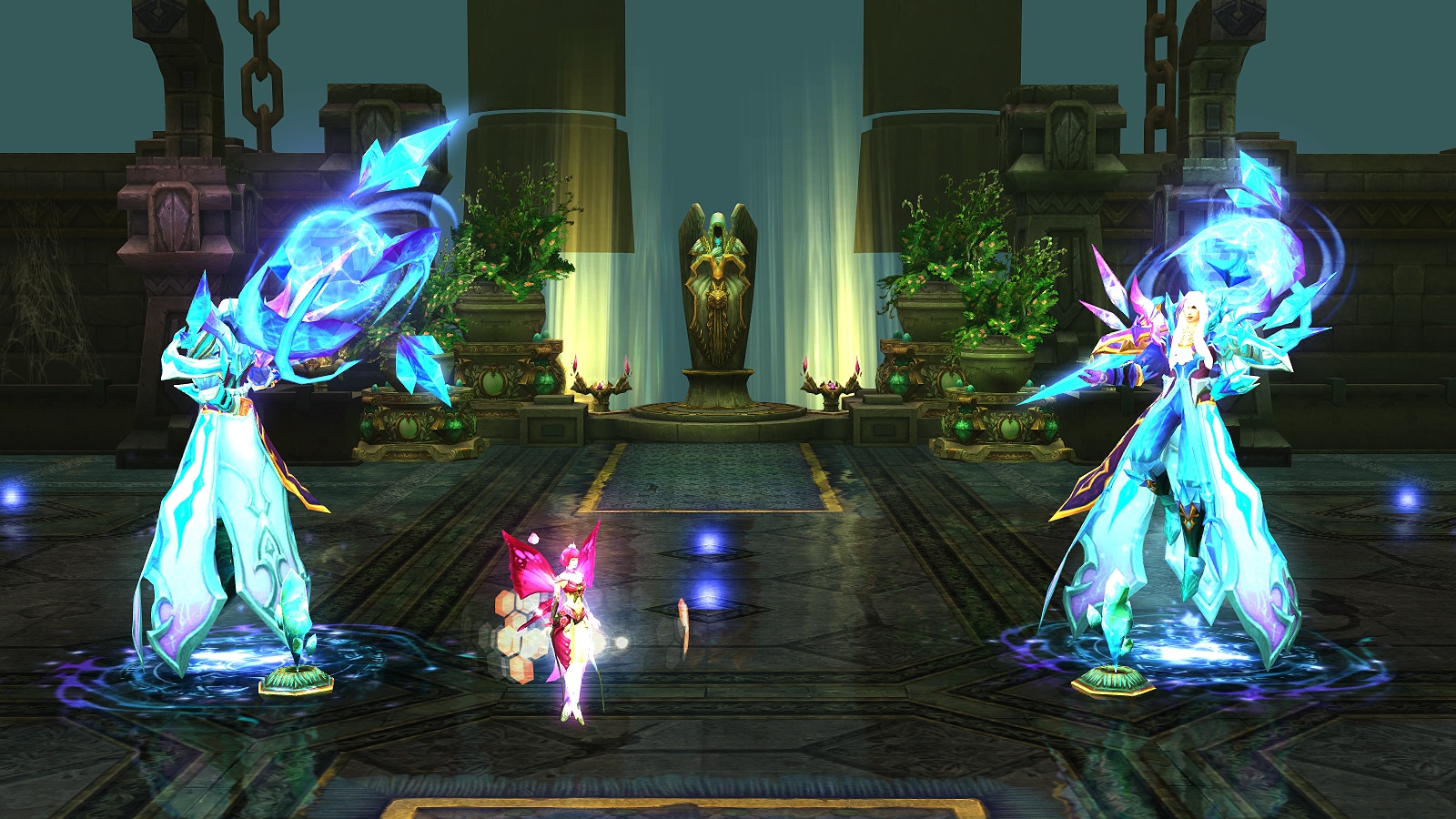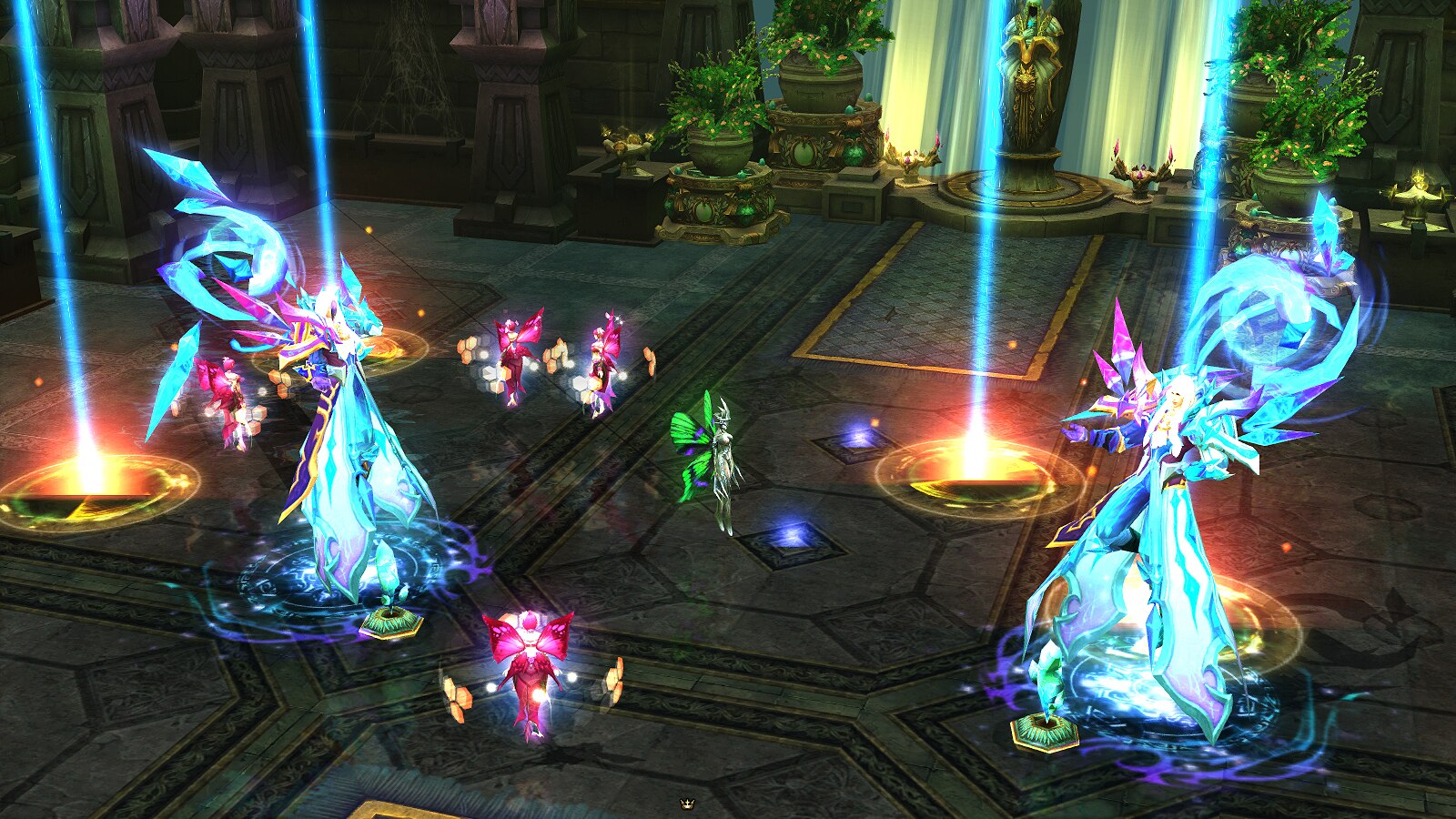 Click here to register for War of the Immortals, the epic adventure MMORPG. The best part about War of the Immortals is it's free to play! Want more game details, screens, and videos? Like War of the Immortals on Facebook for more fan-exclusive content and follow us on Twitter – tweet us your questions! And, subscribe to our YouTube channel for the latest War of the Immortals videos.