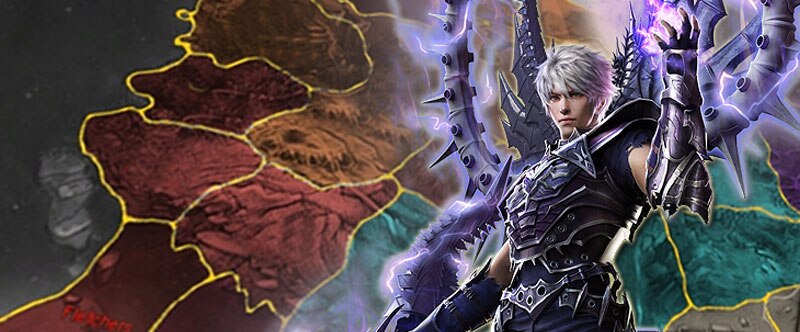 Its that time of the year to start a new season! Territory Wars maps are getting reset!

Reset Date: May 20th 2014
Season 4 Start Date: May 24th 2014
Territory Wars has proven to be the battleground of choice for Legions to show their might and establish their dominance on each server. To freshen things up, we're resetting all of the Territory Wars Maps and giving each Legion the opportunity to claim any of the available Territories.
Season 4 Territory Wars looks to be as challenging as the previous seasons, but who knows which Legions will rise and fall this season. Each season is expected to last at least 3 months before the next reset takes place. Territories are never promised and each one can fall depending on each Legion's strategy. Forge ahead, create your Alliances, and claim your territories!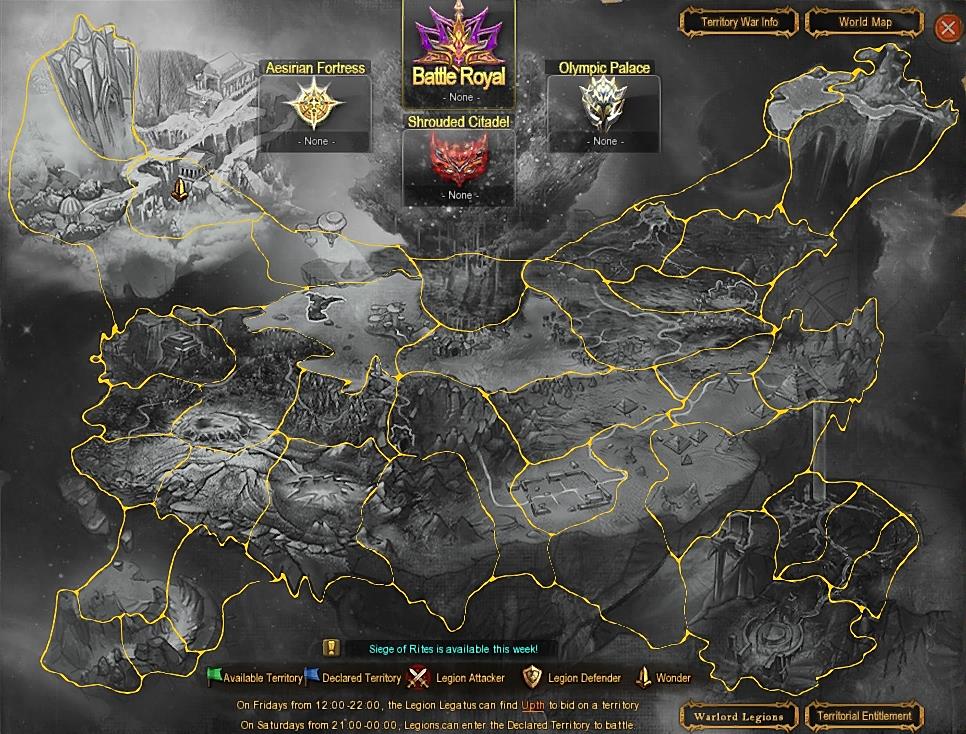 Click here to register for War of the Immortals, the epic adventure MMORPG. The best part about War of the Immortals is it's free to play! Want more game details, screens, and videos? Like War of the Immortals on Facebook for more fan-exclusive content and follow us on Twitter – tweet us your questions! And, subscribe to our YouTube channel for the latest War of the Immortals videos.