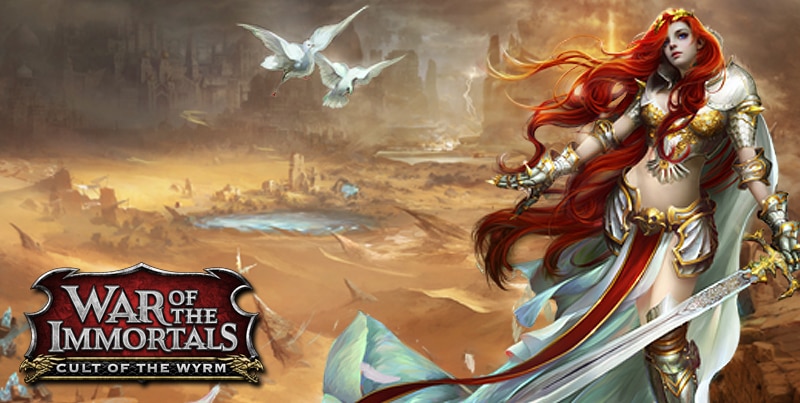 The next installment to War of the Immortals: Cult of the Wyrm is now live! Get in game and start experiencing all of these exciting features for yourself!
New Scenario Quests
After the defeat of Khar, things in Motenia have finally begun to calm down. That is, until strange reports began to surface from Midgard Highlands. A toxic ash has begun falling from the sky, poisoning everything it touches! Travel to brand new zones and help The Paladins investigate this blight on the land. There have even been rumors of a giant dragon lurking about...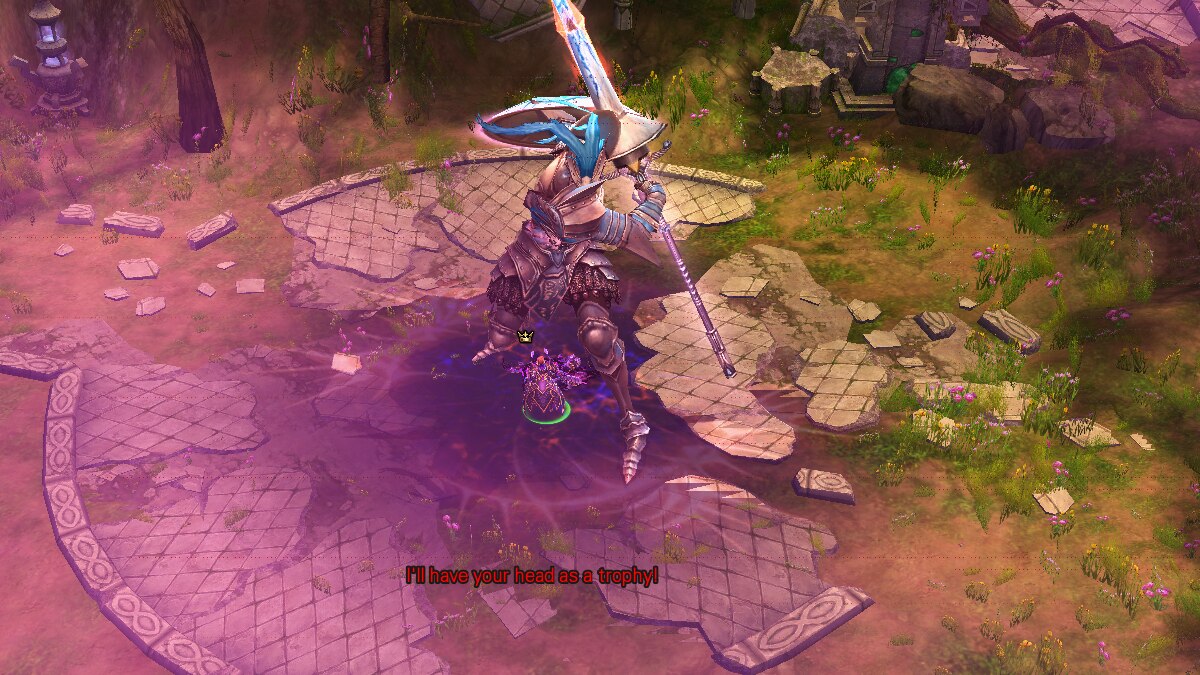 New Instances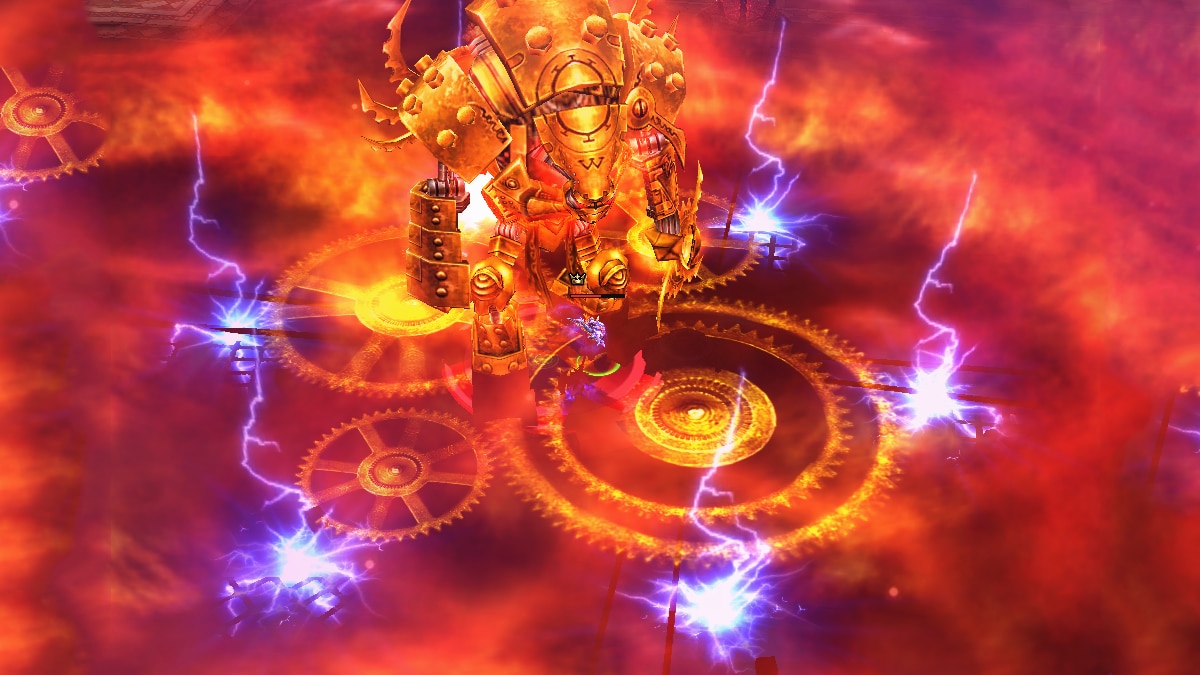 New Events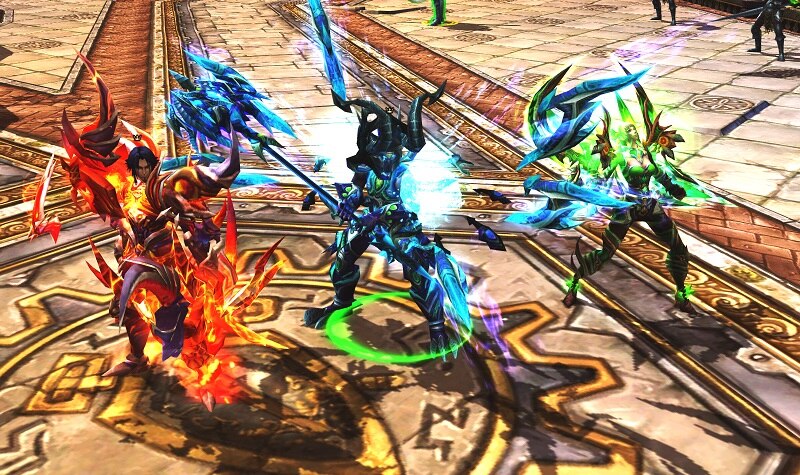 New Systems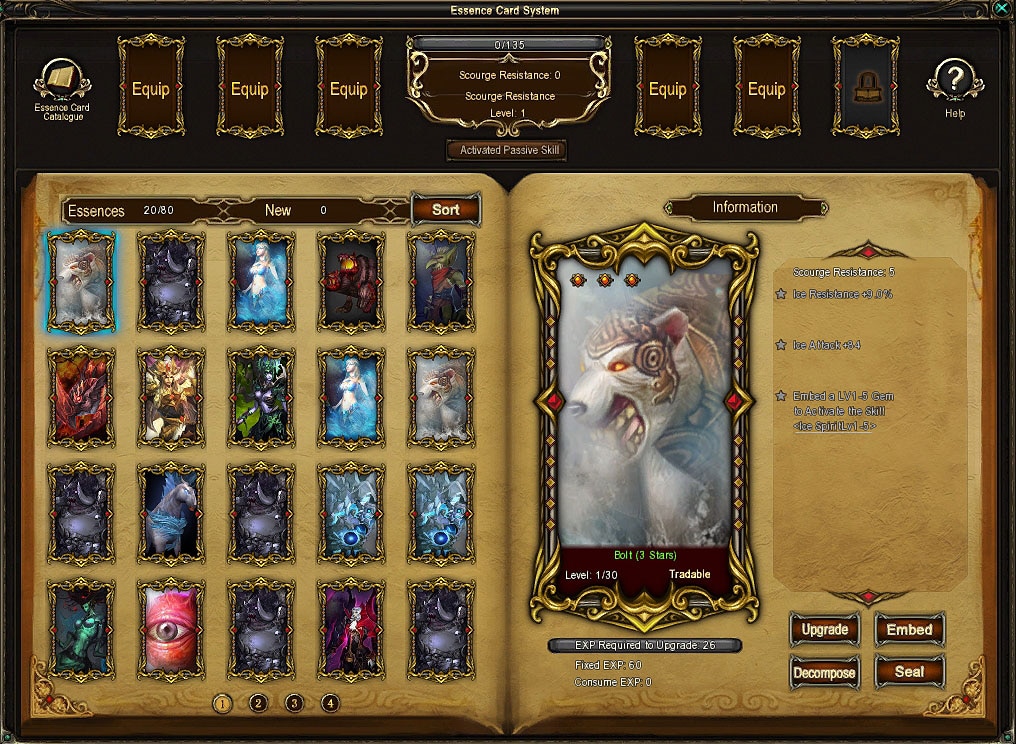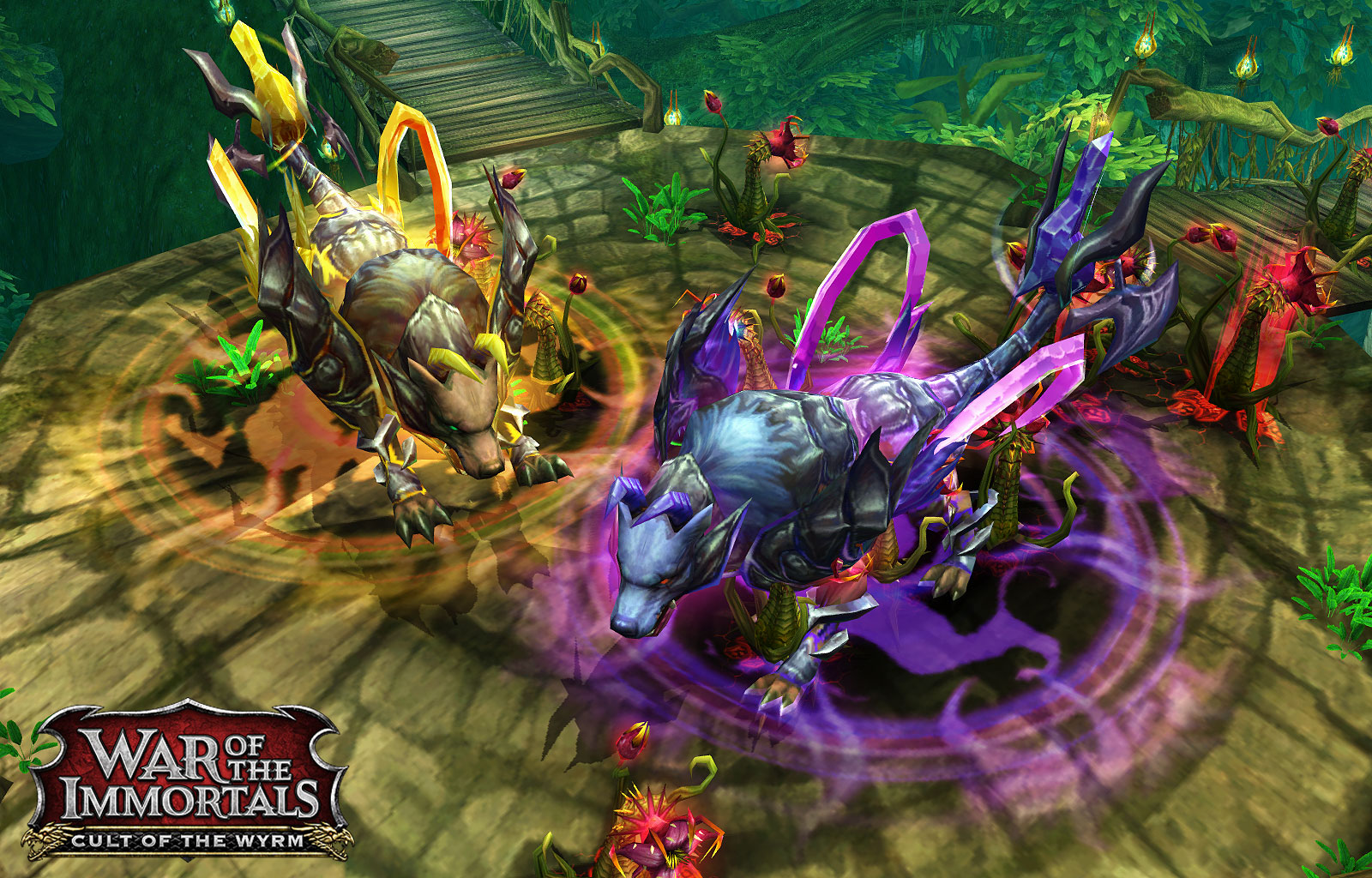 ­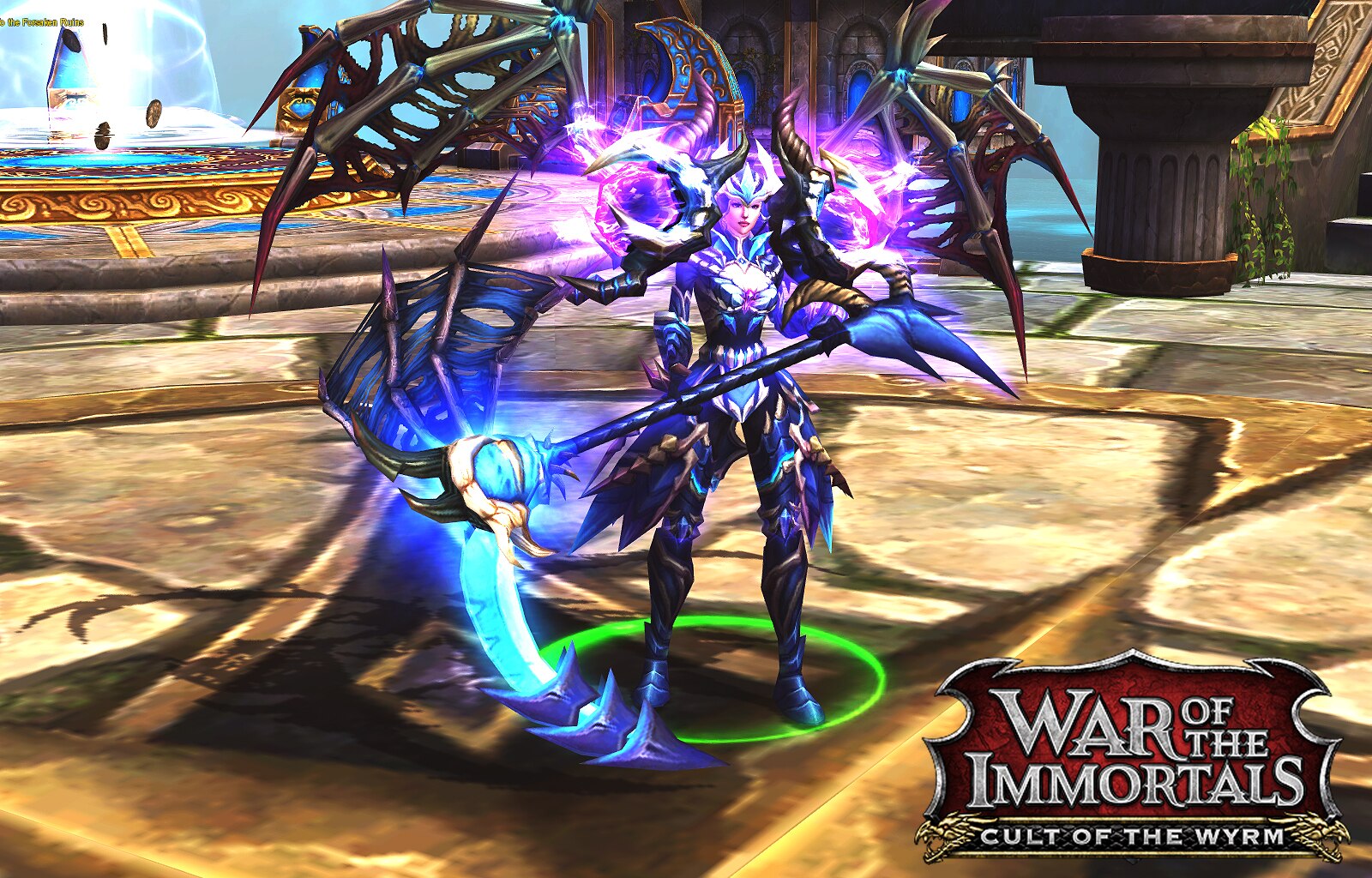 Click here to register for War of the Immortals, the epic adventure MMORPG. The best part about War of the Immortals is it's free to play! Want more game details, screens, and videos? Like War of the Immortals on Facebook for more fan-exclusive content and follow us on Twitter – tweet us your questions! And, subscribe to our YouTube channel for the latest War of the Immortals videos.