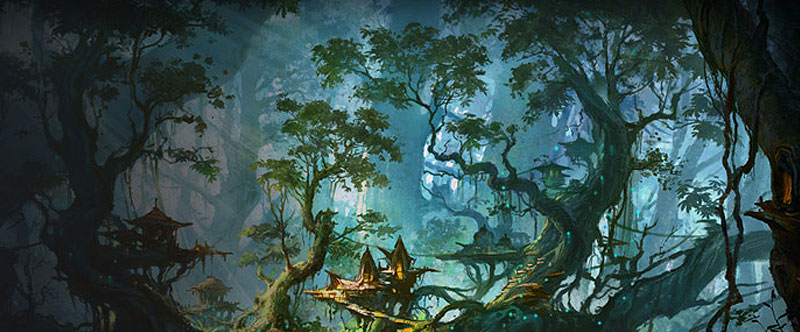 L'extension de WoI Cult of the Wyrm approche à grands pas et nous vous avons préparé un aperçu des nouvelles zones que vous pourrez découvrir.
Ces nouvelles régions regorgent de nouveaux monstres que vous pourrez transformer en sbires avec le temps. Leurs niveaux vont de 120 à 130, alors prenez garde à vous ! Chaque zone possède un world boss unique. Admirez ces captures d'écran en attendant de les découvrir par vous-même !
Ashen Roots – Partez à la découverte des créatures et des trésors qui se cachent sous les Chutes cendrées.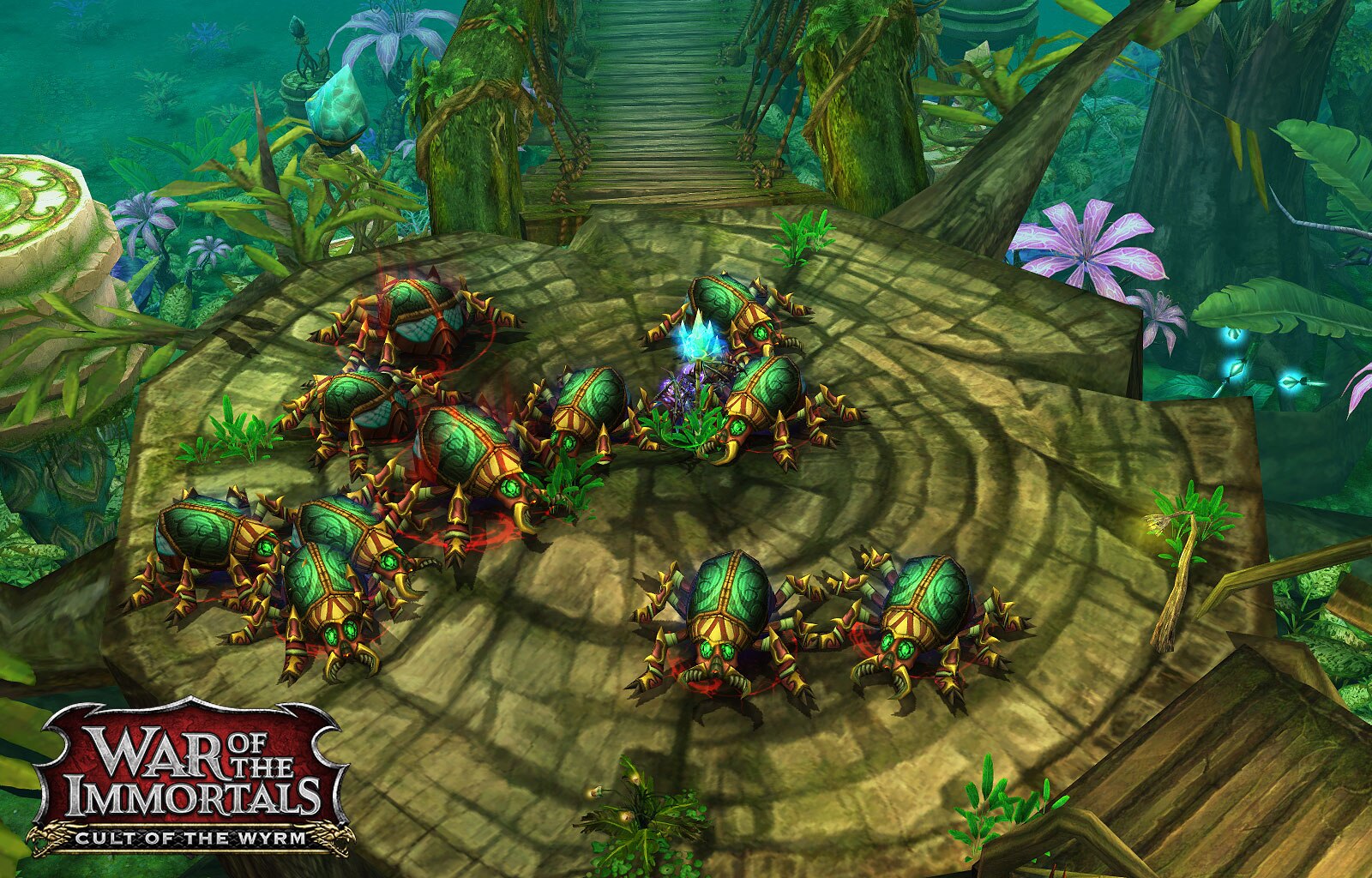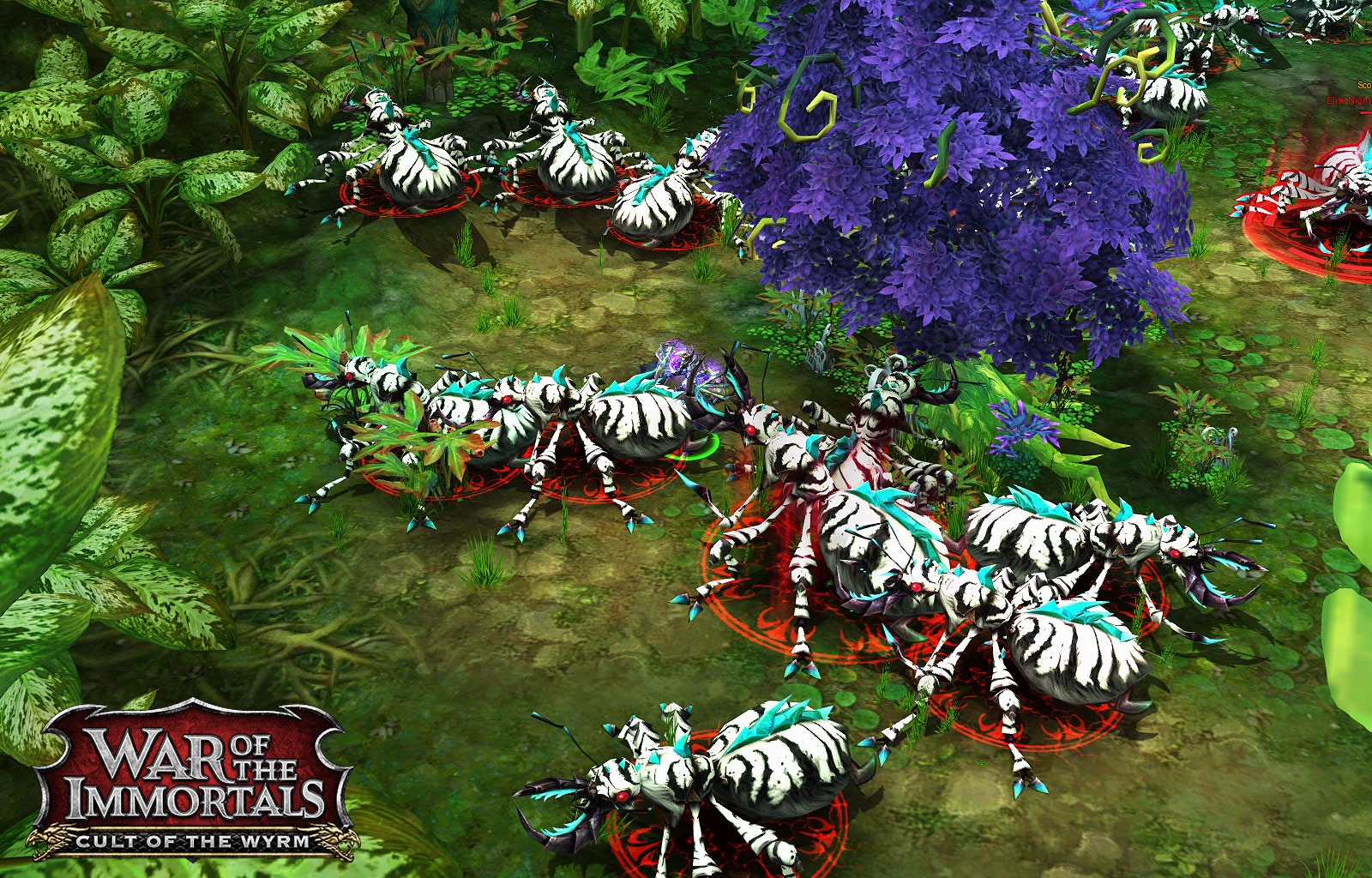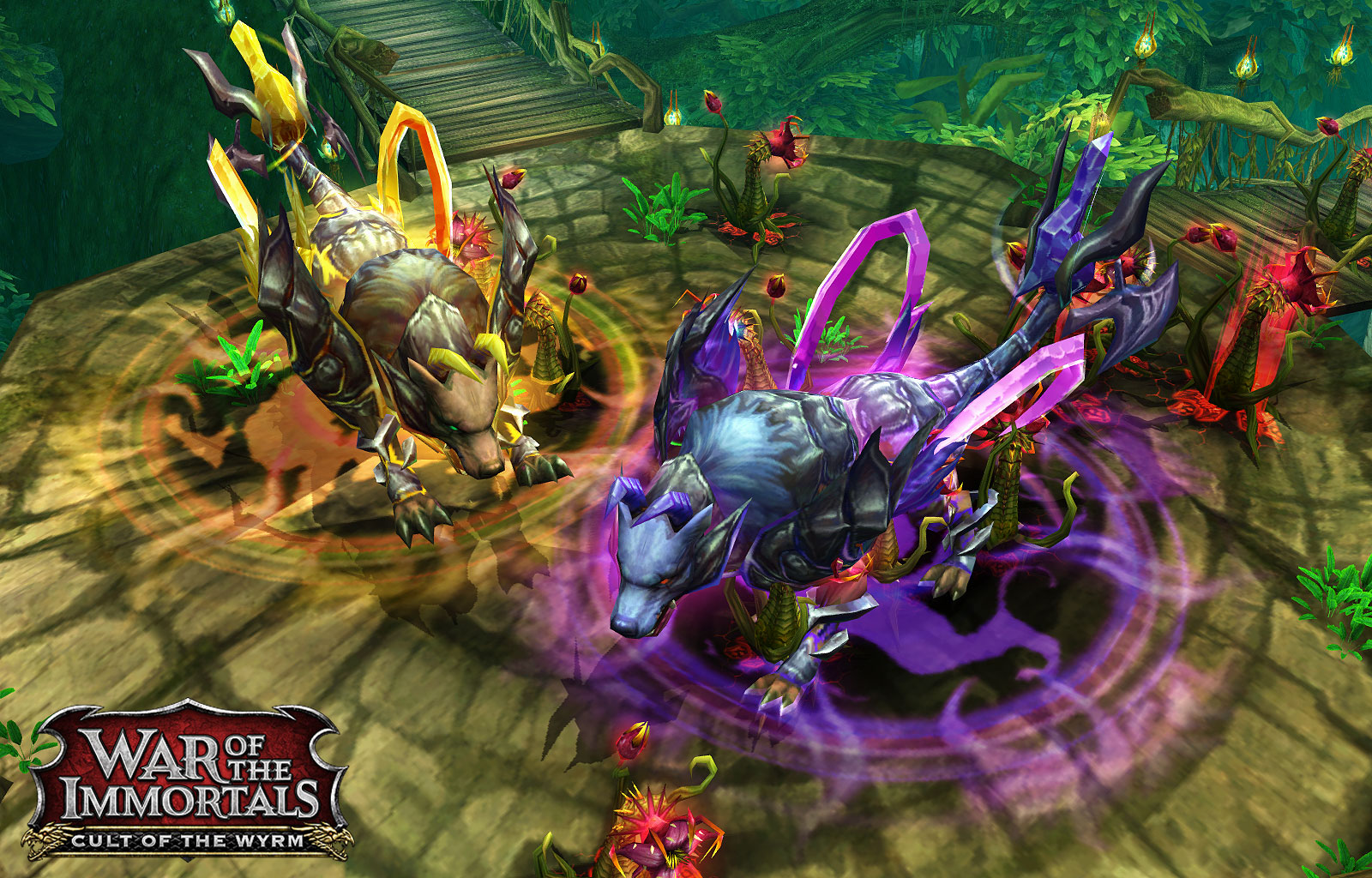 Midgard Highlands – une contrée jadis enchanteresse, désormais recouverte de cendres toxiques. Enquêtez pour découvrir ce qui s'y trame.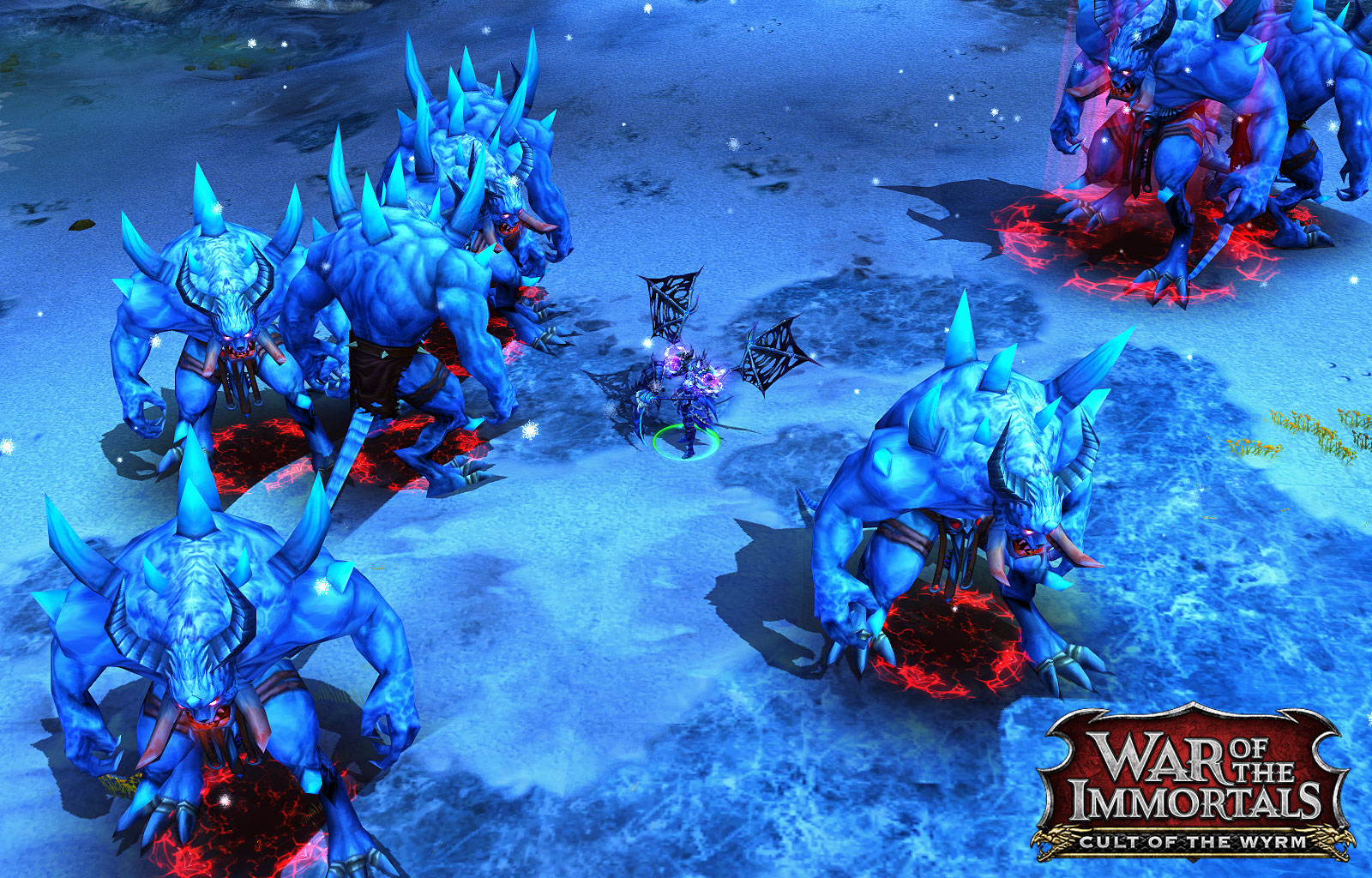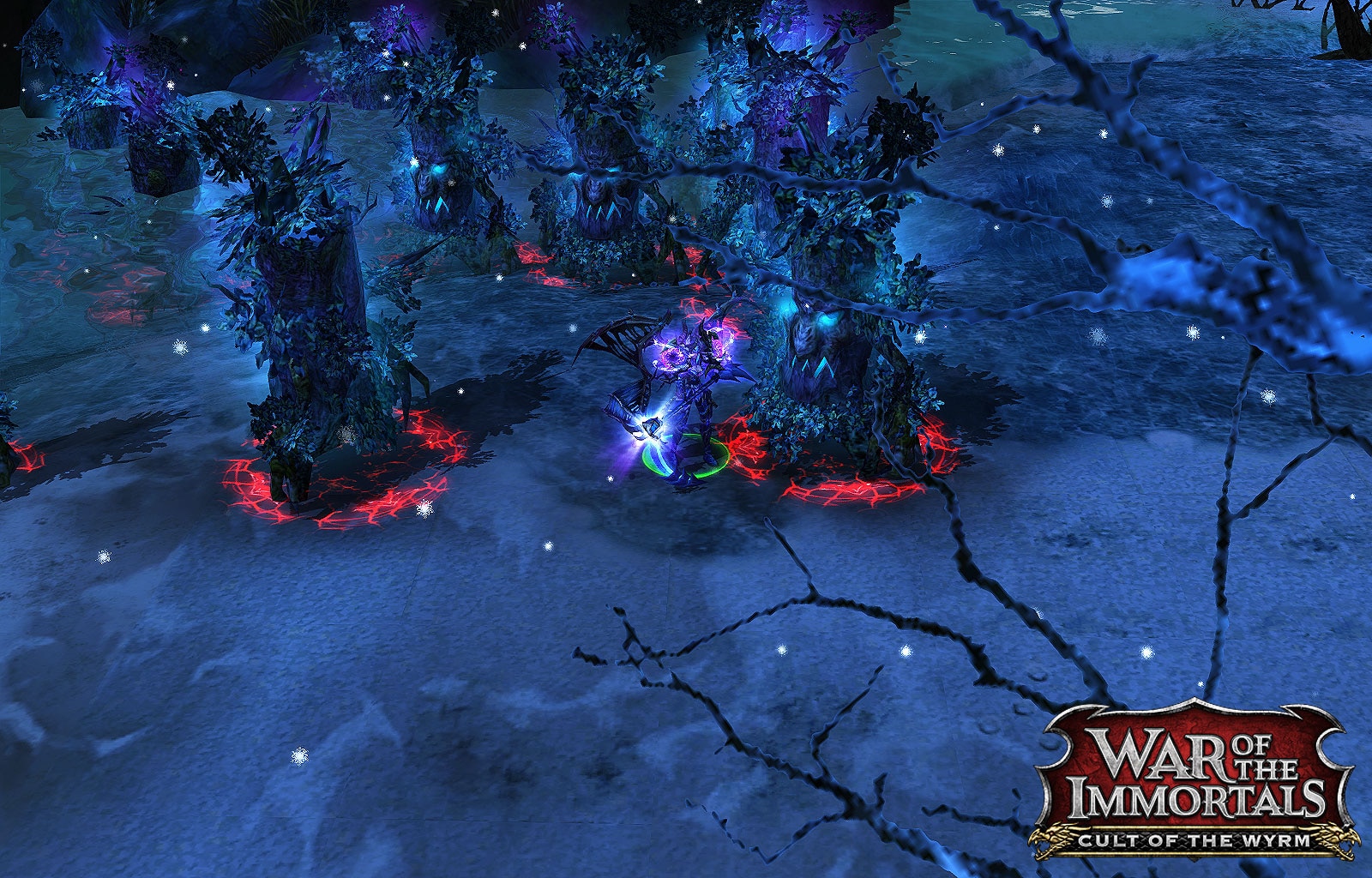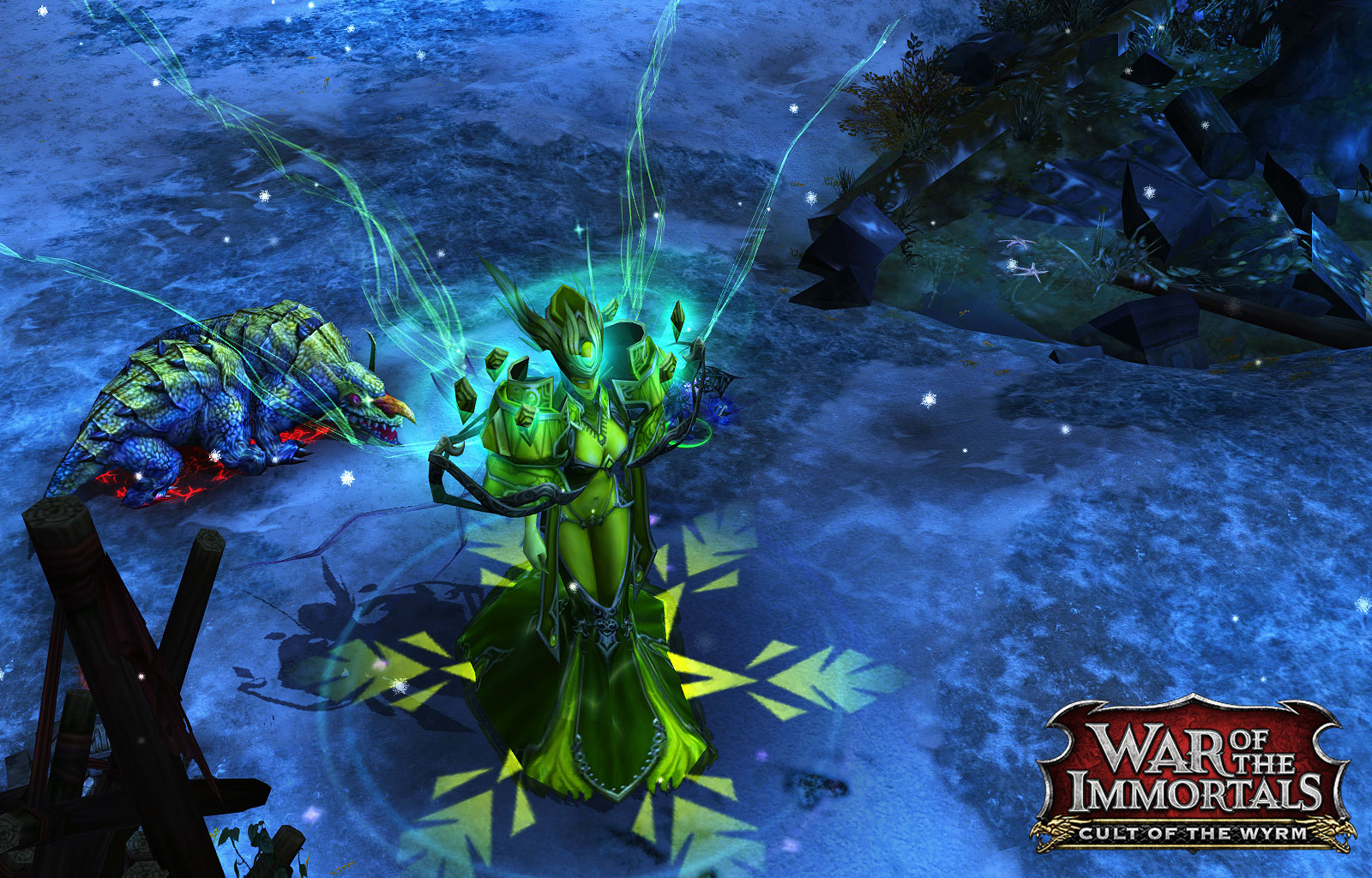 Cliquez ici pour vous inscrire à War of the Immortals, le MMORPG d'aventure épique. Et le mieux ? War of the Immortals est entièrement free-to-play !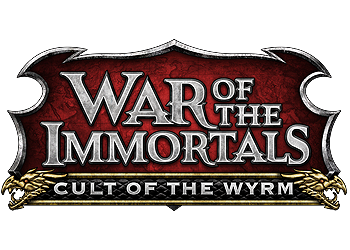 Vous voulez plus d'informations sur le jeu, des captures d'écran et des vidéos ? Retrouvez War of the Immortals sur Facebook pour plus de contenu exclusif et suivez-nous sur Twitter – tweetez-nous vos questions! Vous pouvez également vous abonner à notre chaîne YouTube pour voir les dernières vidéos de War of the Immortals.