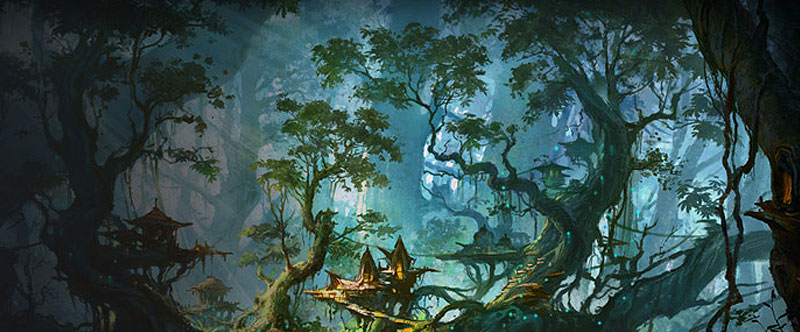 Cult of the Wyrm rückt immer näher. Als kleinen Vorgeschmack möchten wir euch in diesem Blog die neuen Karten zeigen, die nur darauf warten, von euch entdeckt zu werden.
Die neuen Zonen wimmeln nur so von verschiedenen Monstern, die ihr sogar als Tier zähmen könnt. Der Levelbereich der Gegner in diesen Gebieten liegt zwischen 120 und 130, also seid auf der Hut, wenn ihr euch dorthin wagt. Jede Zone bietet außerdem einen Welt-Boss. Seht selbst und macht euch bereit für die Monsterjagd!
Ashen Roots – Reist unter den Weltenbaum und entdeckt ein neues Gebiet voller gefährlicher Monster.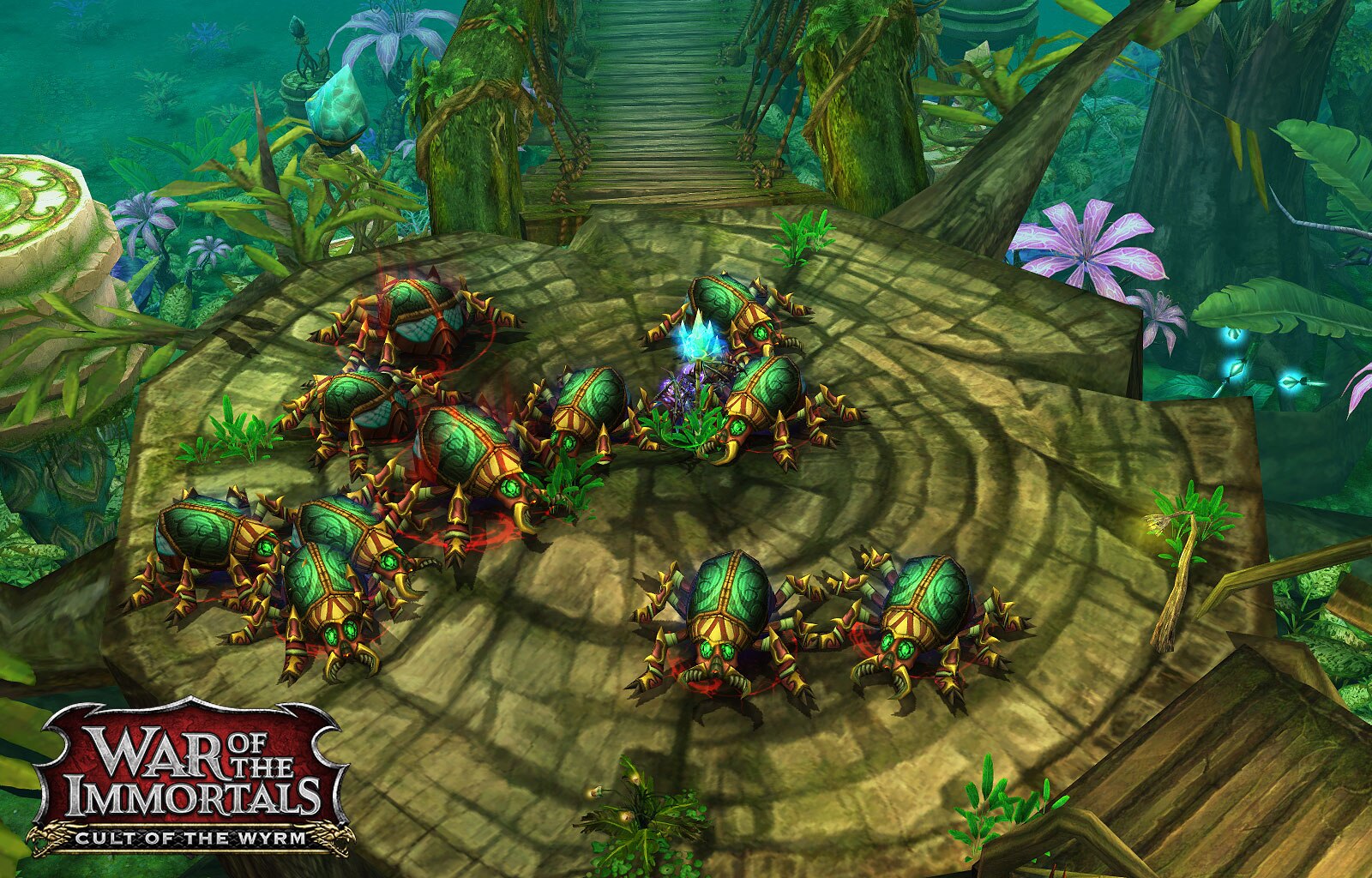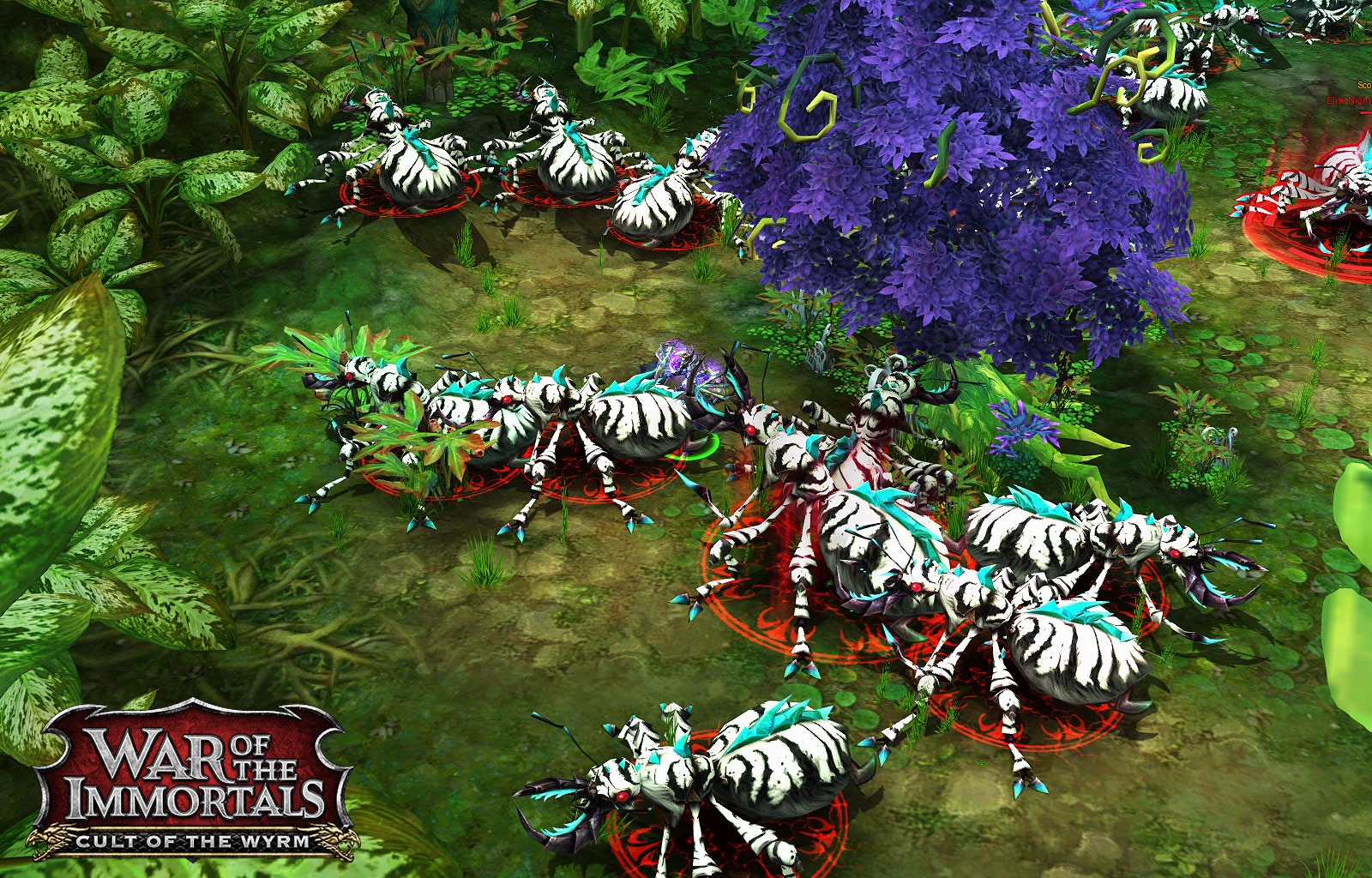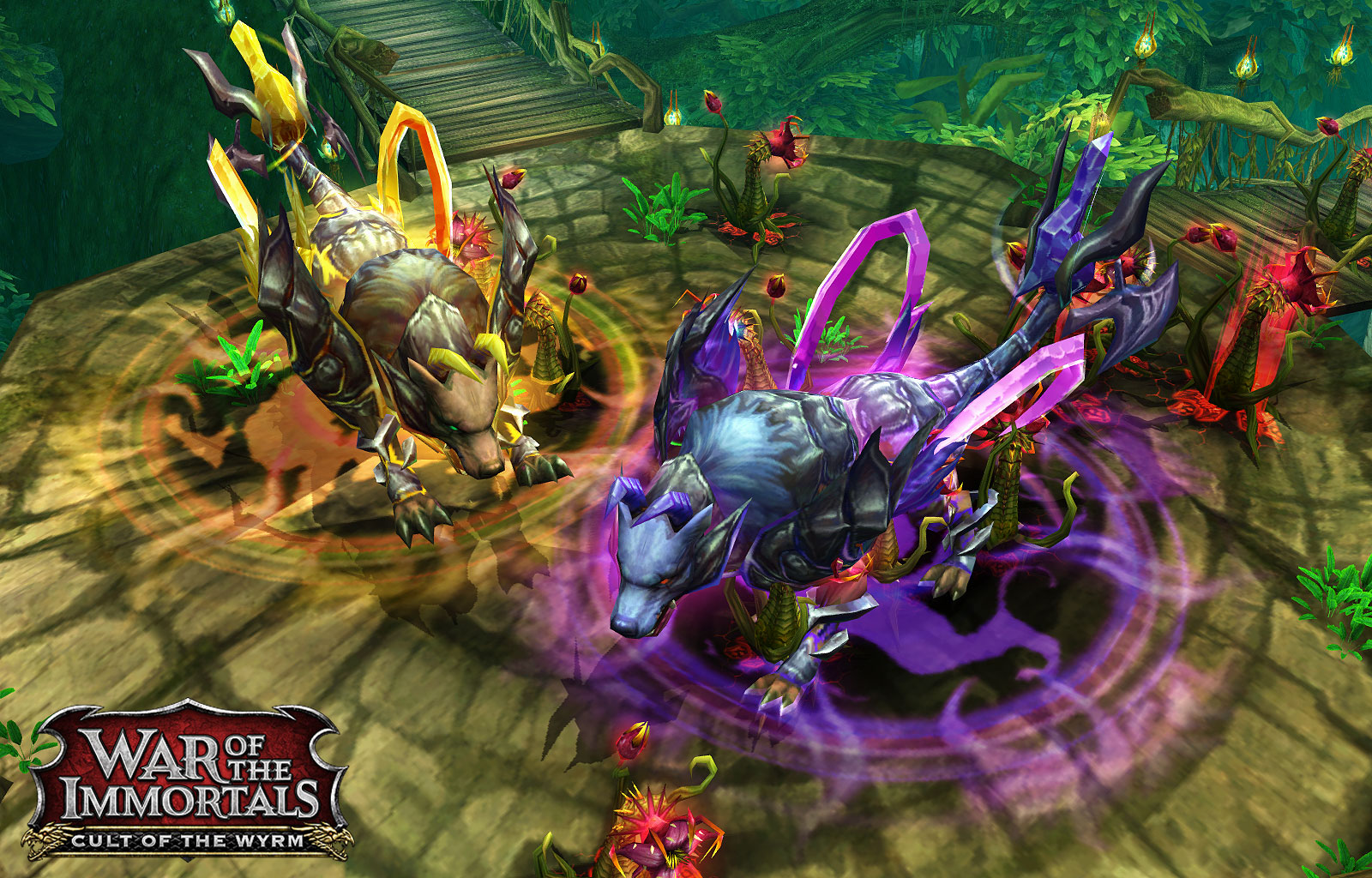 Midgard Highlands – Einst ein wunderschöner Ort, nun bedeck von giftiger Asche. Wagt euch in die Midgard Highlands und lüftet das Geheimnis.