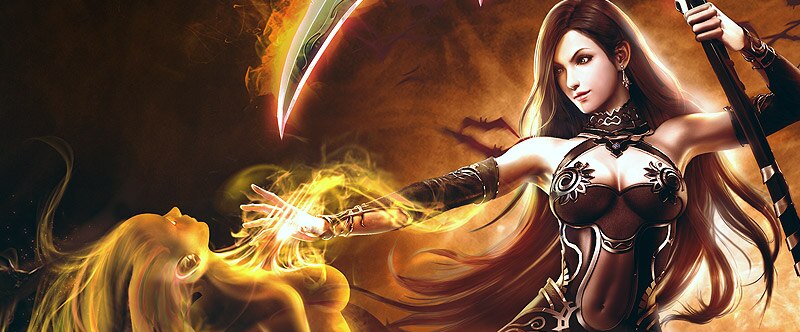 Et voici la deuxième partie de notre aperçu des nouveaux ensembles d'armure de Cult of the Wyrm !
Cette extension introduit un tout nouveau PNJ à Atlantis qui échangera des ensembles d'équipement contre une nouvelle monnaie nommée Ragnarok Coins. Thellay (159,174) sera ravi d'échanger ces pièces contre des objets légendaires de niveau 105 et plus.
Thellay :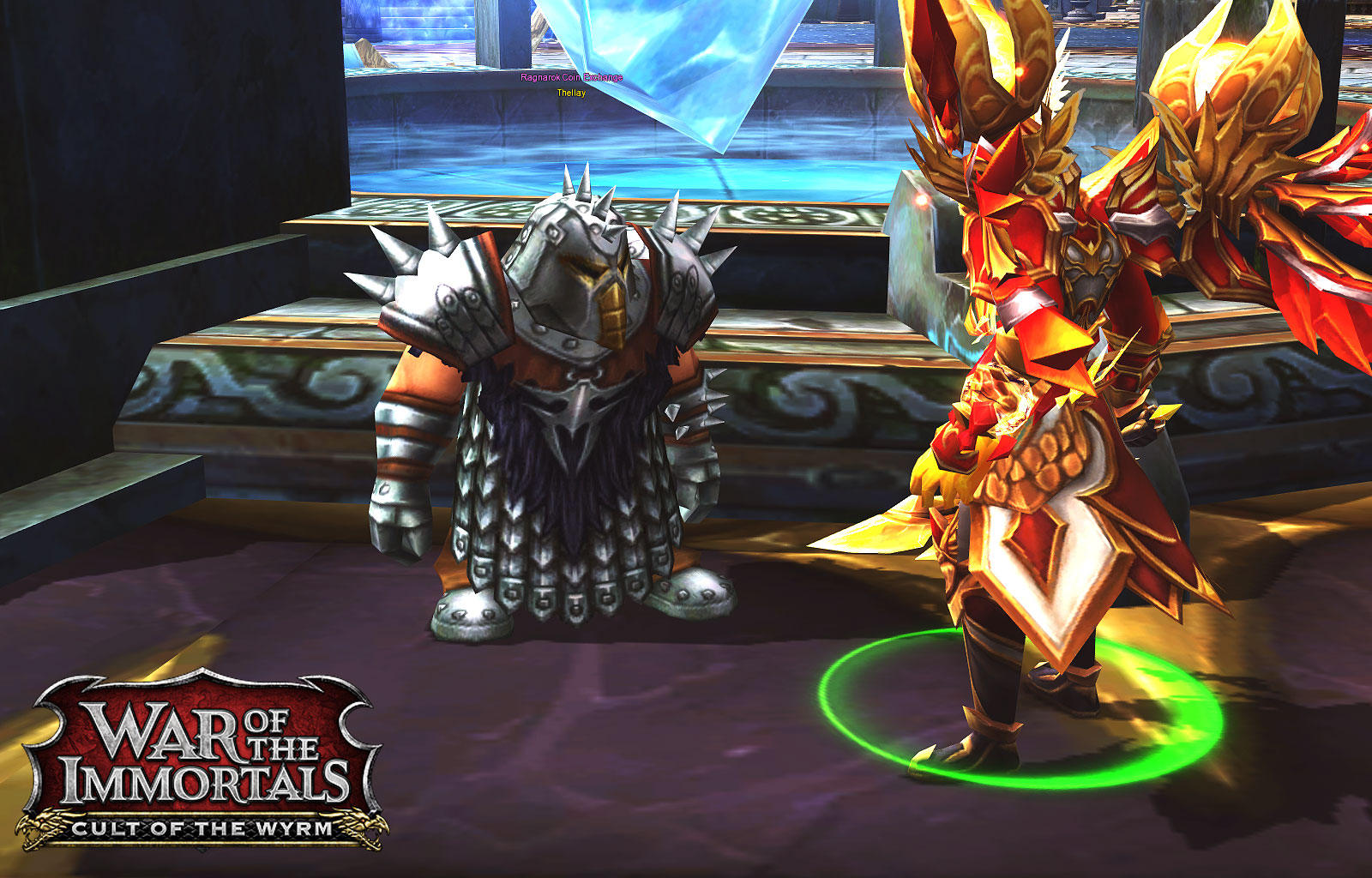 Berzerker :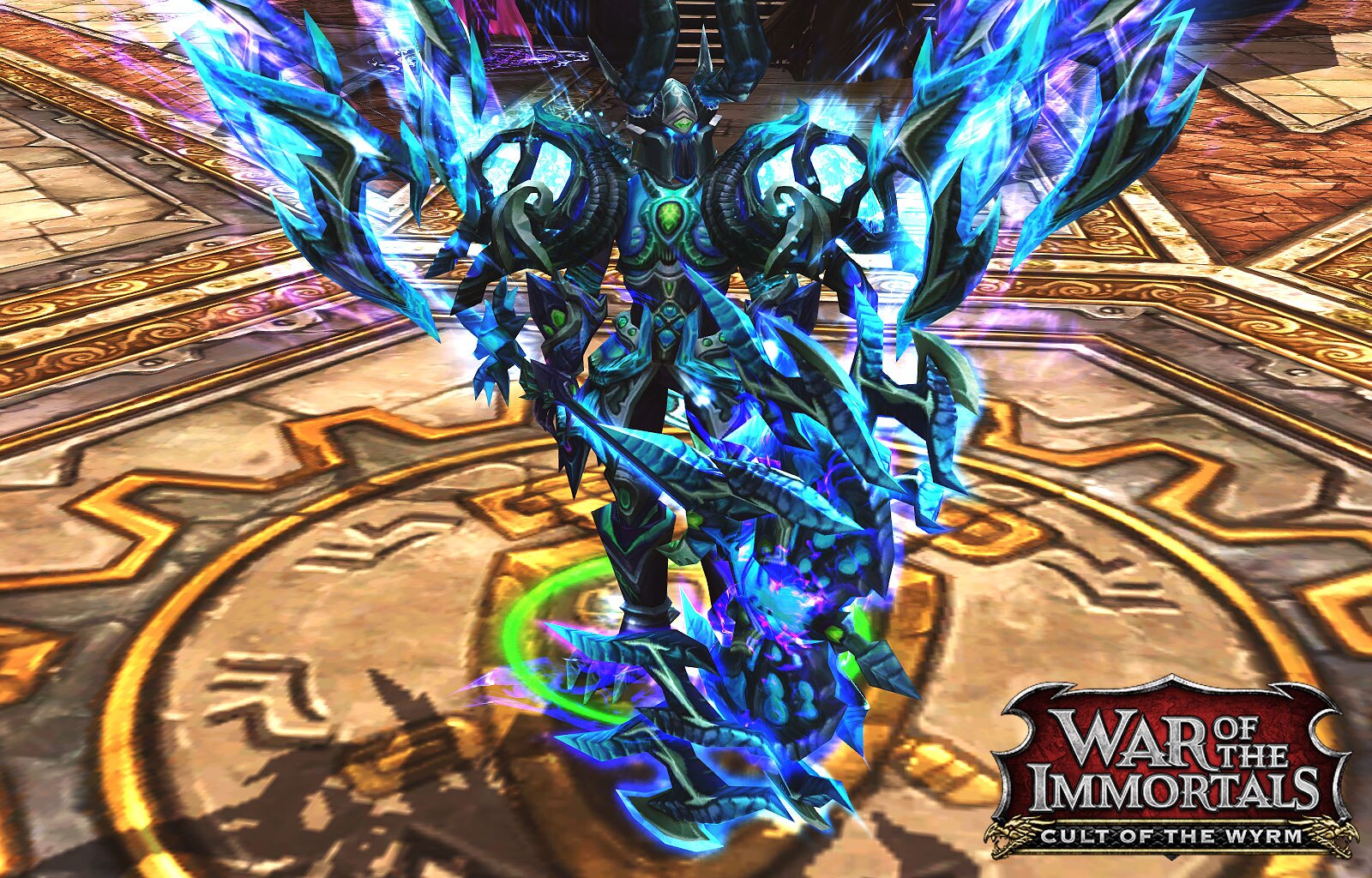 Archer :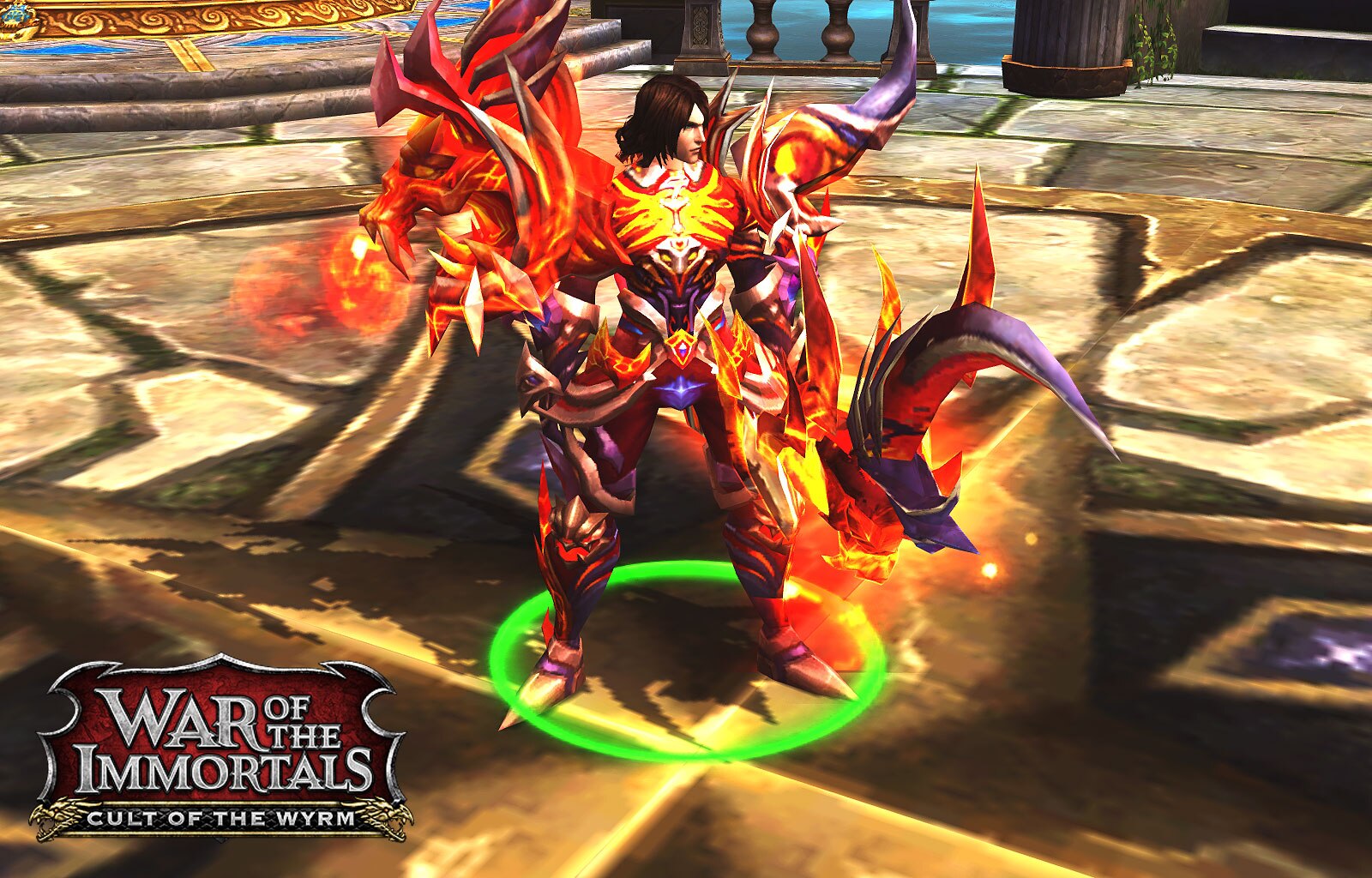 Armide :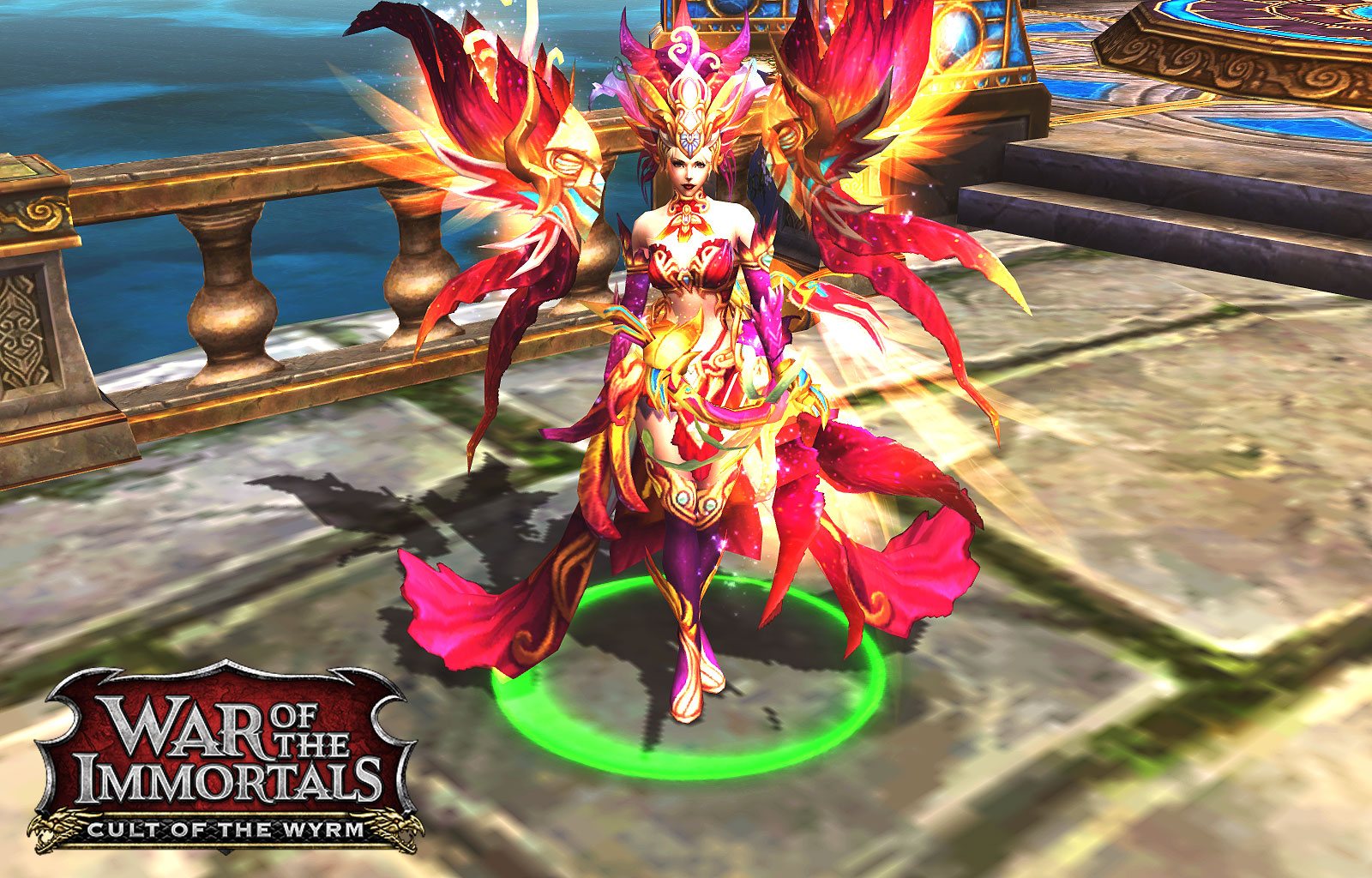 Assassin :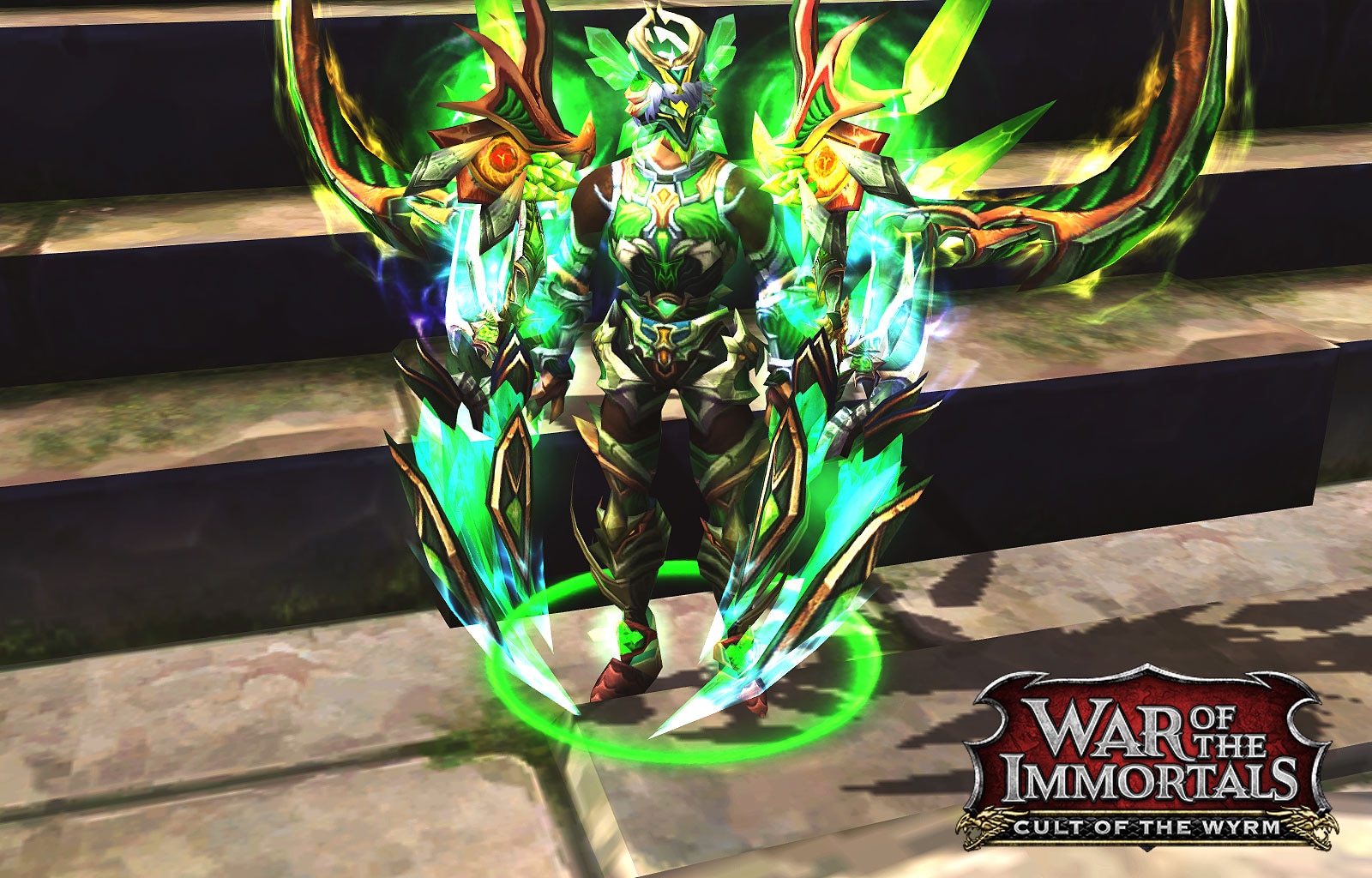 Changement important :
Ces nouveaux ensembles d'objets n'auront pas d'emplacement d'Astrocendre. Le seul moyen d'y ajouter des emplacements d'Astrocendre sera de fortifier l'équipement en utilisant le transfert psy, ou via l'Amélioration d'équipement.
Cliquez ici pour vous inscrire à War of the Immortals, le MMORPG d'aventure épique. Et le mieux ? War of the Immortals est entièrement free-to-play !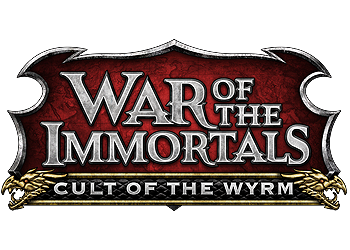 Vous voulez plus d'informations sur le jeu, des captures d'écran et des vidéos ? Retrouvez War of the Immortals sur Facebook pour plus de contenu exclusif et suivez-nous sur Twitter – tweetez-nous vos questions! Vous pouvez également vous abonner à notre chaîne YouTube pour voir les dernières vidéos de War of the Immortals.