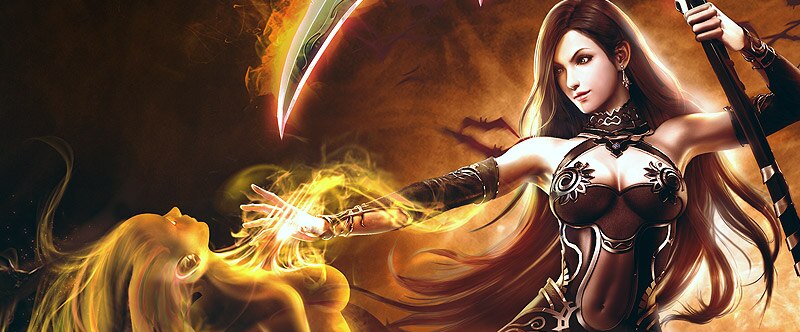 Willkommen zum zweiten Teil unserer Rüstungsvorschau von "Cult of the Wyrm".
Mit der Erweiterung bietet ein neuer NPC in Atlantis seine Dienste an. Für die neue Währung namens "Ragnarok Coins" stattet er euch mit Set-Ausrüstung aus. Sein Name lautet Thellay (159, 174) und mit Freude belohnt er euch mit neuer Ausrüstung ab Lv105.
Rüstungshändler Thellay: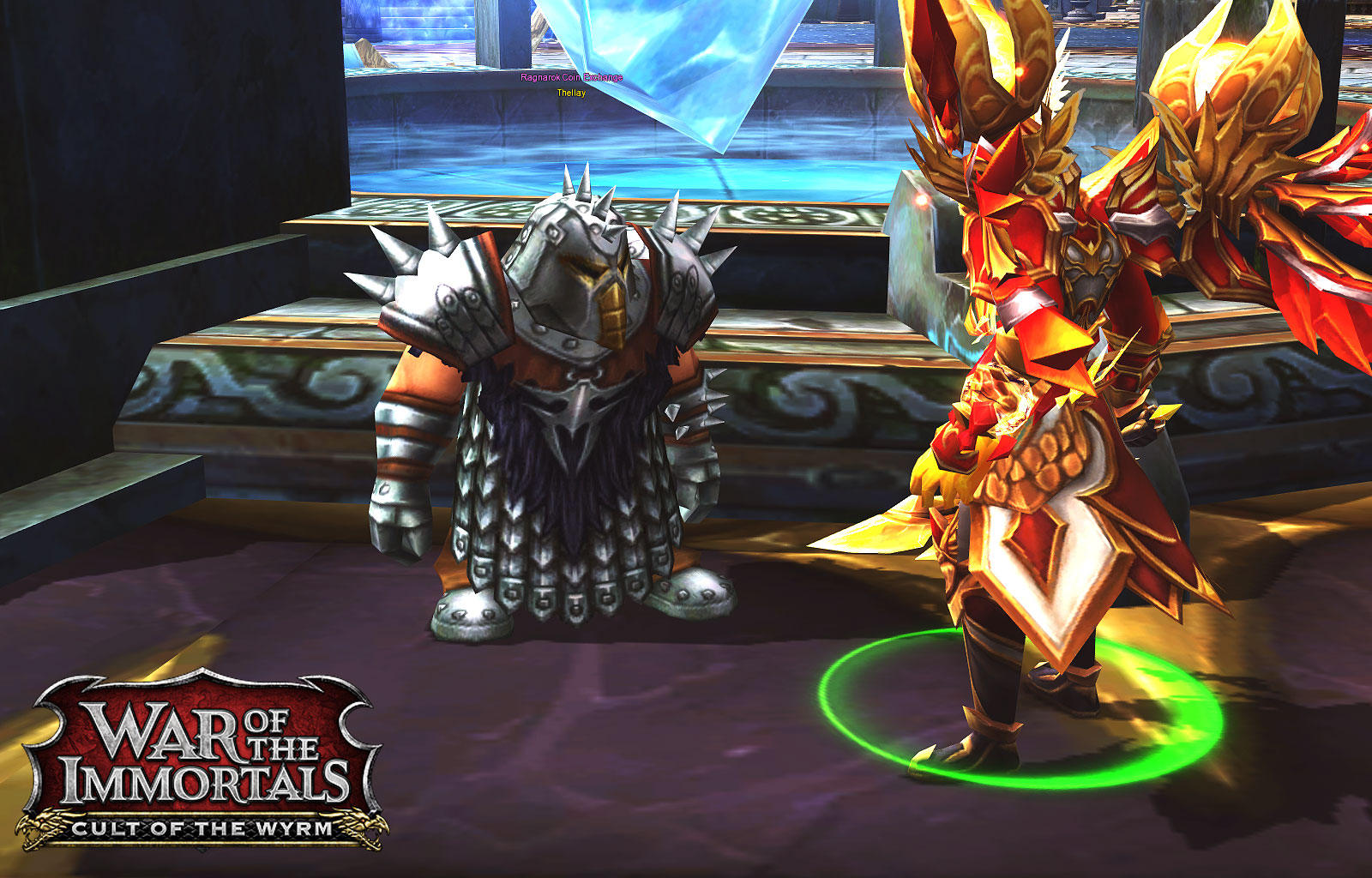 Berserker: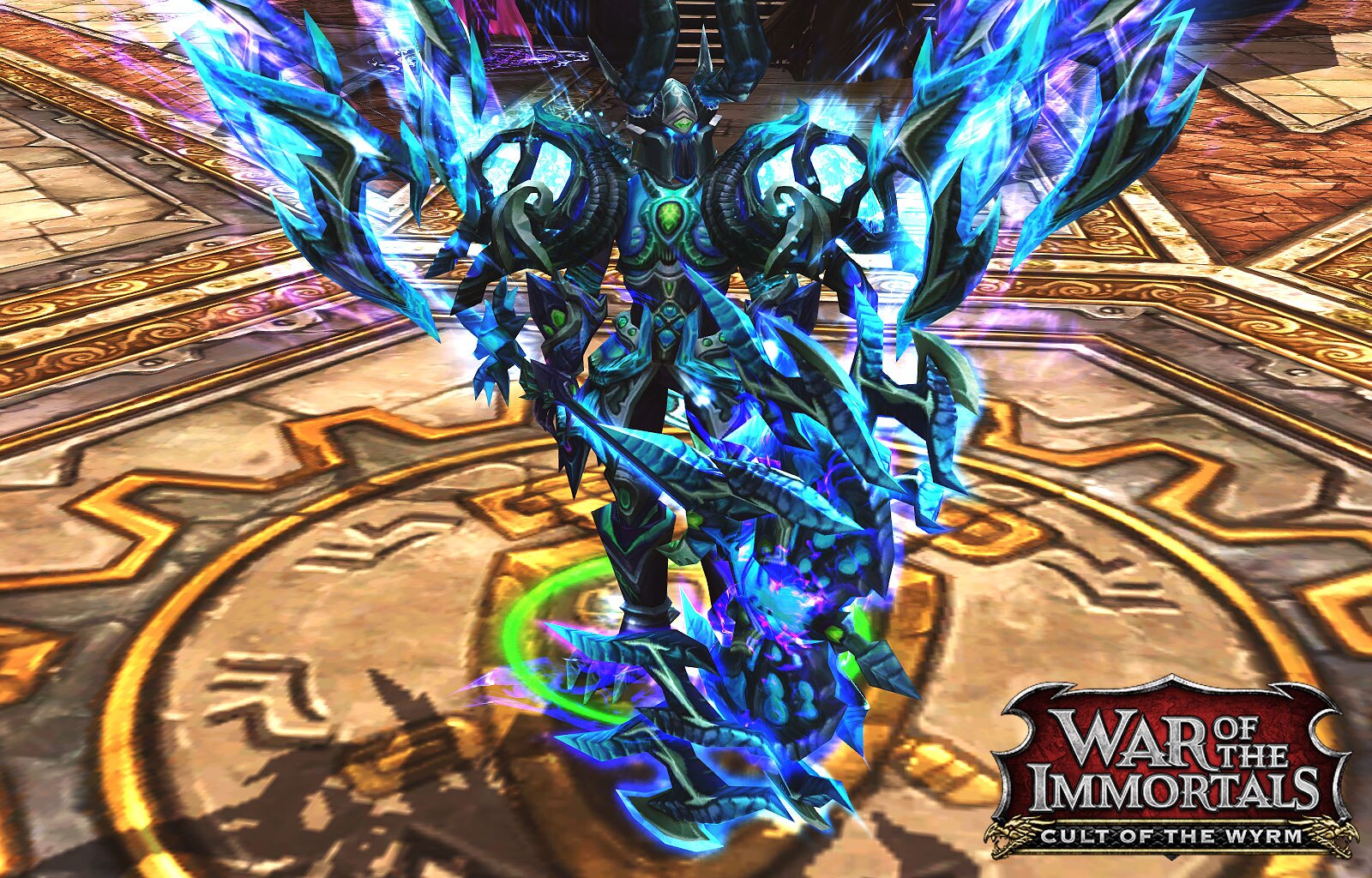 Waldläufer: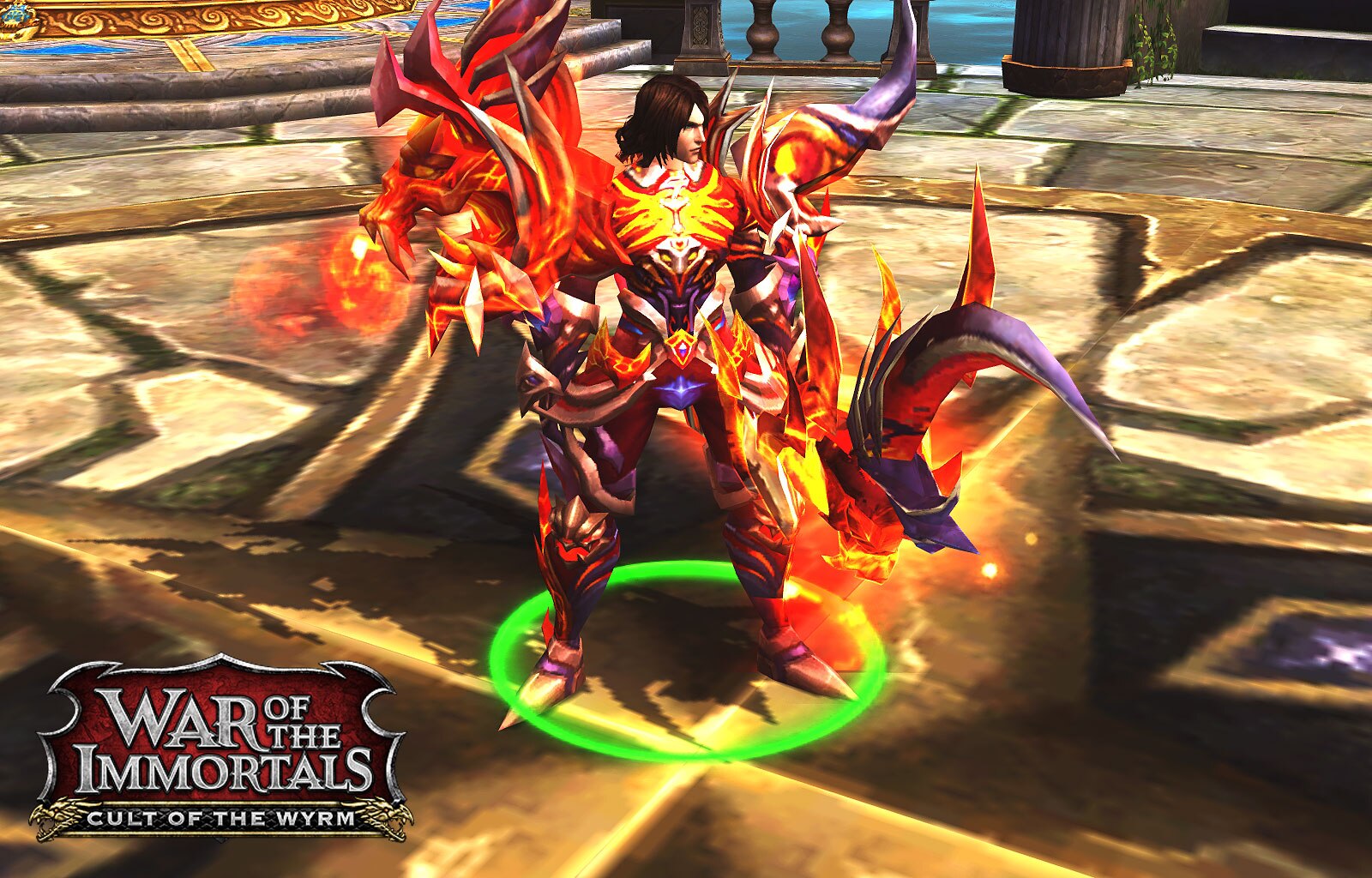 Nymphe: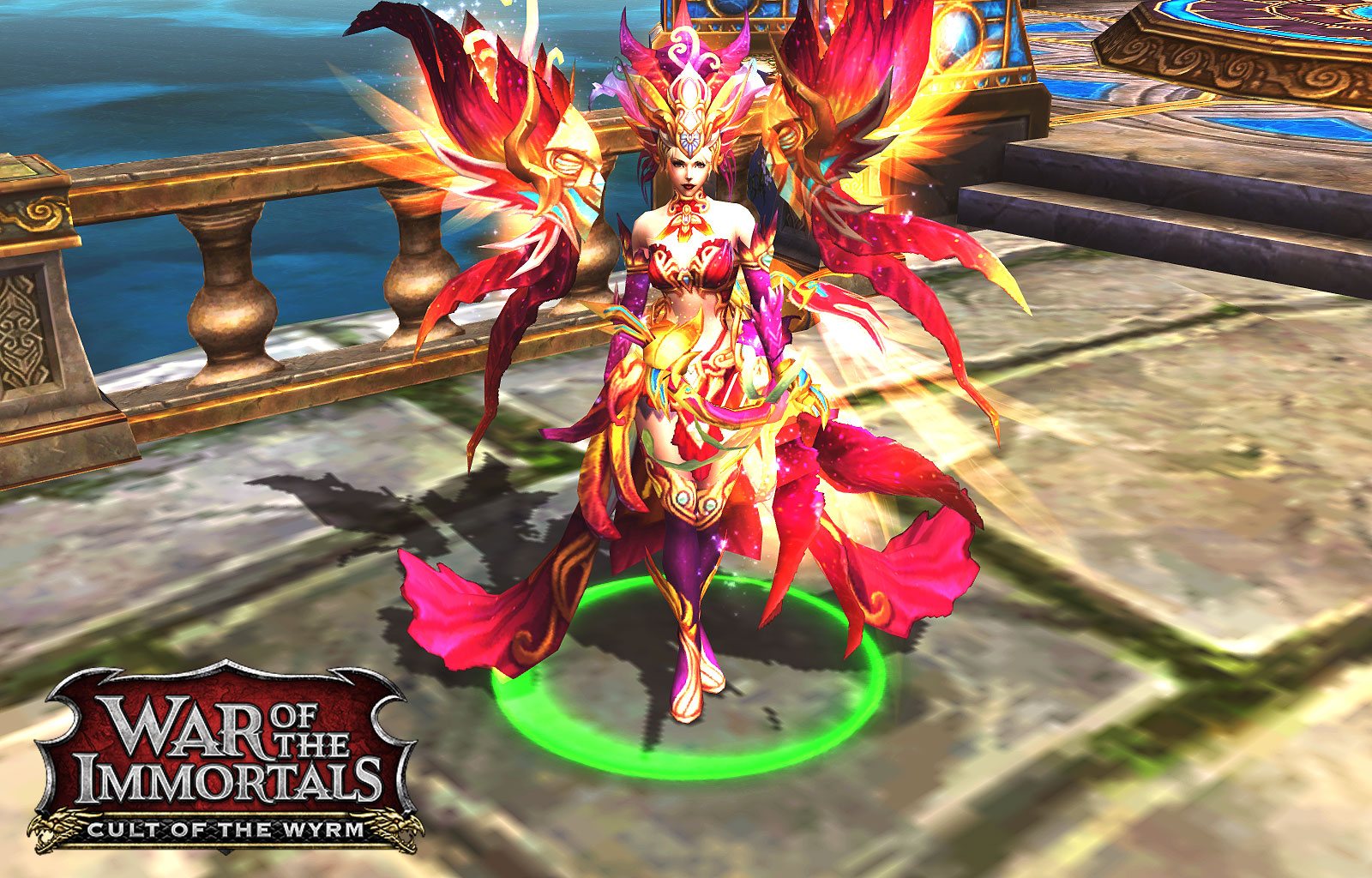 Meuchler: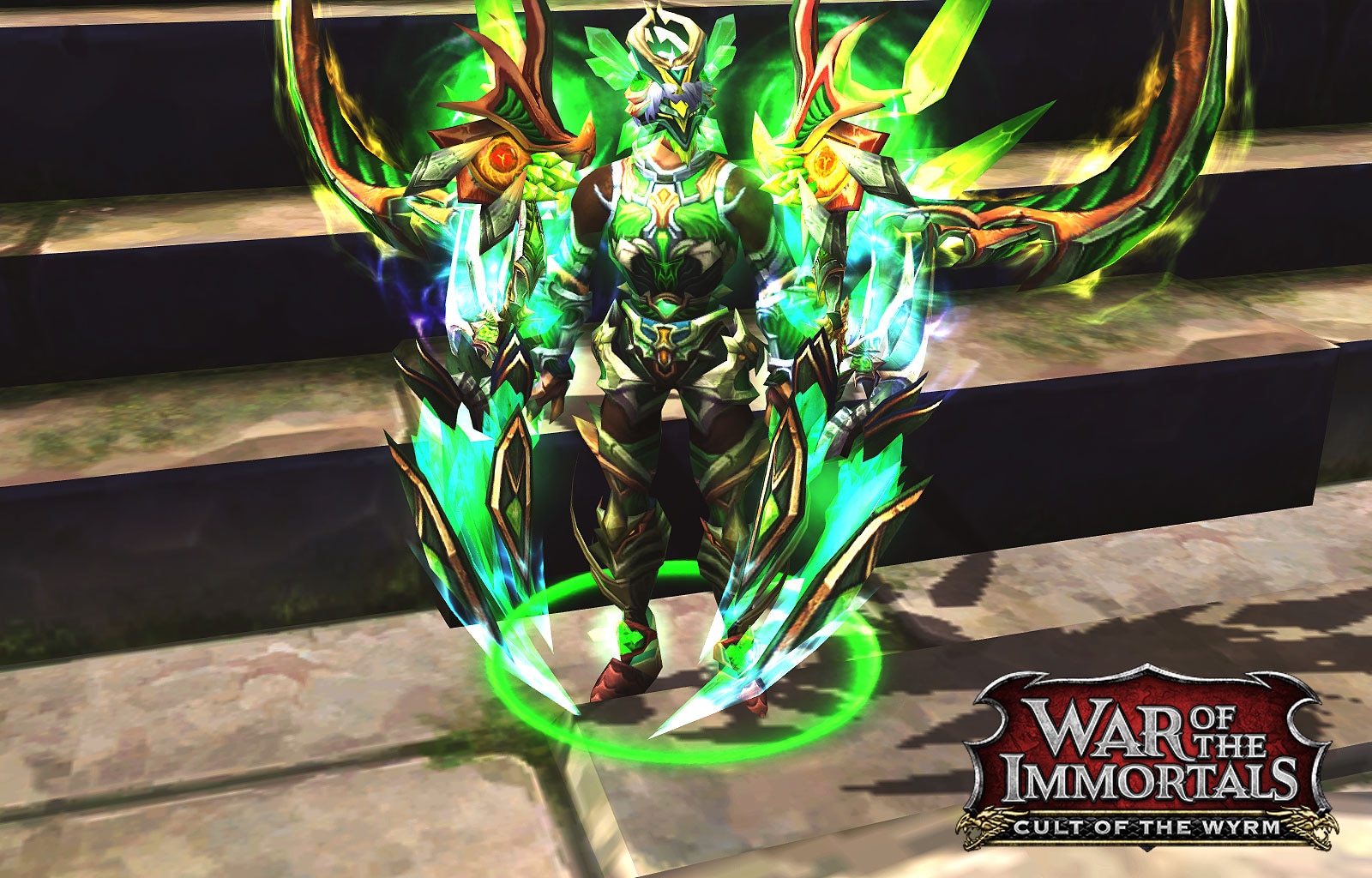 Wichtige Änderung:
In der neuen Ausrüstung wird es standardmäßig keine Sternenstaub-Plätze geben. Um diese zu erhalten, muss die Rüstung verstärkt werden. Dazu dient der Seelentransfer oder das Aufwerten der Rüstung.