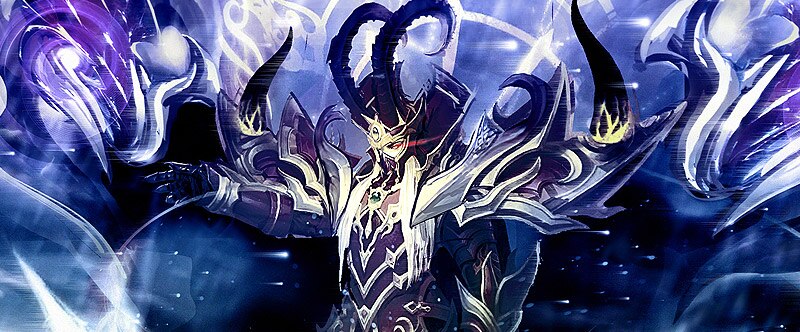 Admirez en exclusivité quelques-uns des sets d'armure haut niveau introduits par la nouvelle extension !
La nouvelle extension, Cult of the Wyrm, apportera de nouveaux objets Psy, Légendaires et Olympiens ainsi qu'une augmentation du niveau max à 130 ! Cette augmentation laisse donc la place à de nouveaux ensembles d'armure à partir du niveau 125. Cult of the Wyrm mettra également en place un PNJ vous permettant d'acheter de l'équipement ou de l'améliorer.
Mage :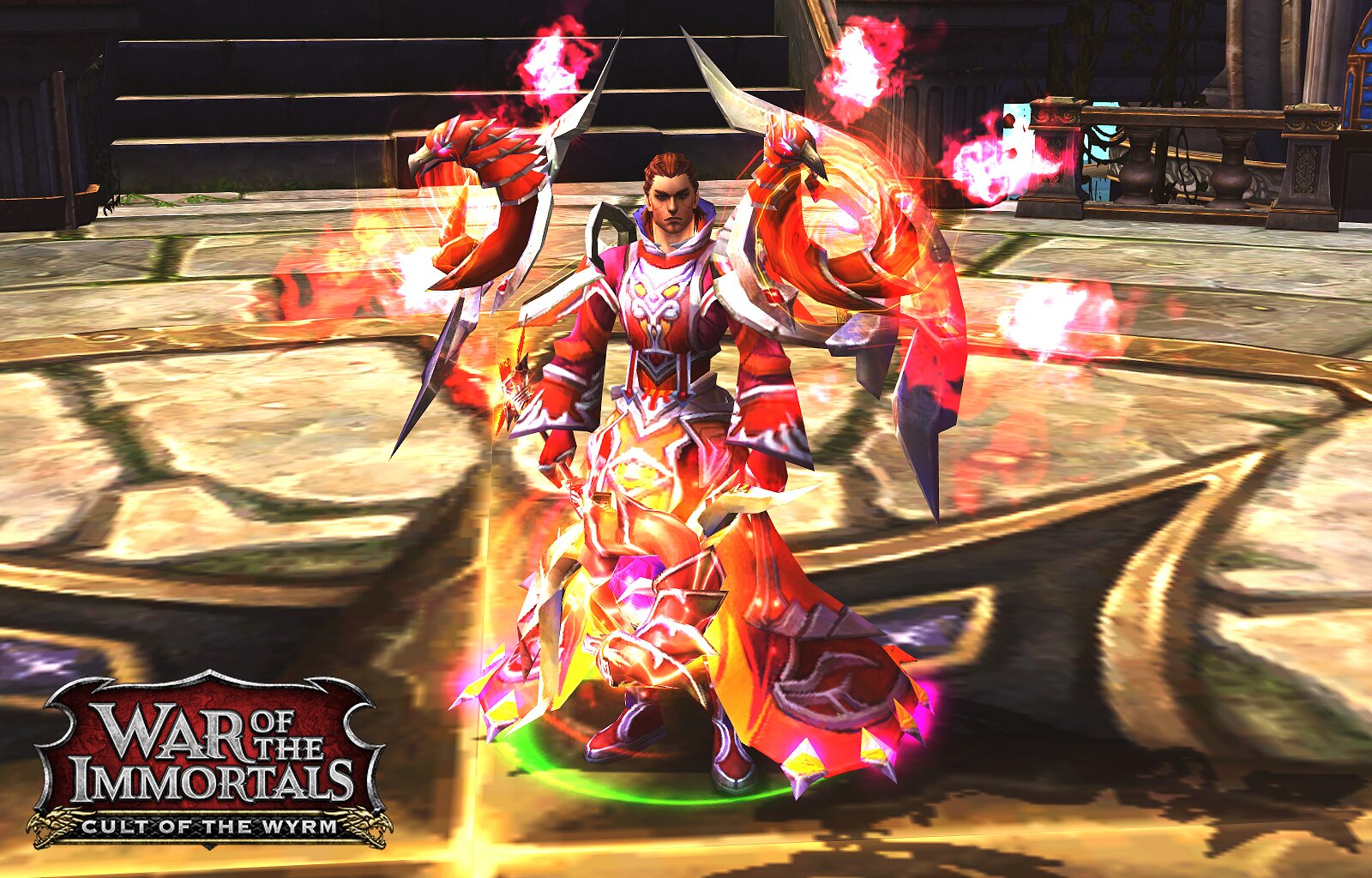 Bretteur :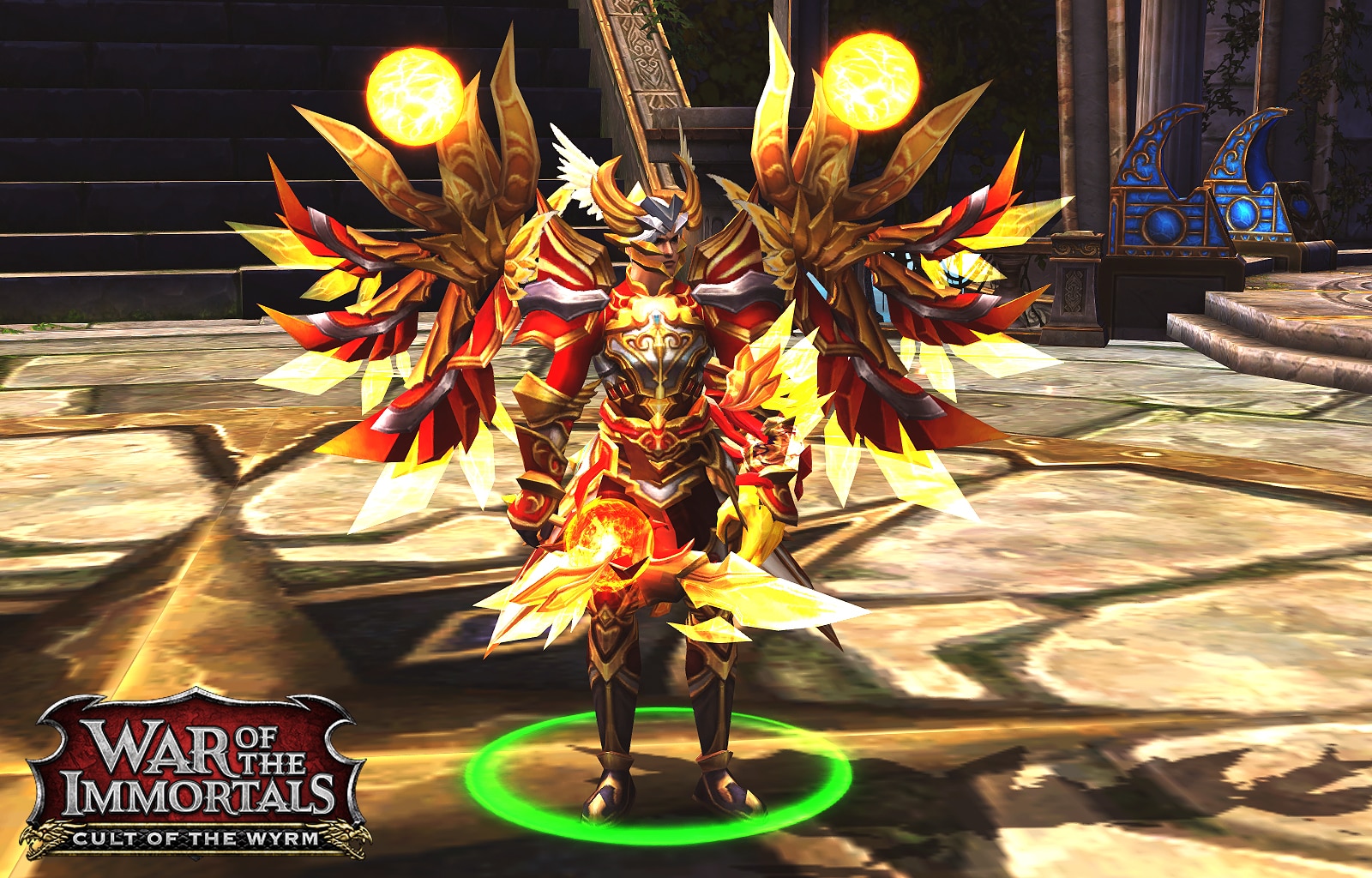 Hérétique :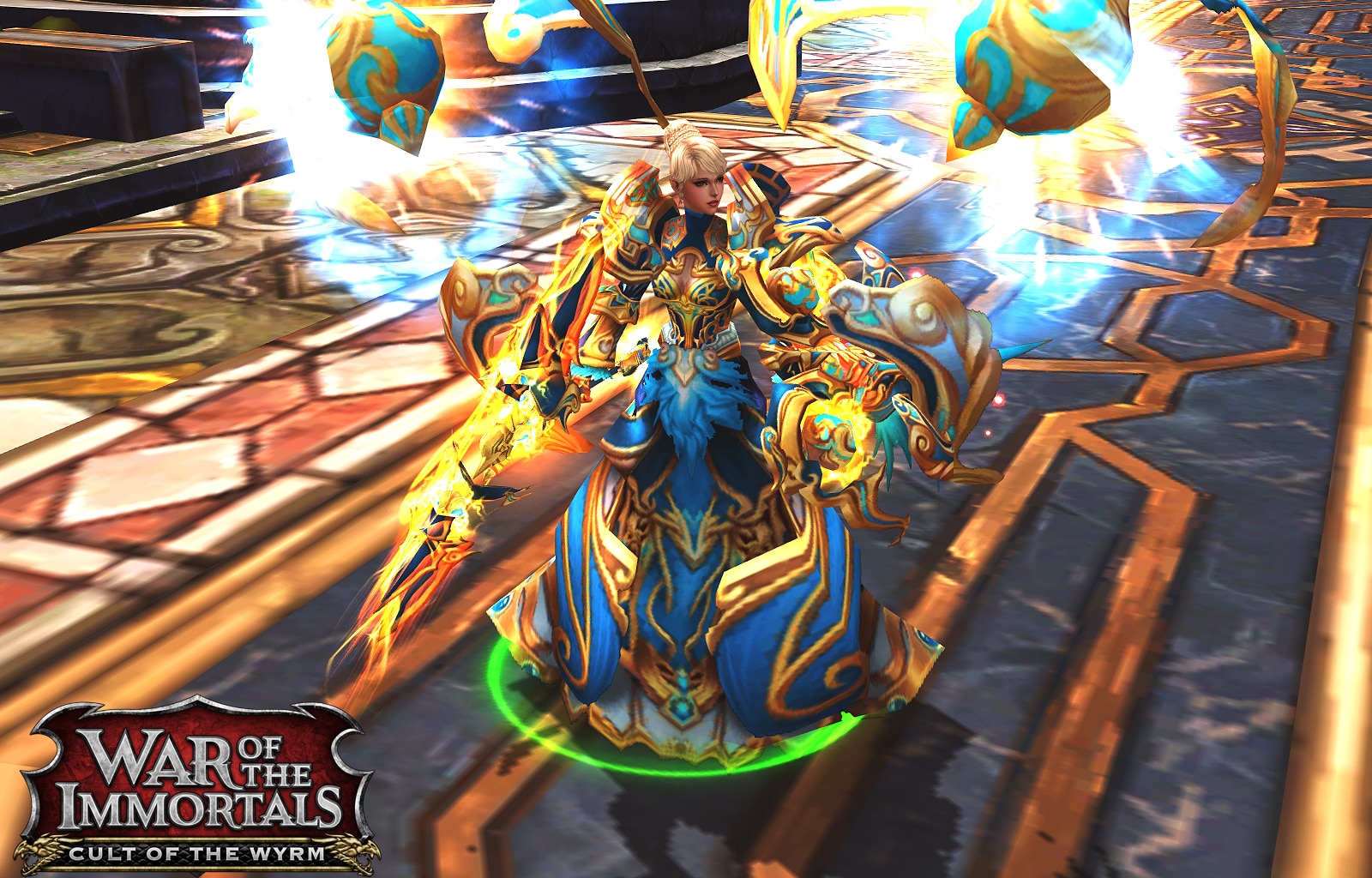 Champion :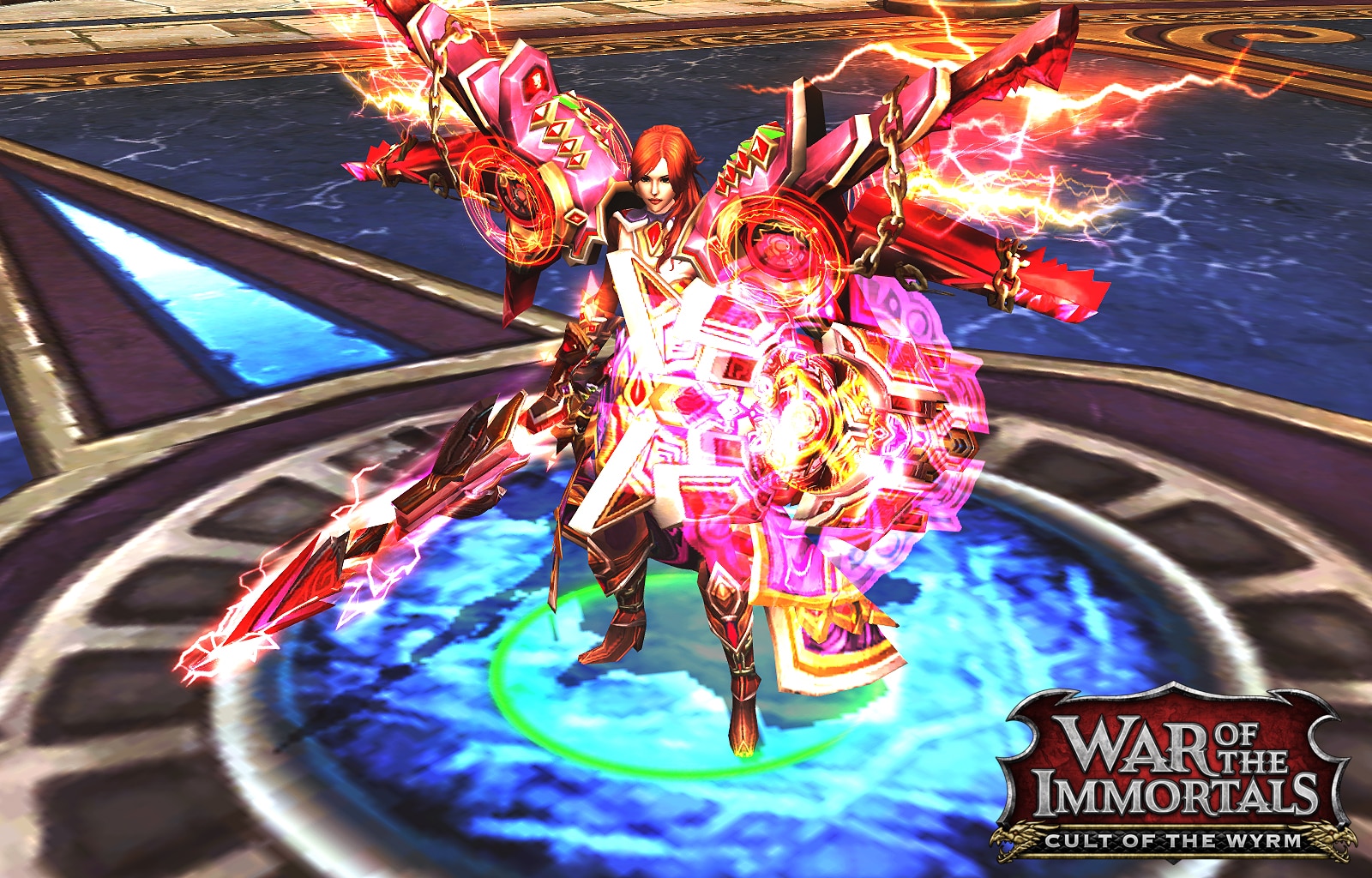 Ophite :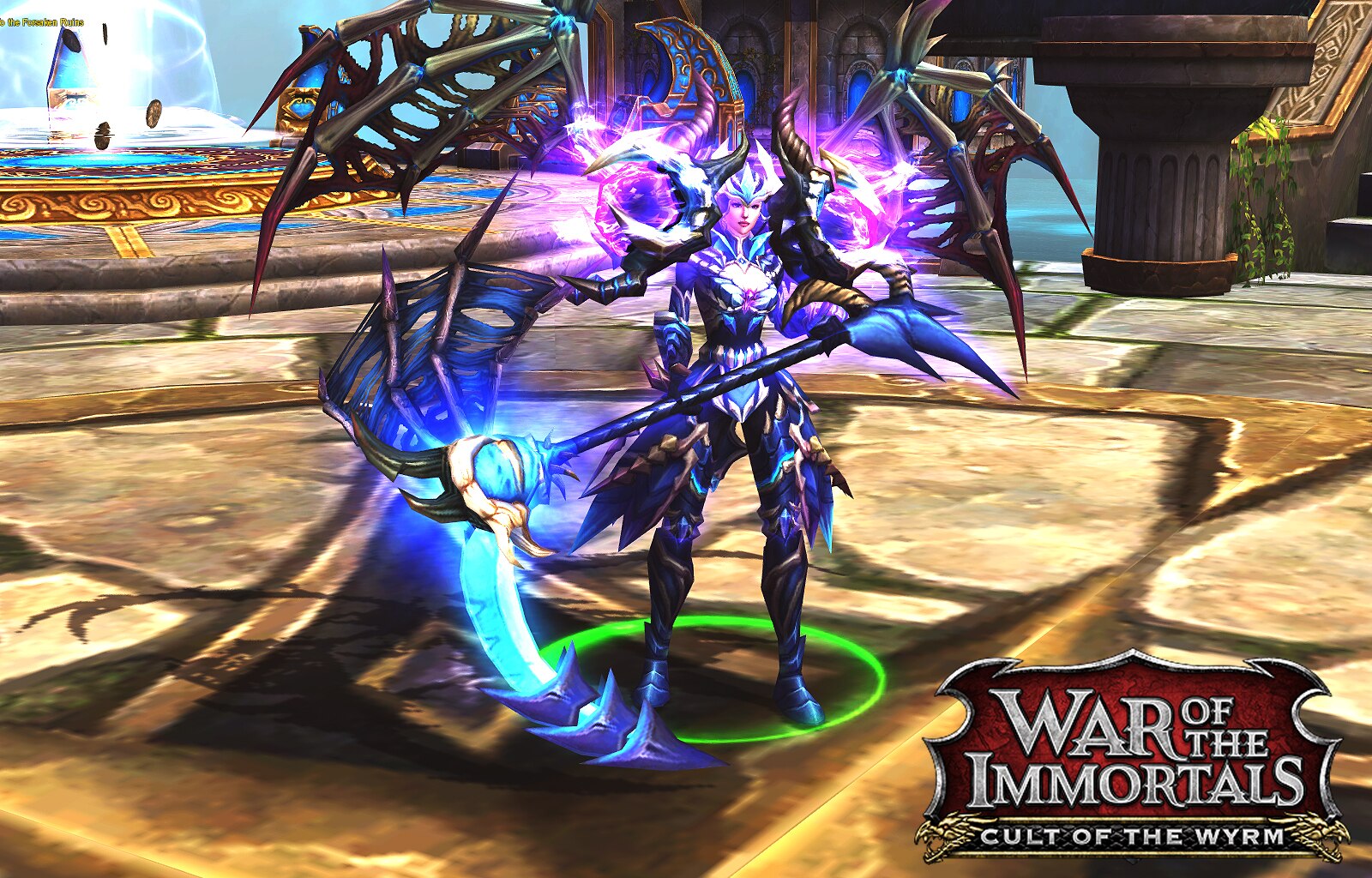 Ne manquez pas le blog suivant qui vous dévoilera les nouveaux sets d'armure du Berserker, de l'Assassin, de l'Armide et de l'Archer !
Cliquez ici pour vous inscrire à War of the Immortals, le MMORPG d'aventure épique. Et le mieux ? War of the Immortals est entièrement free-to-play !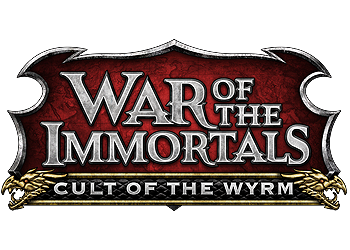 Vous voulez plus d'informations sur le jeu, des captures d'écran et des vidéos ? Retrouvez War of the Immortals sur Facebook pour plus de contenu exclusif et suivez-nous sur Twitter – tweetez-nous vos questions! Vous pouvez également vous abonner à notre chaîne YouTube pour voir les dernières vidéos de War of the Immortals.