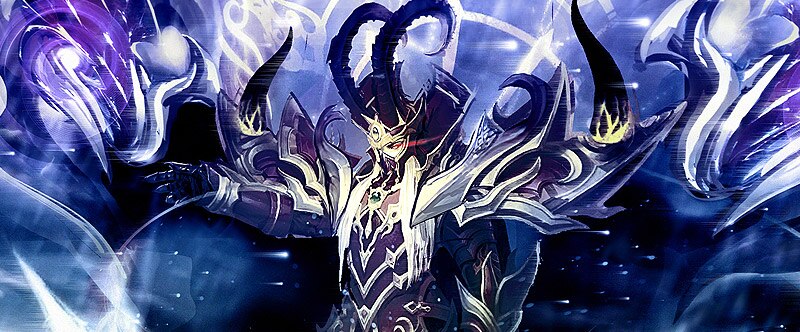 Schaut euch die brandneue High-Level-Ausrüstung an, die mit der nächsten Erweiterung kommt!
Die "Cult of the Wyrm"-Erweiterung bringt euch neue Seelen-, olympische und legendäre Ausrüstung, und erhöht die Levelgrenze auf 130! Freut euch auf tolle neue Gegenstände für die Level 125+. Außerdem führen wir einen neuen NSC ein, bei dem ihr aufwertbare Ausrüstung erstehen könnt.
Elementalist: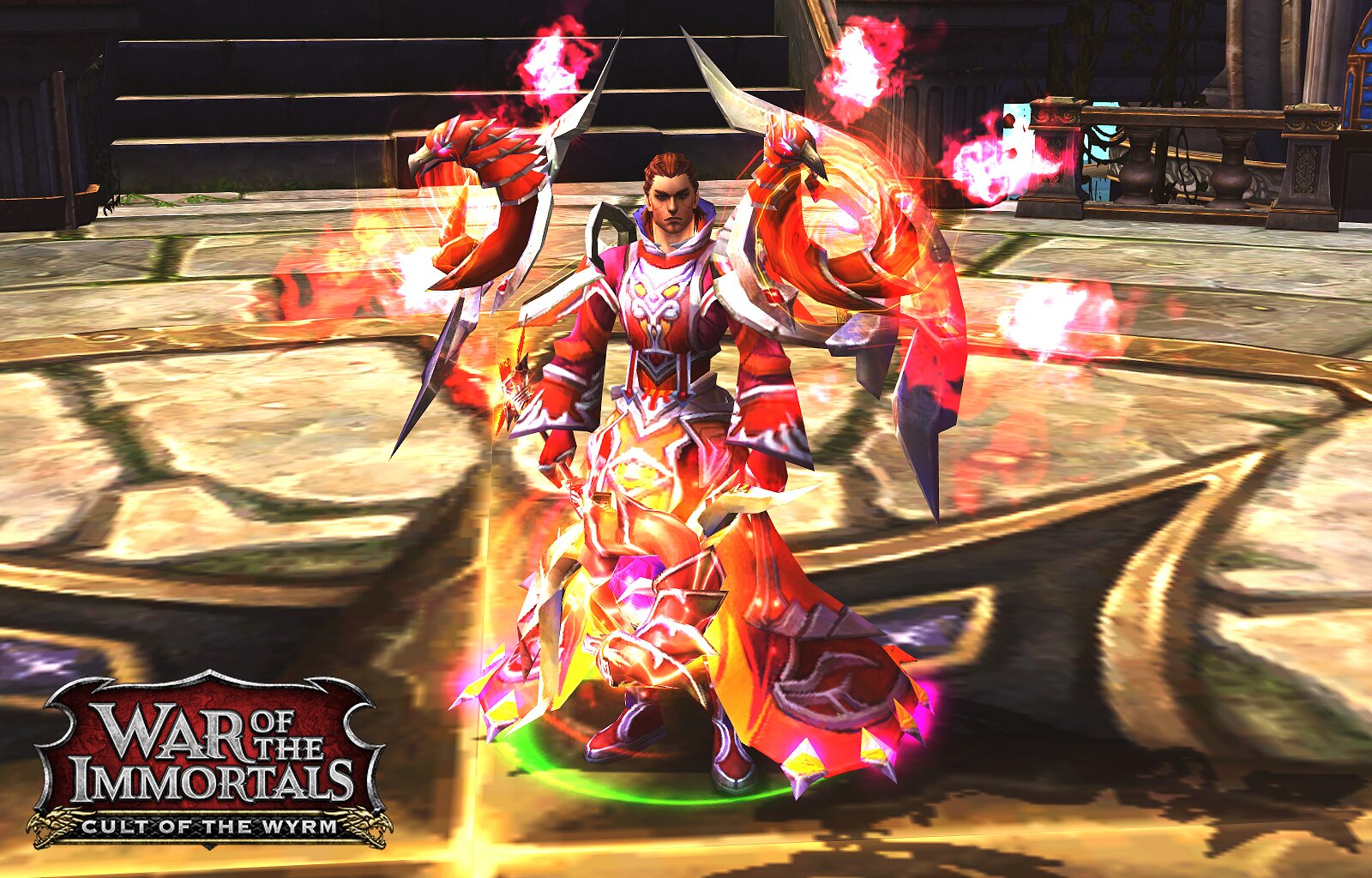 Söldner: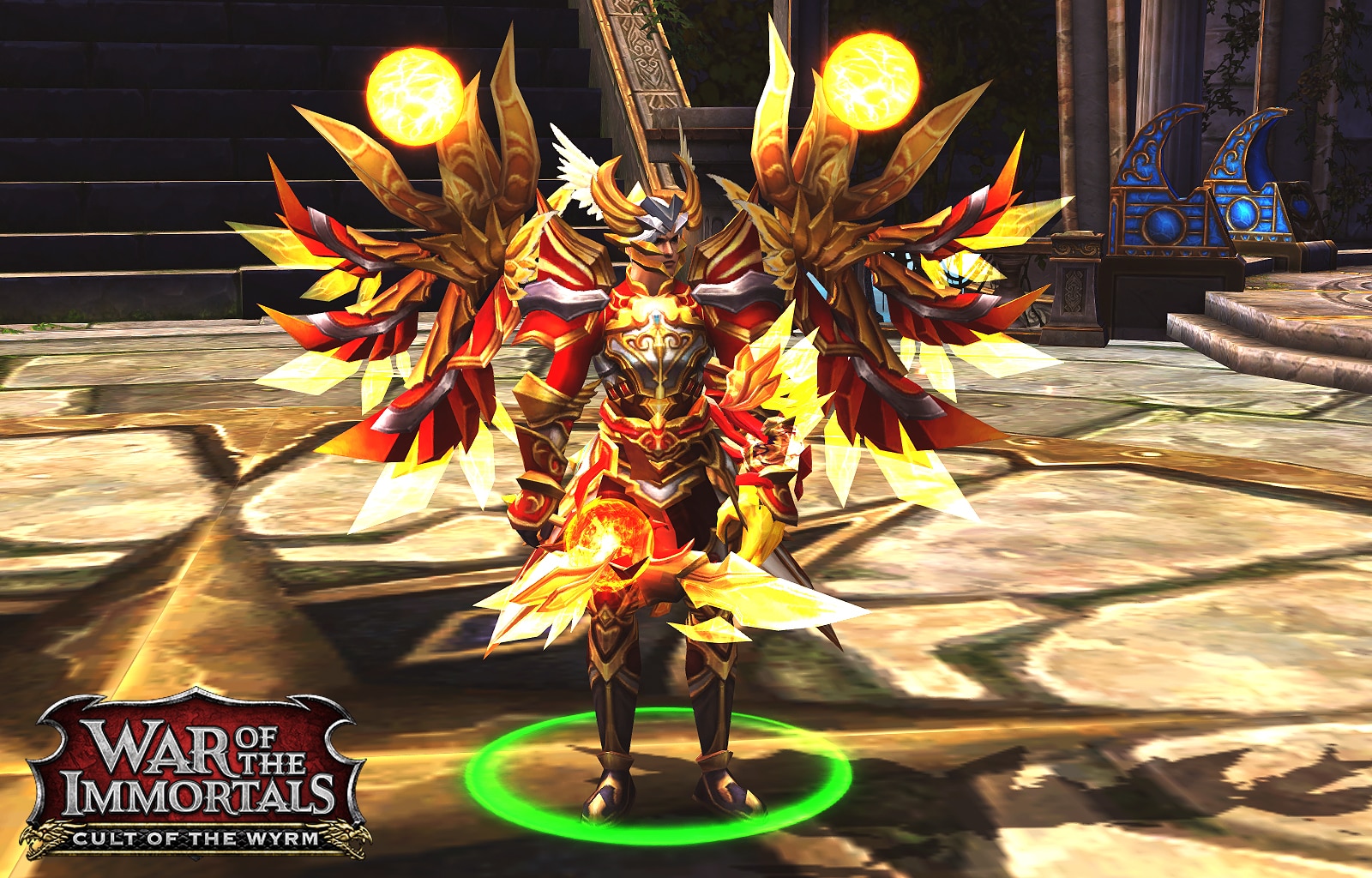 Prophet: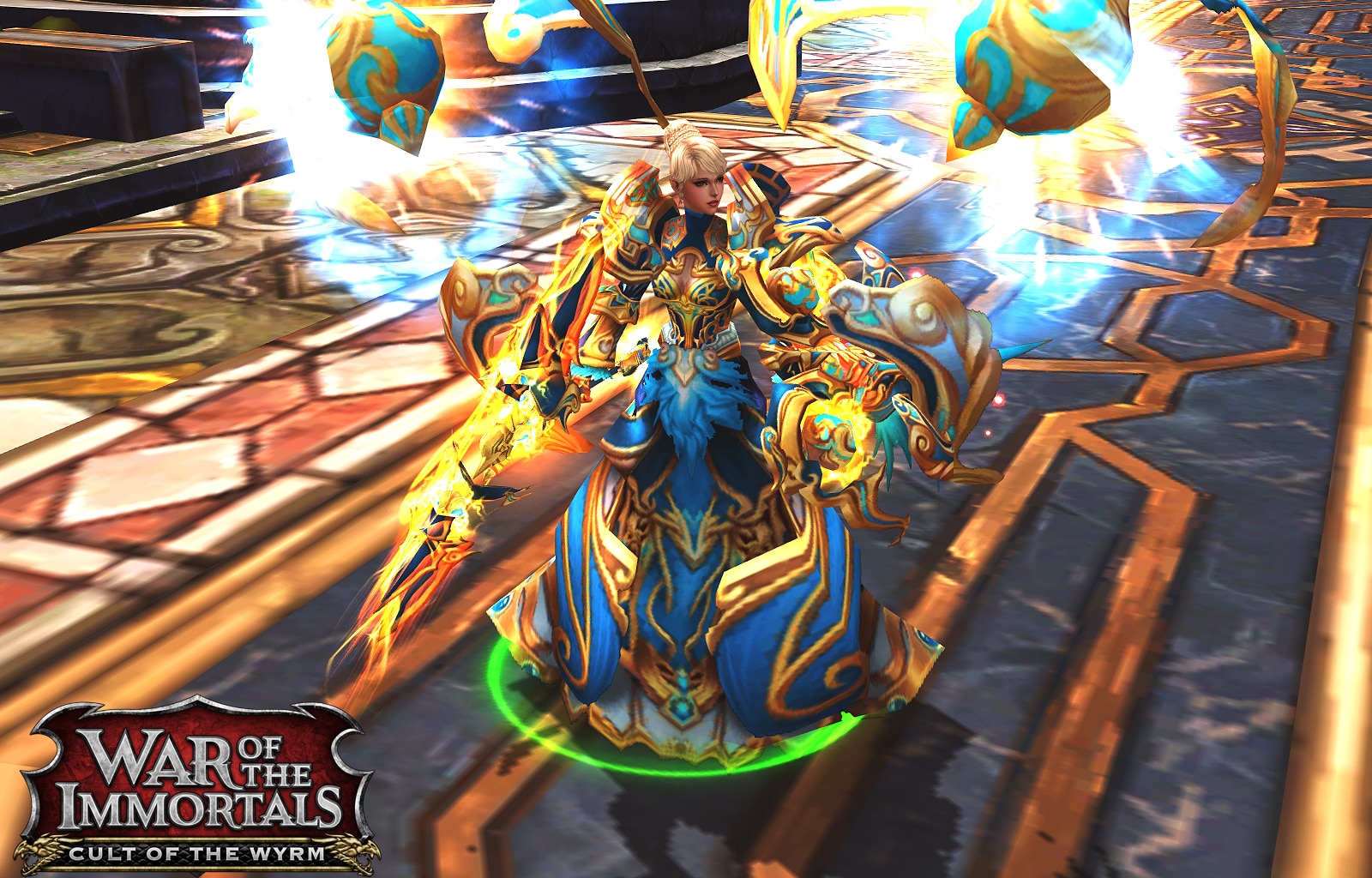 Champion: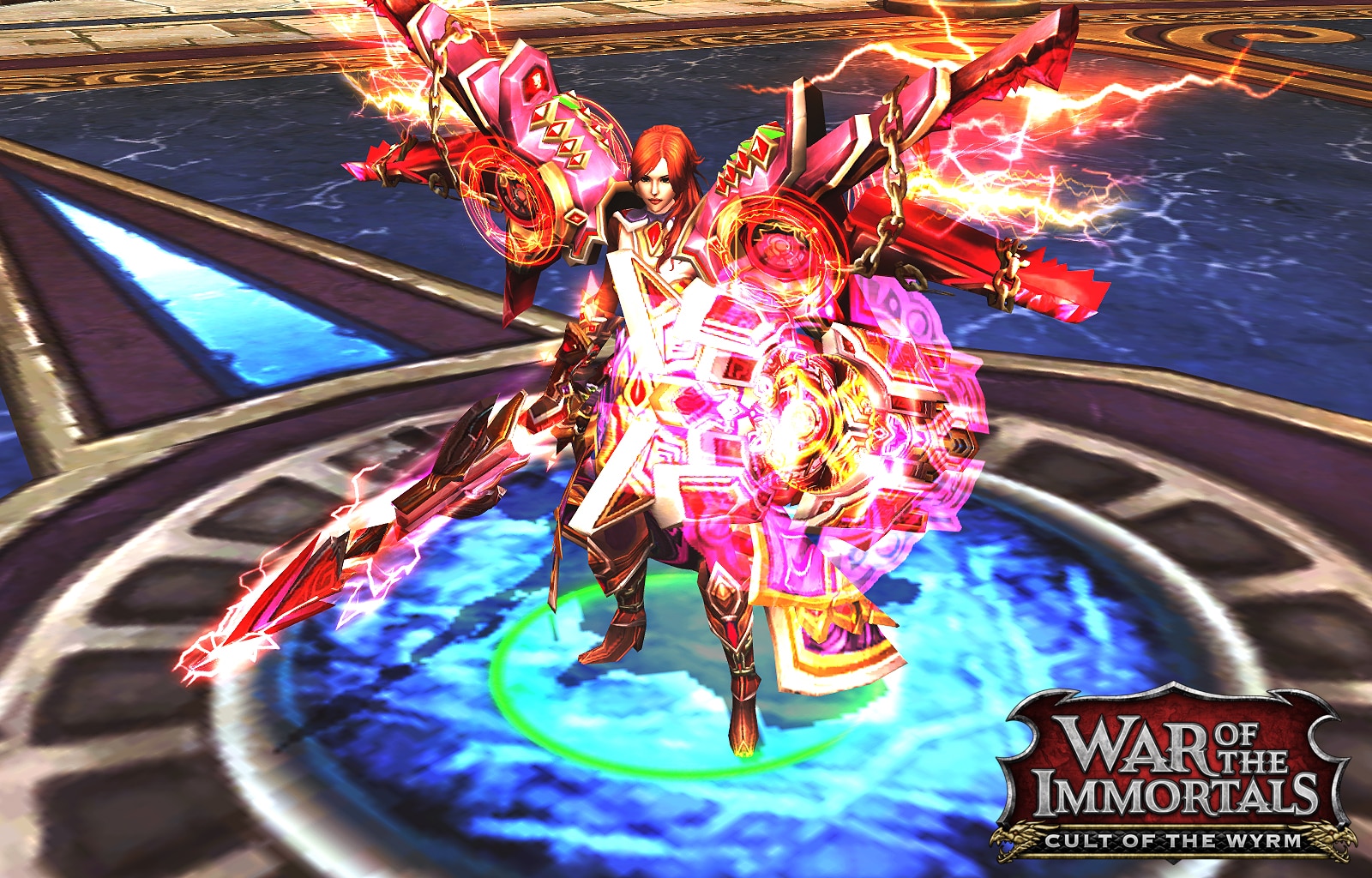 Nimrod: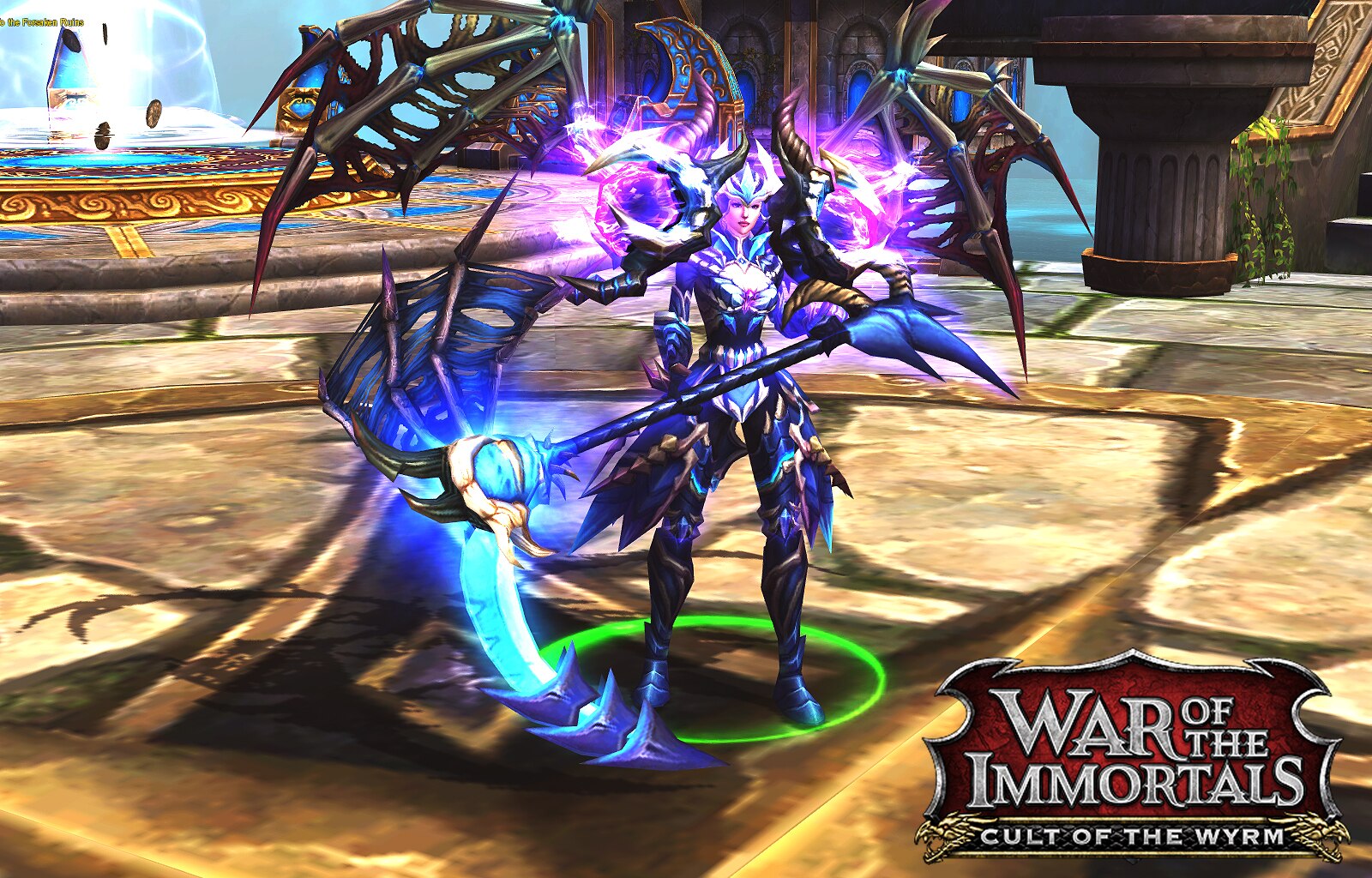 Bleibt dran, denn in unserem nächsten Blog präsentieren wir euch die Ausrüstung für Meuchler, Gladiatoren, Nymphen und Waldläufer!