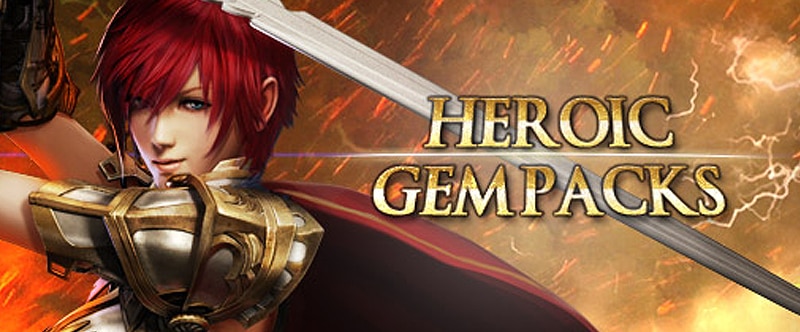 Heroic Gem Packs are back for the Heretic and Champion along with other essential items for your pets! Take advantage of these discounted items now before this limited time offer expires.
Sale Start Date: Wednesday, April 2, 2014
Sale End Date: Tuesday, April 15, 2014

These class specific gem packs are a great way to add some extra power to your equipment. Each pack contains 5 Level 3 Gems, 5 Embed Charms, and 8 Heaven's Tolerance! This is a great way for new and experienced players to get a feel for what type of gems to get when upgrading equipment.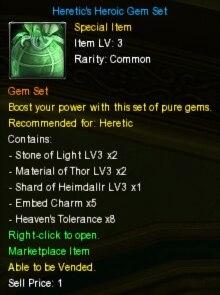 These packs offer great savings compared to buying the items individually and are only around for a limited time. Stock up on these awesome packs before the Cult of the Wyrm expansion goes live, and prepare for what's coming! Here's a sneak peek at the new gear sets for the Champion and the Heretic: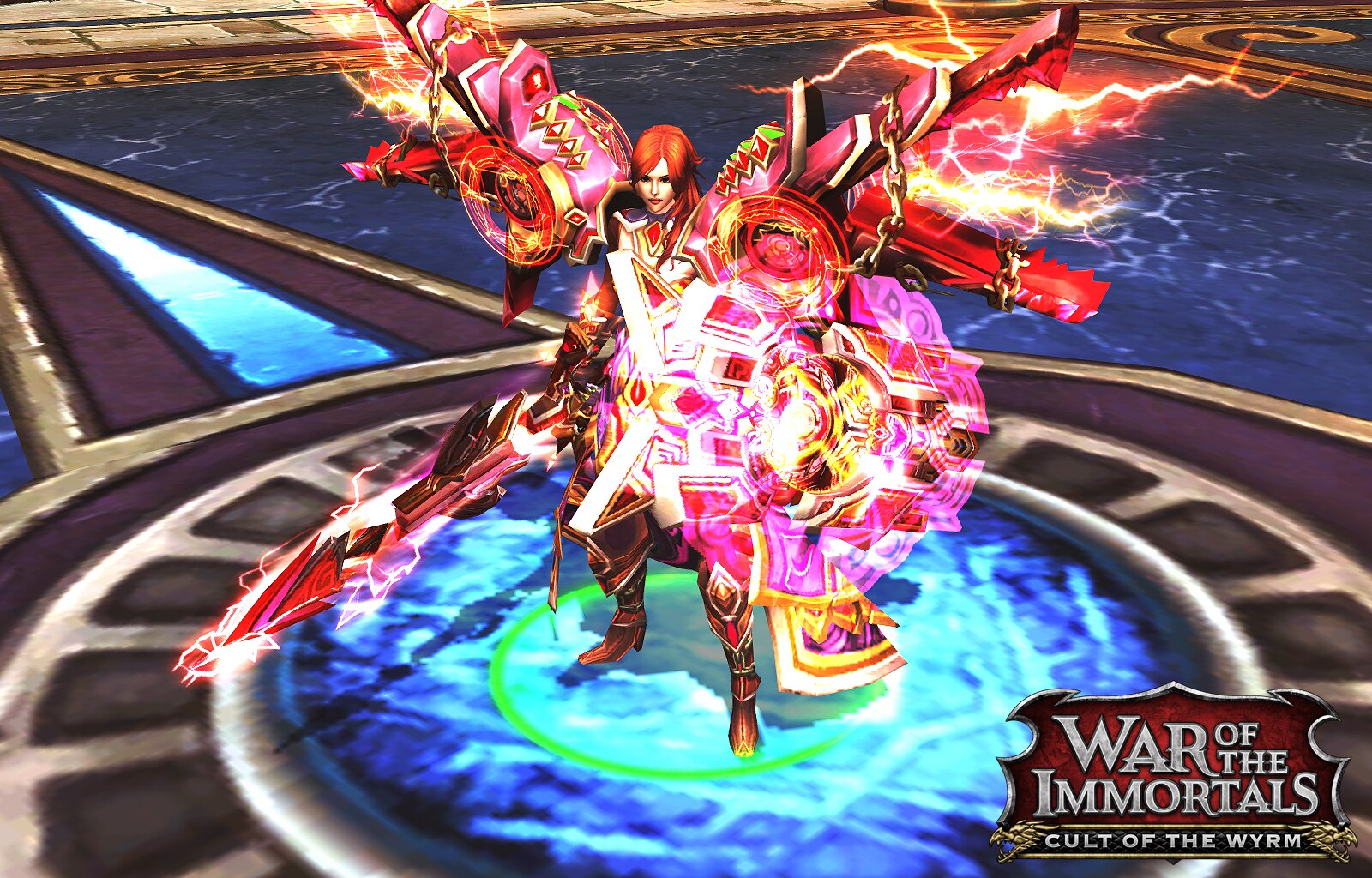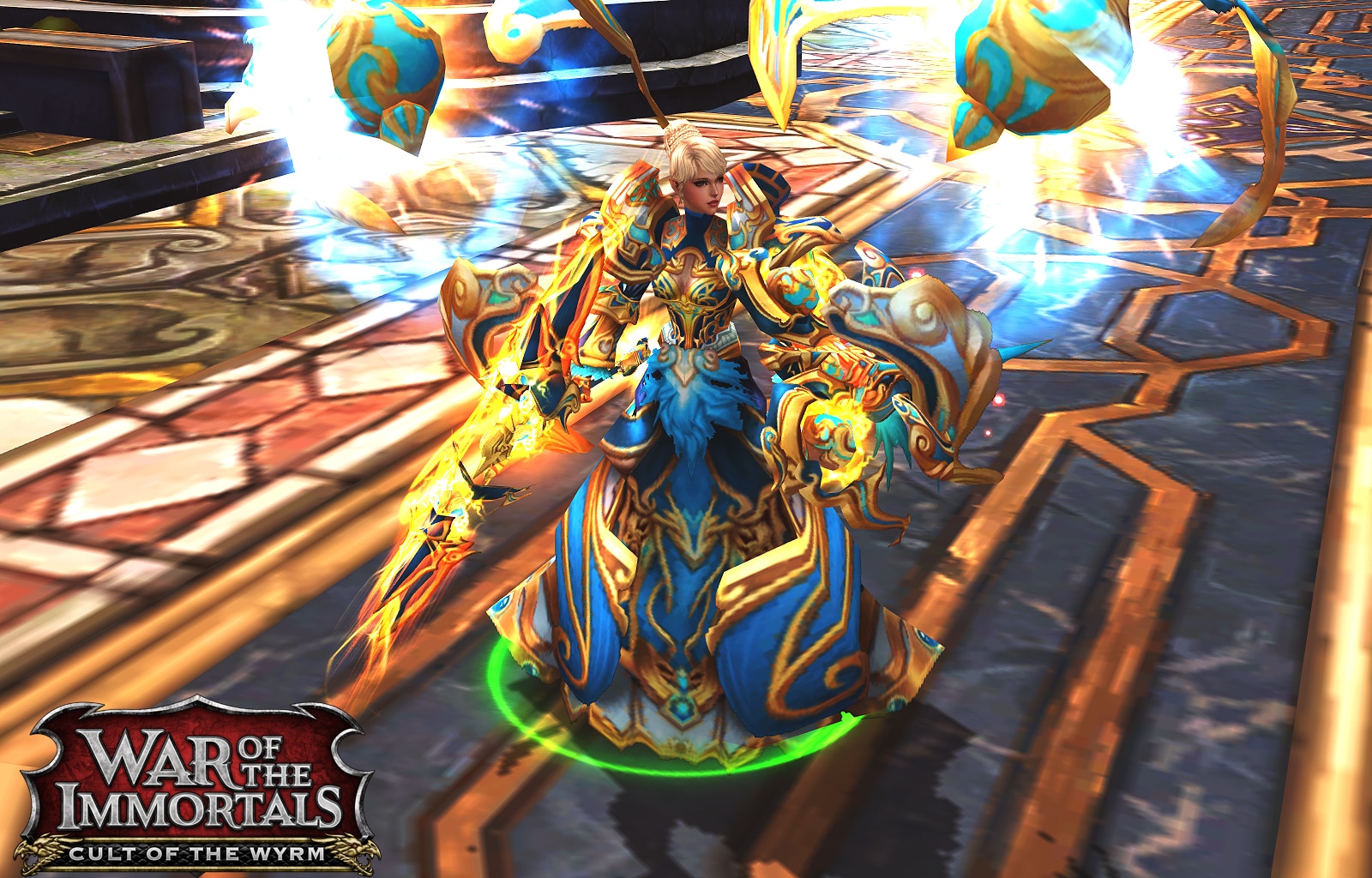 Items also discounted during this promotional period:
Rock of Trials

Phasing Compass

Recall Stone

Rally Scroll

Advanced Barrier

Advanced Vitalize

Advanced Silence

Pet Slot Extension

Pet Stash Extension
Click here to register for War of the Immortals, the epic adventure MMORPG. The best part about War of the Immortals is it's free to play!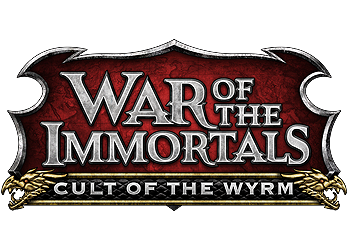 Want more game details, screens, and videos? Like War of the Immortals on Facebook for more fan-exclusive content and follow us on Twitter – tweet us your questions! And, subscribe to our YouTube channel for the latest War of the Immortals videos.