Start upgrading your pet and watch it grow to become an amazing combative ally.
Sale Start Date: Thursday, March 20
, 2014
Sale End Date: Thursday, April 1
, 2014
Your pet's want to train hard, hit hard, and be hard to kill, so give them all the items they need to do just that! We've discounted all the essentials to help make your pet the strongest that it can be. Your pet is the only companion on the battlefield that you can count on, so show them some love and upgrade them today!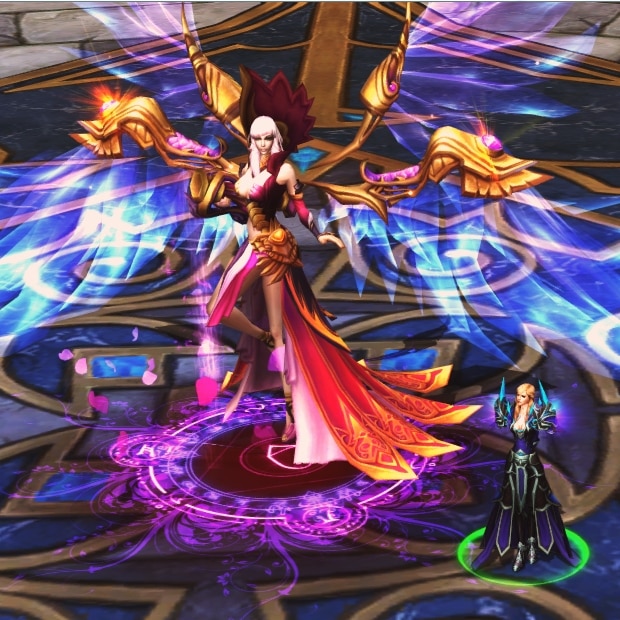 Look for these items in the Marketplace and start upgrading today:
Catalyst of Growth

A wondrous invention created by Gadro. Reduces the loss from a failed Pet Boost from 2 levels to 1.

Seal Removal Stone

A special stone coated with amethyst crystals. Used to unlock sealed Pet Skill slots.

Universe Emblem

A divine artifact that can change Pet's abilities. Used to randomize the type of a Pet skill slot.

Pet Reset Potion

Resets the currently summoned Pet's allocated Attribute points back into Potential.
Items also discounted during this promotional period:
Advanced Shadowstrike
Advanced Spirit Slash
Advanced Taunt
Glow of Athena
Ranger's Heroic Gem Pack
Slayer's Heroic Gem Pack