The holidays are upon us and we're kicking it off with a sale and event for everyone to enjoy!
Sale End Date: Wednesday, December 19, 2012
Christmas Fashion:

Celebrate the holidays by wearing some fashionable Christmas gear. These themed fashion items will definitely get you into the holiday spirit! The Christmas fashions are for both male and female characters. This outfit has been designed and battle tested to withstand the rigors of battle!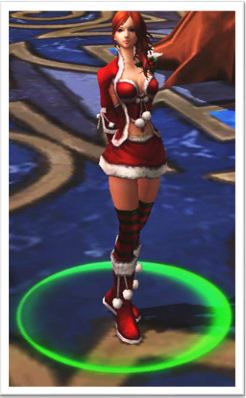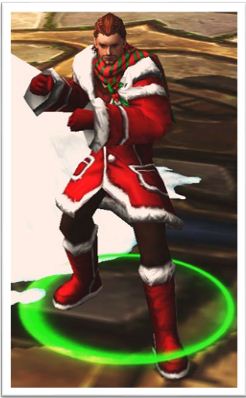 Christmas Bowknot and Christmas Helper:

Add some extra spice to your outfit by complimenting it with a Christmas Bowknot or Christmas Helper on your back. These items are not only festive but they also come with some stat bonuses.