The Vowmaker has finally arrived in Atlantis! Turn in your Wishstones and he'll grant you wishes!
Have you stockpiled your Wishstones and wondered when you'll be able to use them? Well the Vowmaker dragon has finally arrived and can be found in Hero's Plaza!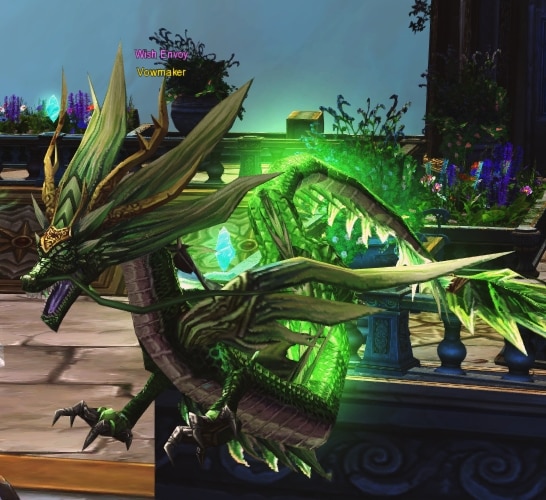 You can trade [7 Wish Stones] to wish for any of the following:
[Enhanced Gear] to get Fortify Crystal x8.
[Enhanced Aspects] to get Aspect Charm x4.
[Gems] to get LV2 Gem Chest x3.
[Enhanced Mounts] to get Elite Mount Gem x2.
[Faster EXP Gain] to get Rock of Trials x3 and 1.5x EXP Stone x3.
In addition, every wish has a chance to give you [7 bonus Wish Stones].
The Vowmaker is only here for a limited time so be sure to trade your Wishstones while you can!
_________________________________________________
Pandora's Boxes


Pandora's Boxes have started to appear in Hero's Plaza! Make sure to open your daily boxes while you can or you'll miss out on some interesting and powerful items.
Event End Date: Thursday September 5, 2013

Event Time: Monday-Friday 7PM-9PM | Saturday-Sunday 3PM-5PM & 7PM-9PM
Event Realm: Realm 2

Here's what you could possibly get from a Pandora's Box:
Hephaestus' hammer +9 and +10
Soul Insignia charm
LV3 gem chest
Deity Aspect
Super Tears of Valkyrie/Artemis
Fresh Flowers x99