Charge Rewards are Now Available!
Charge Rewards are back and we've revamped the rewards to include some brand new and exclusive items for this weekend only! The top tier reward features the Bounding Wyrm! This is an exclusive charge reward flying beast mount that has spawned from the elven nations and wreaks havoc on its foes. The lower tier rewards now include the Wondergem of Artemis LV6, NEW Ethereal fashion, Hephaestus' Hammer +8, and a LV6 Gem Chest! This is a limited time promotion so get your rewards while you can.
Also available in the Charge Rewards: Gaia's Silver Chest,LV3 Gem Chest, and LV5 Gem Chest
The Charge Rewards is only available for a limited time, so don't miss out!
Rewards Points Begins: Thursday, October 3, 2013 (10AM PDT, 1PM EDT)
Rewards Points Ends: Saturday, October 5, 2013 (11:59PM PDT, 2:59PM EDT)
Rewards Points Expire: Monday, October 14, 2013 (12:00AM PDT, 3:00AM EDT)

Bounding Wyrm: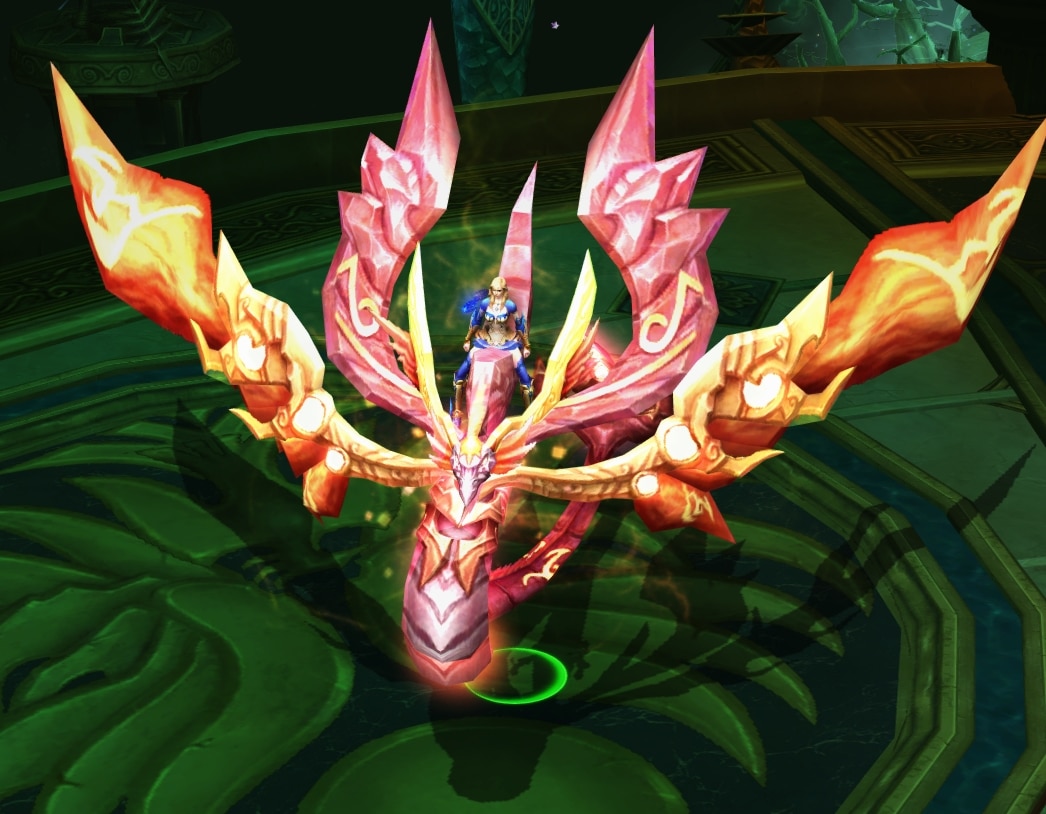 Mount shown at max fortification

Ethereal Fashion: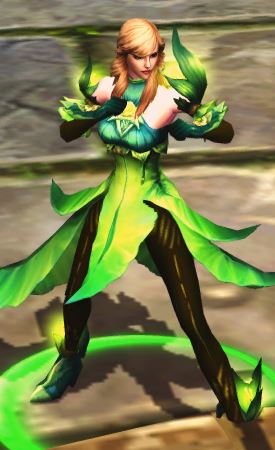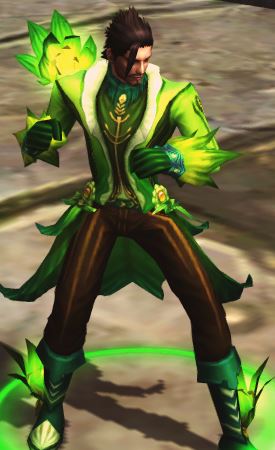 Stats: Max HP +100 and Critstrike +1%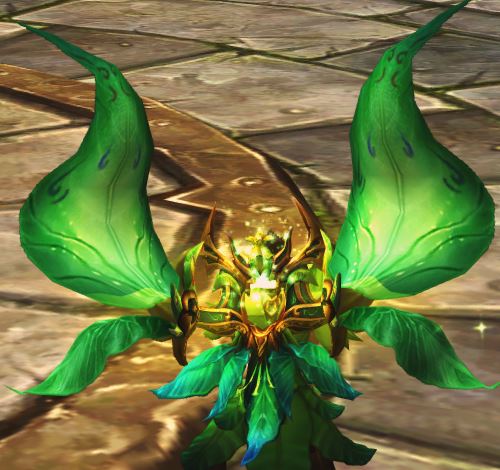 Note: The Ethereal Fashion items display an expiration date but do not expire!
Here's how it works:
Buy ZEN: Purchase ZEN and transfer the ZEN to WOI during the event period. You must transfer the ZEN to WOI in order to receive your points. You can also use PWE Prepaid Cards.
Receive Points: For every ZEN you transfer to WOI during the event period, you will receive the same amount of Rewards points (so if you transfer 3,000 ZEN, you will also receive 3,000 Rewards points).
Rewards Website: Go to the WOI Charge Rewards website to redeem your points for various items:
http://woi.perfectworld.com/reward
The Charge Rewards is only available until October 5, 2013, so make sure to purchase your ZEN before the event is over!
The last day to use your points is Sunday, October 14, 2013 11:59 PDT. After this date, the Rewards program will be disabled and any remaining points will be removed.