Charms and Stones for you and your pet are always nice to have especially when upgrading!
Sale Start Date: Wednesday October 16, 2013
Sale End Date: Tuesday October 29, 2013

Upgrading your gear is important and so is upgrading your pet. These pet items will help you get your pet where you want it to be and provide some customization. Be sure to take advantage of these items while they're on sale and visit the Marketplace today!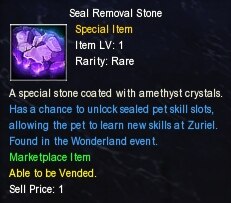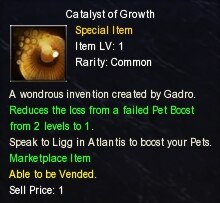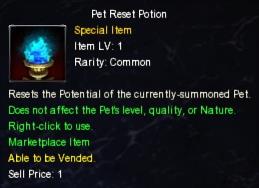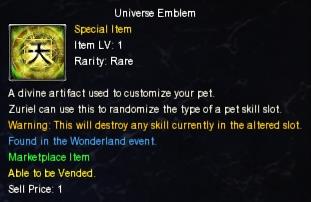 For more information on the Pet Ascension system check out a user submitted guide in our Beginner's Guide to Surviving Motenia Forum.
Also on sale this week for a limited time: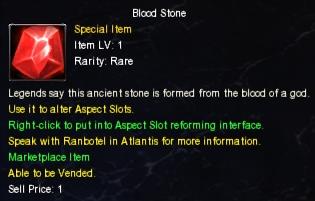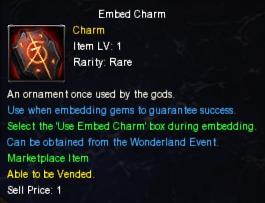 If you're looking to ride in style and want a new mount, these mounts are also on sale:
Automatoad: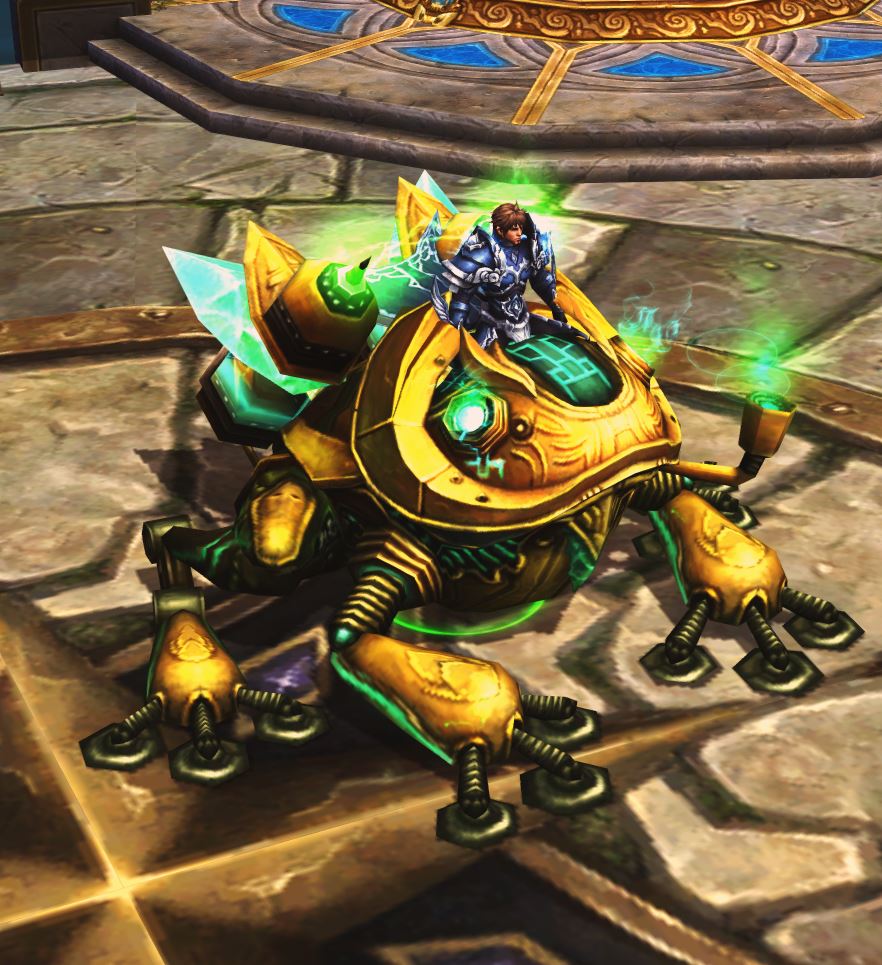 Icehorn Dragon: