Take advantage of our Early Black Friday sale. We're offering deep discounts on select items for a limited time.
Sale Start Date: Wednesday November 27, 2013
Sale End Date: Tuesday December 3, 2013
Black Friday is renowned for its amazing amount of discounted deals and sales, and War of the Immortals will certainly not be left behind in the festivities. That's why we're bringing you these awesome sales before anyone else. ALL items on the Marketplace are now 40% off!!! These prices can't get any lower so take advantage of this limited time offer and enjoy the major savings!
[New Items on Sale]

Pet Skills:

Back Fashion and Mount: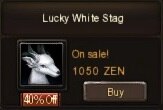 Packs: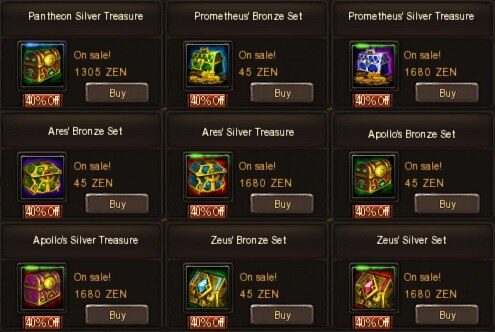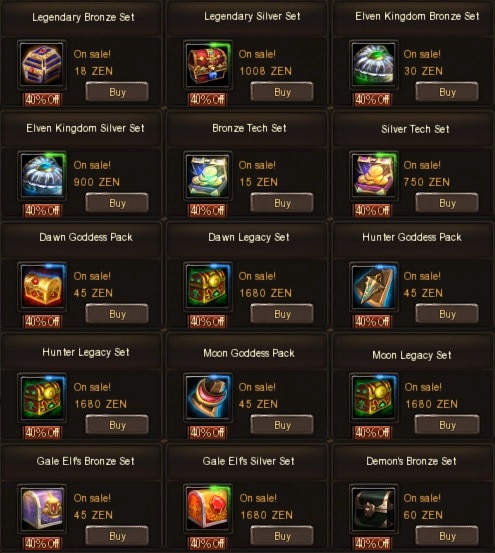 Lollipop Back Fashion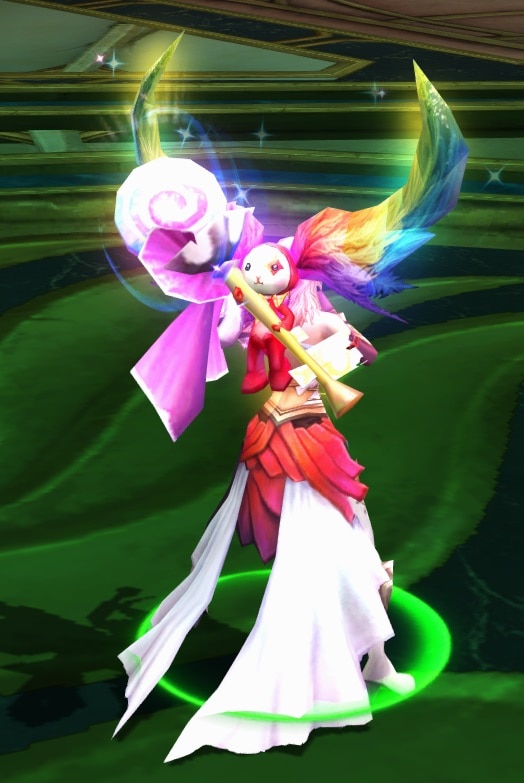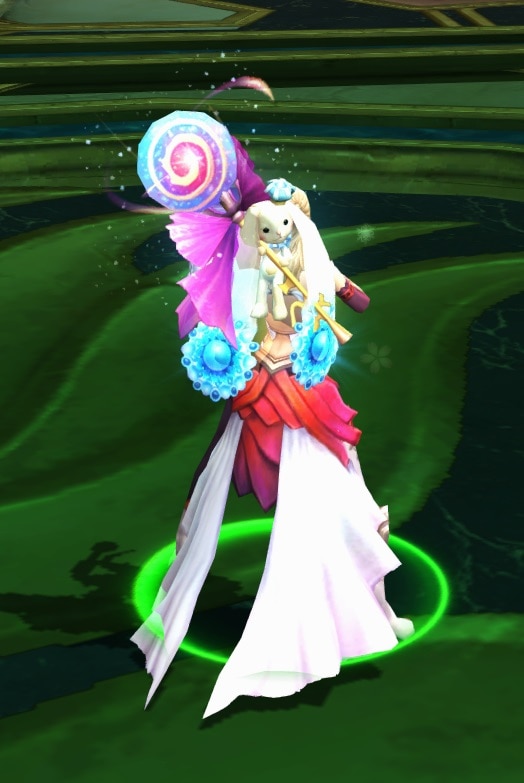 Lucky White Stag