Another week of fun is here with more fashion awaiting the intrepid warrior! We've got a bunch of brand new wardrobe sets for you to enjoy, along with new items for your Escort Cart. Read on to learn more!
---
New items release:
5/20/2015 (after the maintenance)

---
Little Girl Fashion sets
These new fashion sets can be equipped by female disciples transformed into Little Girls with our latest cosmetic feature.
In order to transform, your character must be female, have reached level 50+ and belong to Infinity, Five Venom or E'mei school. You need to bring a Fragrance and Beauty item to Yuen Loh in Luo Yang (321,364).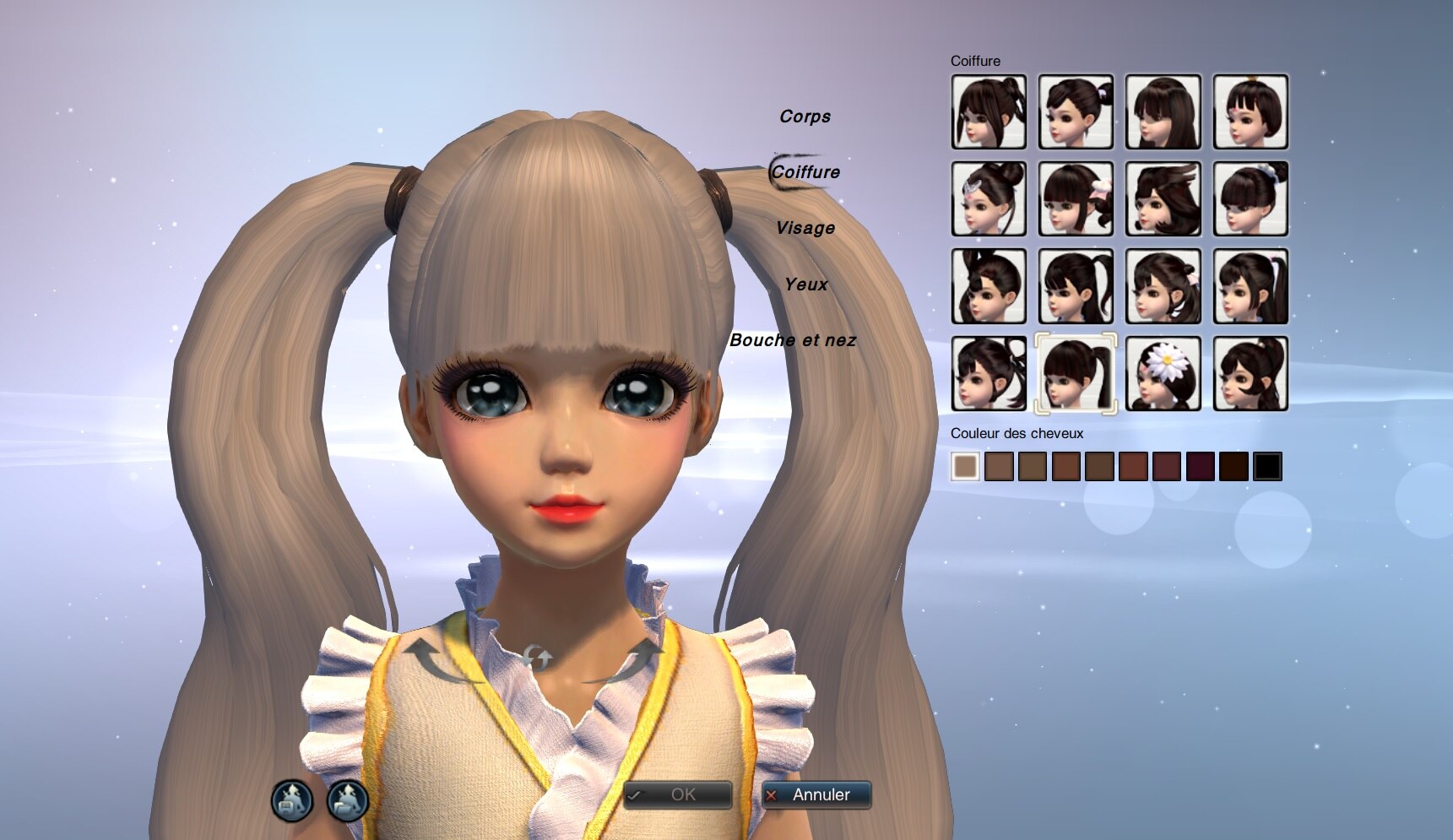 You can then access to a special character creation tool with unique haircuts, makeup and customization options.
Click on the screenshots to get another view!
Emerald Phoenix Set
3,000 Sycee [Body] + 800 Sycee [Head]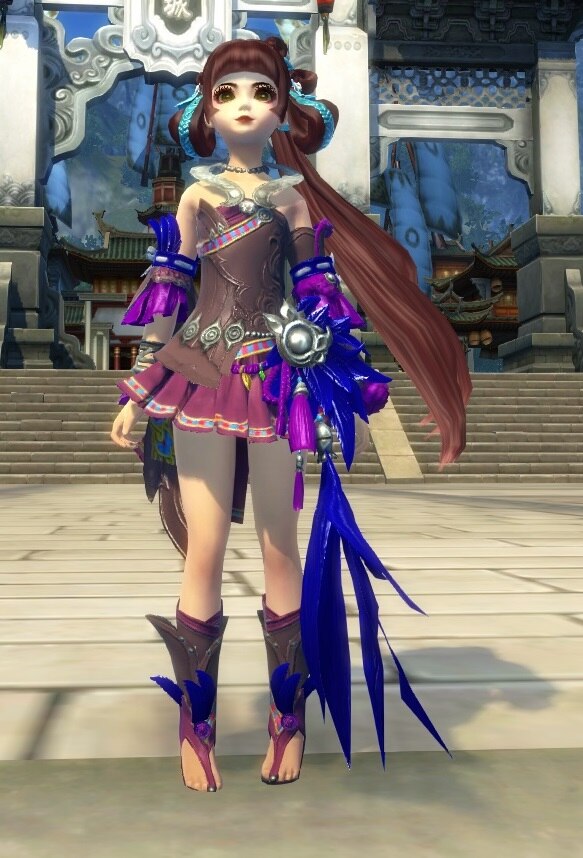 Duskwing Set
3,000 Sycee [Body] + 800 Sycee [Head]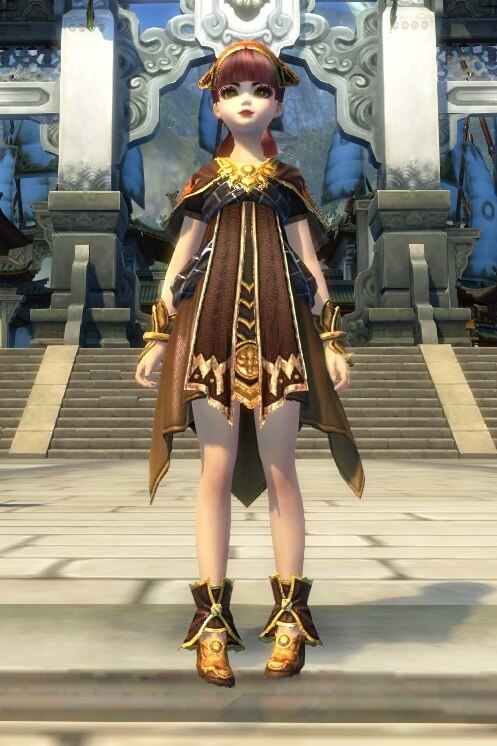 Snowflake Set
3,000 Sycee [Body] + 800 Sycee [Head]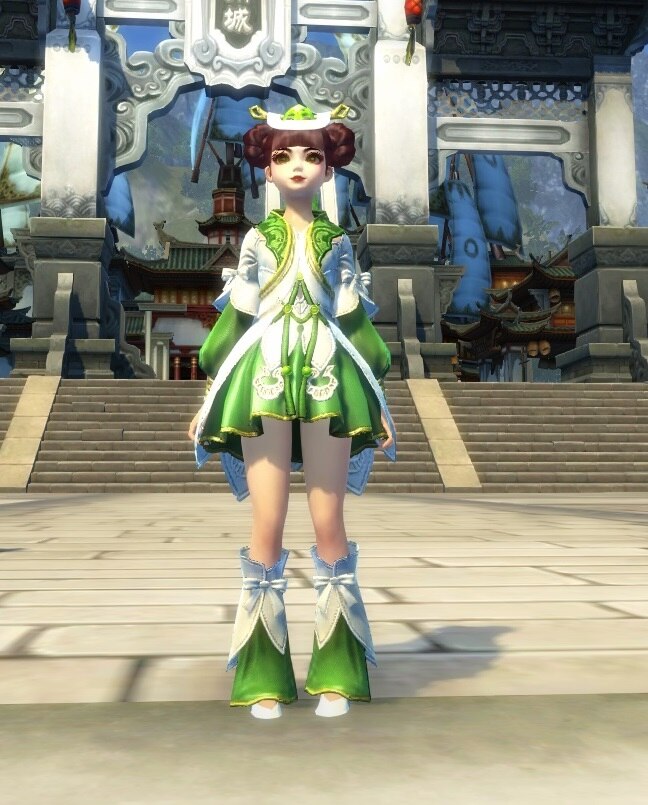 Chrysalis Set
3,000 Sycee [Body] + 800 Sycee [Head]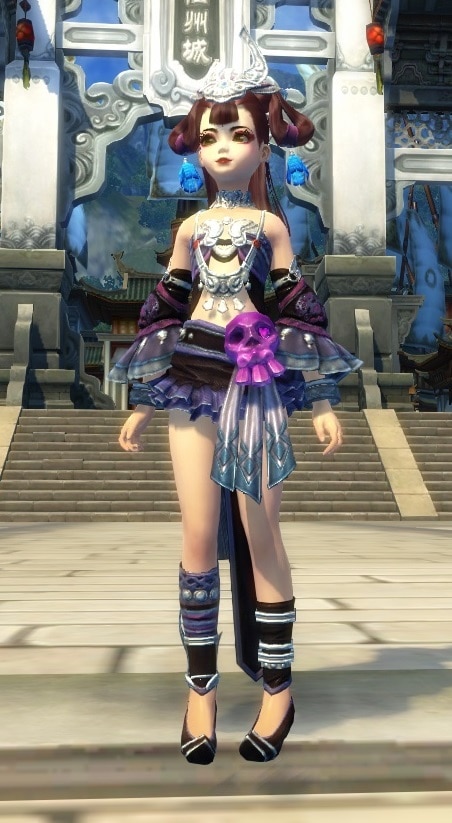 Every time you purchase fashion, the colors will be randomized ensuring no one looks alike. Fear not if you dislike what you receive as all of these fashions are able to be dyed.
Don't forget: Your character must wear the Little Girl skin in order to equip these sets!
---
Frontier Missive
300 Sycee



Bring this letter and a coin to Suun Zhen to exchange for an Escort Cart.
Change Cargo
10 Sycee



Used for the Support Frontiers.
Suun Zhen in the United Guilds will take these to randomly reset your escort cart quality.
Become a Swordsman Hero today for exclusive mounts, fashion items, and more! Also be sure to like us on Facebook, follow us on Twitter, and subscribe to our YouTube channel for the most exclusive giveaways, fan content, and announcements!