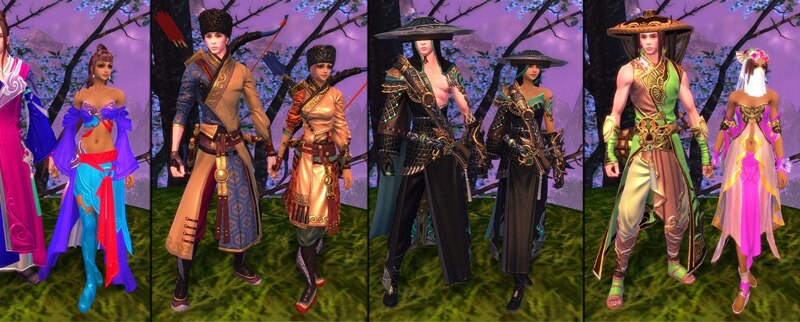 Your last chance at picking up your favorite fashion in the Marketplace is here! After next maintenance (2/25), you'll find the following sets on an extended stay from the Marketplace:
Fashion departure:
02/25/15

---
Leaving the Marketplace
Outland Tunic
Outland Hat
Waverider Suit
Waverider Topknot
Desert Warrior Shirt
Desert Warrior Hat
Swordforger Suit
Swordforger Hat
---
You can click each image for the back view too!
Outland Set (M & F)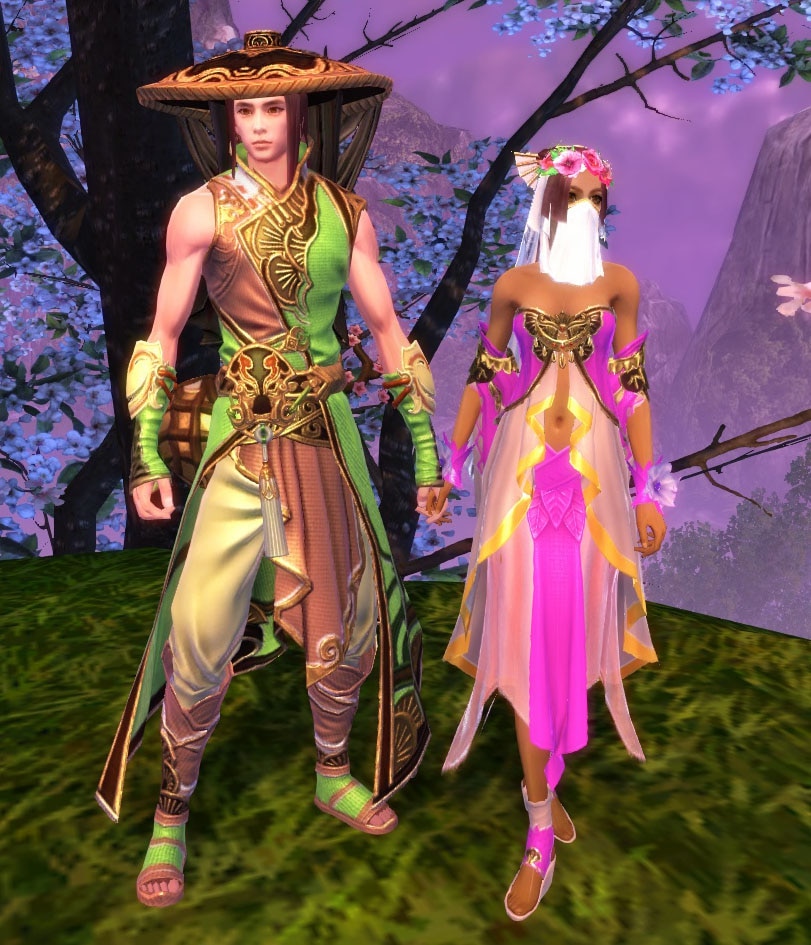 Waverider Set (M & F)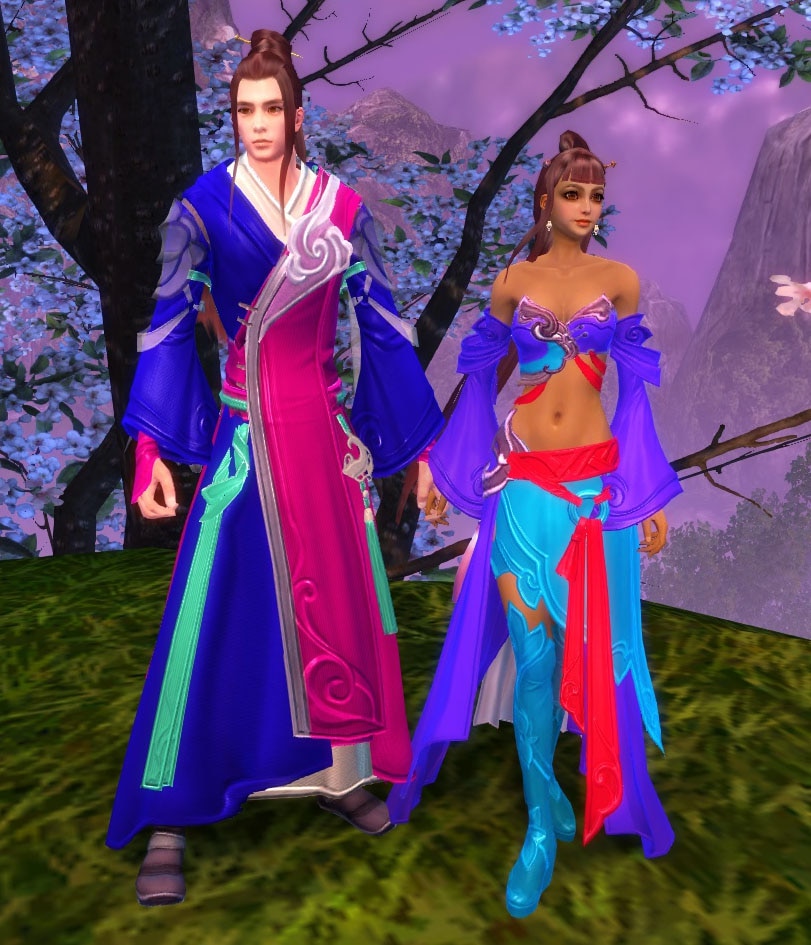 Desert Warrior Set (M & F)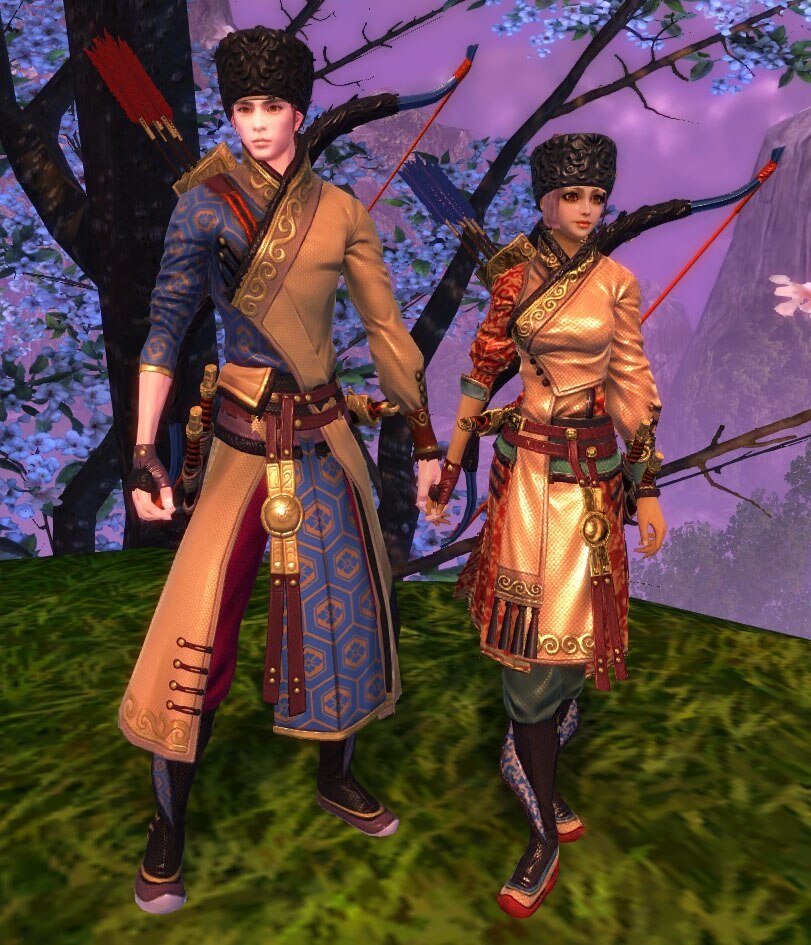 Swordforger Set (M & F)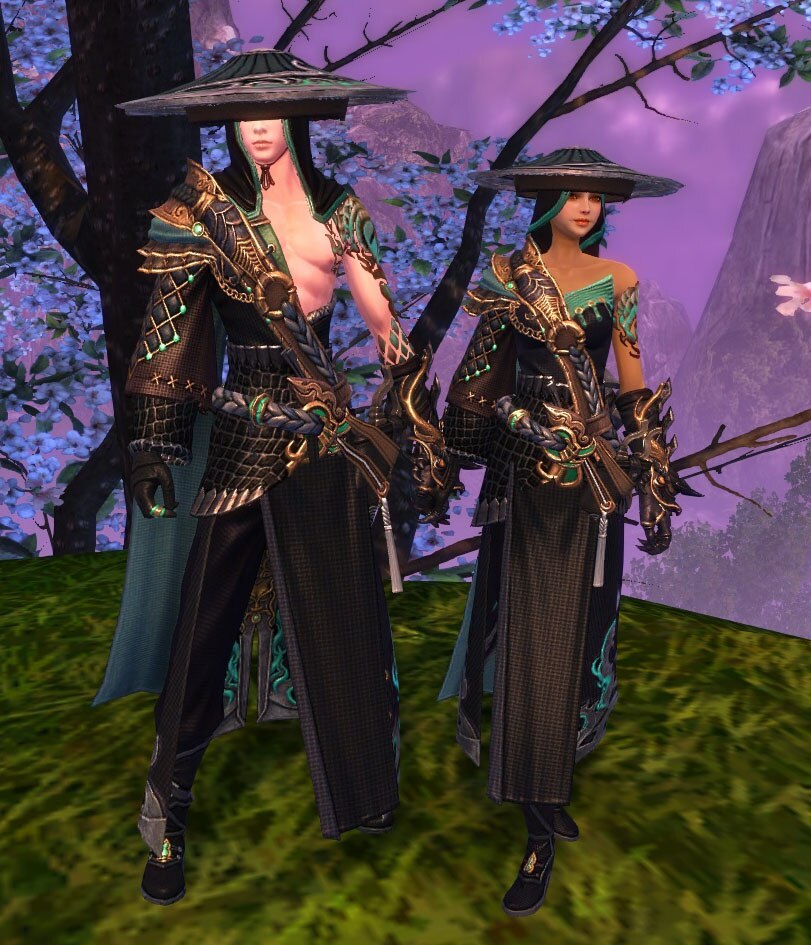 Everytime you purchase fashion, the colors will be randomized ensuring no one looks alike. Fear not if you dislike what you receive as all of these fashions are able to be dyed.
Become a Swordsman Hero today for exclusive mounts, fashion items, and more! Also be sure to like us on Facebook, follow us on Twitter, and subscribe to our YouTube channel for the most exclusive giveaways, fan content, and announcements!