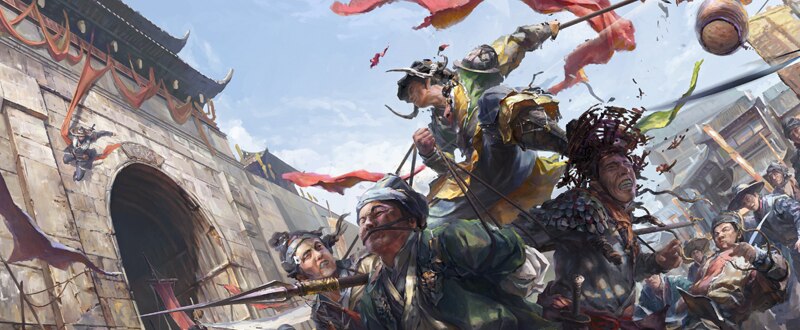 Warriors, now is the time to boost your Jianghu experience! We're picking up the pace right away in 2015. Redeem the code below in Arc to push yourself to the limit this weekend!
NEW ARC CODE!
5PD2z4KJ
Use the arc code above for Big EXP pills, redeemable 3 times per account!
Code expires Monday, April 6th, so use it now!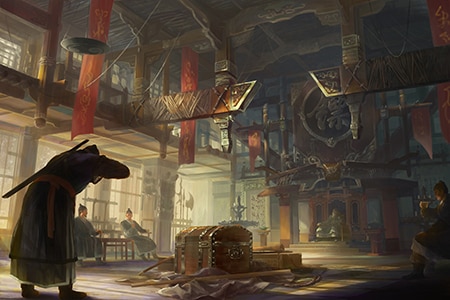 May you have a bountiful journey of wondrous experiences this week and we'll see you in-game!