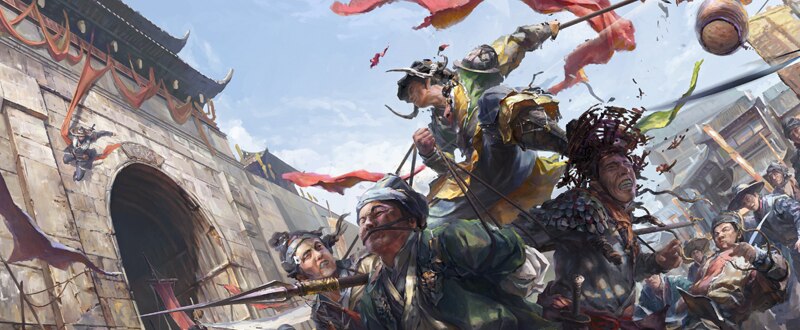 From now until after the Gilded Wasteland expansion launch on October 23rd, Swordsman will be enjoying 2x experience! All warriors will feel their mind enlightened and unshackled as they earn double the experience from all enemy kills. It also stacks with the use of the character specific EXP modifier, allowing for the best experience possible! Use this period of awakening to realize your full potential this weekend!
Start Date: Thursday, October 16th 2014
End Date: Sunday, October 26th 2014
ARC CODE
FTSfuPe2
Use the arc code above for Big EXP pills, redeemable 3 times per account!
Code expires this Thursday, with Gilded Wasteland's launch, so use it now.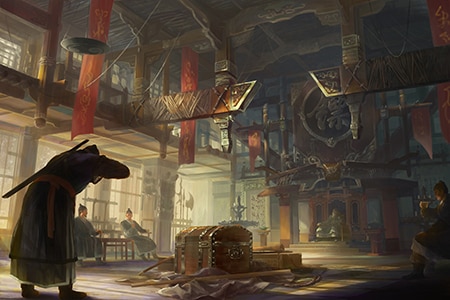 May you have a bountiful journey of wondrous experiences this week and we'll see you in-game!