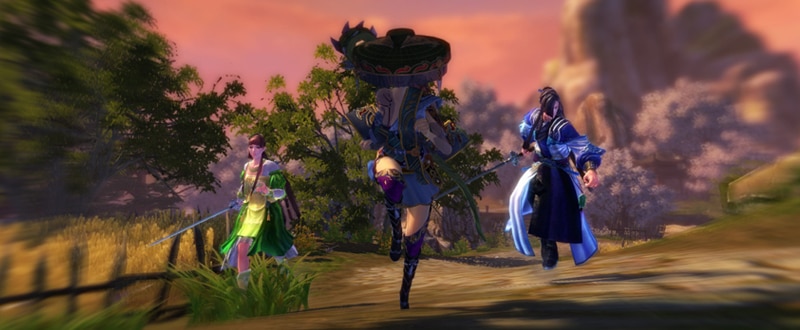 Think you have the coolest looking squad in Swordsman? Well, the time to prove it is now over with our Squad Screenshot Contest! We had people submit their 3-person squad screenshot to win a Logitech gaming mouse and Swordsman T-shirt.
Here are the final winners:
First Place
Gunsgopewpew
The composition of Gunsgopewpew conveys the sense of a story for the clad-in-black squad, each with their own unique weapon at the ready for the new adventures that await. The removal of the UI also means this screenshot is an excellent source image for anyone to use in wallpaper creations! Bravo!

Runner Up
Theuntouch
Though Theuntouch's squad didn't win, we love the personality that comes through from the colorful fashion and emotes in the image. Their screenshot shows their team's attitude is a "go with the flow type" , enjoying their time wherever they are.
Congratulations to the winners and runner-ups of the contest! You'll be receiving your prizes within the mail in the next 5-8 business days.
Prizes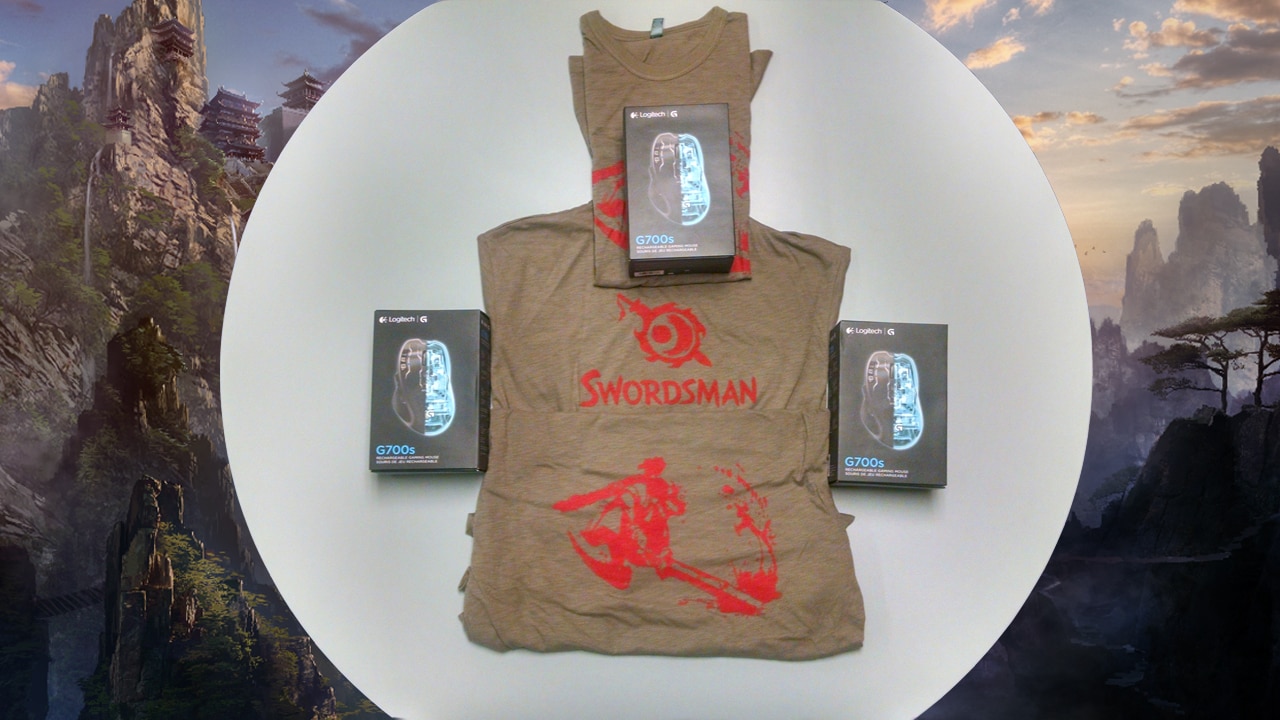 Grand Prize:
Each member of the winning squad will win a Swordsman T-shirt and Logitech G700 gaming mouse.
Runner-up:
Each member of the runner-up squad will get a Swordsman T-shirt.

Check here to see submissions in this forum thread.

We loved seeing the submissions and hope more will contribute to our next contest when Swordsman: Gilded Wasteland is live October 23rd!