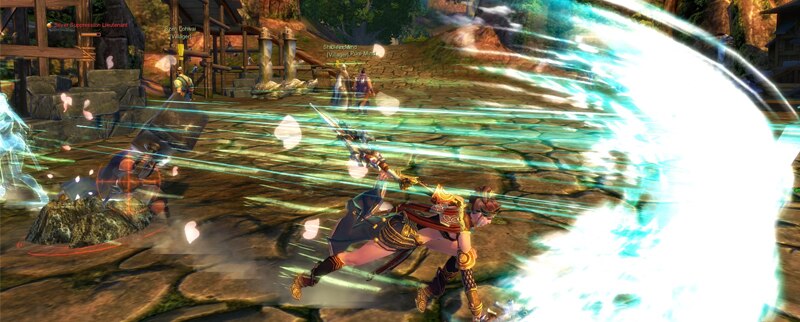 This weekend, double experience returns to the lands of Swordsman! All warriors will feel their mind enlightened and unshackled as they earn double the experience from all enemy kills. It also stacks with the use of the character specific EXP modifier, allowing for the best experience possible! Use this period of awakening to realize your full potential this weekend!
Start Date: Friday, October 10th 2014
End Date: Sunday, October 12th 2014 @ 11:59 PM PDT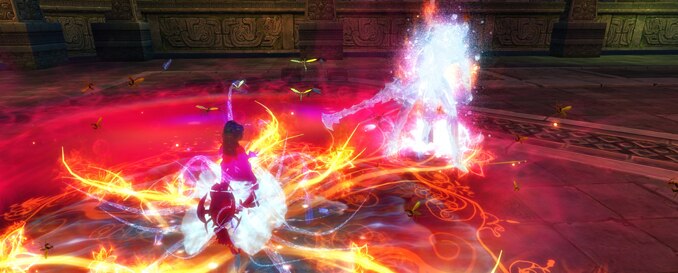 We also have a special Arc code for everyone to redeem this weekend too! Use the Arc code below to receive your five free EXP Pills to further help you out with your journey towards mastering your body, mind, and spirit!
Arc code
aqxNbbZe
This code expires at the start of Monday, so you'll need to act now to redeem it. You can use it 3 times per account too, so you can have the choice of giving them to all your characters!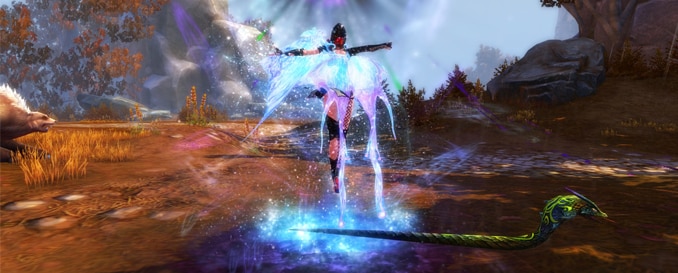 May you have a bountiful journey of experiences this weekend and we'll see you in-game!