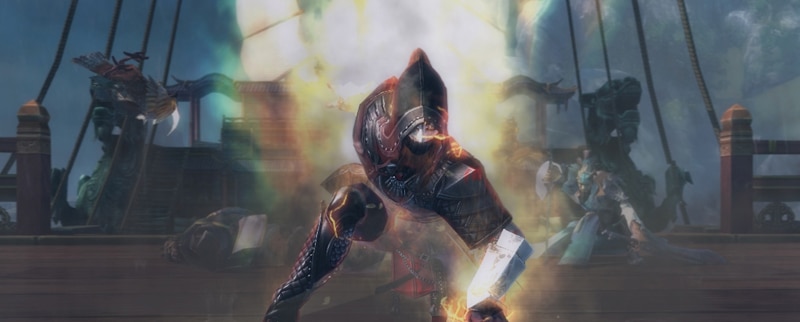 This is the sale for those who want to train their mind, body, and spirit to the max! Fear death no more with the Phoenix Pill Pack, craft until the moon rises with the Crafter's Pill, Train until sunset with a Bag of Training, and rewrite what your body has mastered with the Blank Scripture. All of these can be yours at a great discount from now until October 7th.
Sale Start: Wednesday, September 24th, 2014
Sale End: Wednesday, October 1st, 2014

---
Sale Items:
Phoenix Pill Pack
Crafter's Pill
Bag of Training
Blank Scripture
---
Phoenix Pill Pack
360 Sycee (20% off)


Contains 10x Phoenix Pills,
which revive the user if killed.
Crafter's Pill
80 Sycee (20% off)


Restores 200 crafting energy to the user.
Bag of Training
80 Sycee (20% off)


Contains one gold item and 4x Endurance Pills.
Blank Scripture
400 Sycee (20% off)


Resets your mastery points.
This sale ends on October 7th, 2014
so make sure you get into the Marketplace before then!