If you've always dreamed of taming a giant spider to ride, then the newest shipment of Marketplace goods is just for you. The Arachnid Crate is making its debut this week with Roaring Tiger Crate right behind it for one last great roar before it goes back into the wild. Make sure to get both before they leave the Marketplace, especially the Roaring Tiger Crate as it will be gone on Tuesday, September 16th.
New Item Entry: September 11th, 2014 (after maintenance)
Roaring Tiger Crate Departure:
September 16th, 2014
---
Entering Marketplace:
Roaring Tiger Crate
Arachnid Crate
Leaving Marketplace:
Tiger Crate
---
Click an icon for the item tooltip!
Roaring Tiger Crate
280 Sycee



Ear-splitting roars of a wild beast can be heard emanating from this crate.
Inside, you'll find a much higher chance than the Tiger Crate for a
Roaring Tiger mount, Tiger Tamer fashion pieces,
companion guides, refinement stones, and more.
Tiger Tamer Fashion Set (M & F)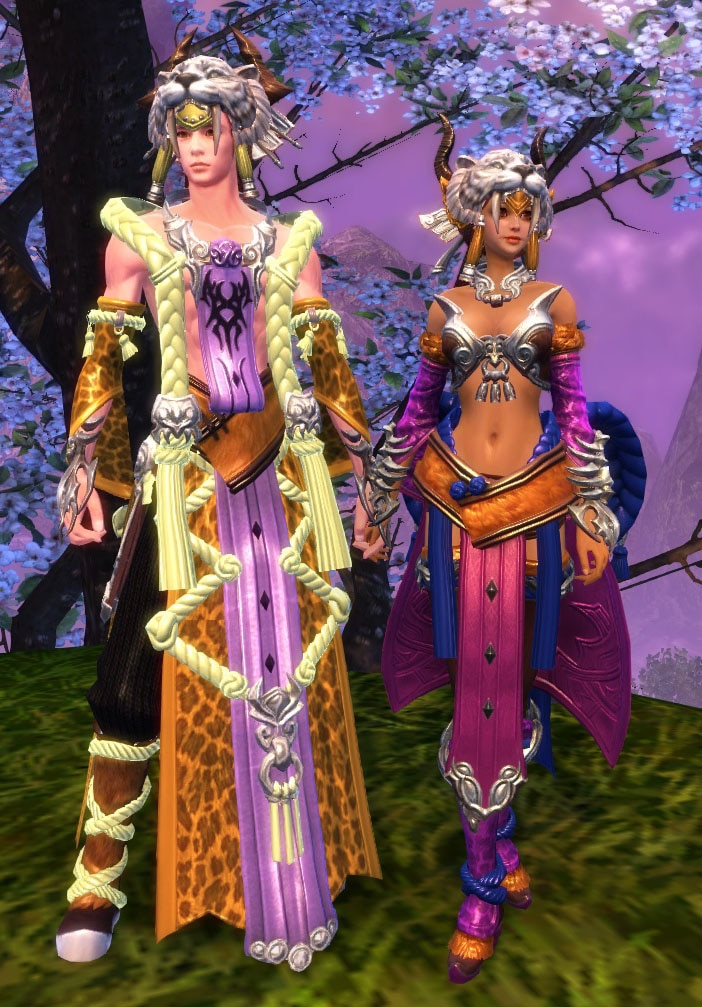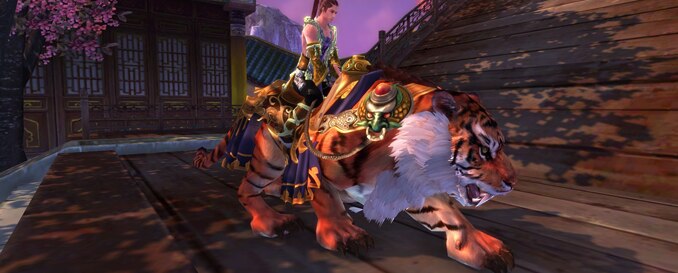 Contains greater chance than the Tiger Crate for the following:
(click for item description)
Arachnid Crate
100 Sycee


Chittering and scratching noises can be heard inside this tightly strapped crate.
Inside, you'll find a chance for a
Darklair Spider mount, Assassin fashion pieces,
refinement stones, crafting items, and more.
Contains a chance for one of the following:
(click for item description)