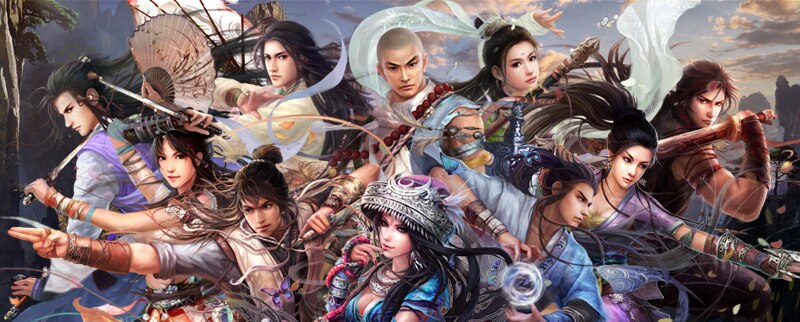 The epic wuxia-inspired fantasy world of Swordsman has graduated out of open beta and into the land of the living! To go along with this momentous occasion, we are launching a leveling contest with a grand prize of a Hero's Pack! This pack holds everything a hero needs to both begin and enhance their own Jianghu adventures.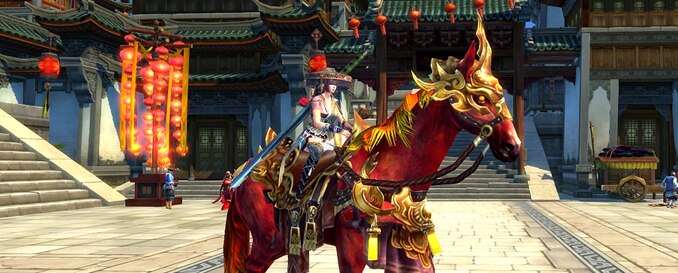 For two weeks, starting from 7/29 Tuesday @ 2PM PDT to 8/12 Tuesday @ 2PM PDT, we'll be tracking the progress of all new characters made on each server. The account with the highest newly created character during that time period will be the grand winner of a Hero's Pack along with the fashion set of their choice! Each server will have a grand winner, as well as, five runner-ups who will each receive receive one starter pack. Read more on the contest and other events here.
We are also holding a live stream event on Twitch that you can hop into for a chance at winning prizes such as a mouse, headset, keyboard, and/or in-game items like the upcoming Roaring Tiger Crate*! Go check it out on our Twitch page now to see & interact with us, as well as the fellow fans of the fantastically epic world of Swordsman!
*Roaring Tiger Crate is an upgraded version of the Tiger Crate w/ better chances at all items such as at the Tiger Tamer fashion (10x better) and the Roaring Tiger Mount (5x better).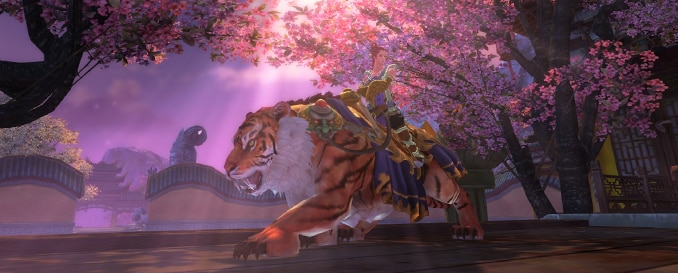 We aren't stopping there, though, as this launch will also be accompanied with a whole host of bug fixes that open beta testers have reported, and a brand new instance: The Demon Pit! You can check out the preview for this end-game instance of high difficulty here.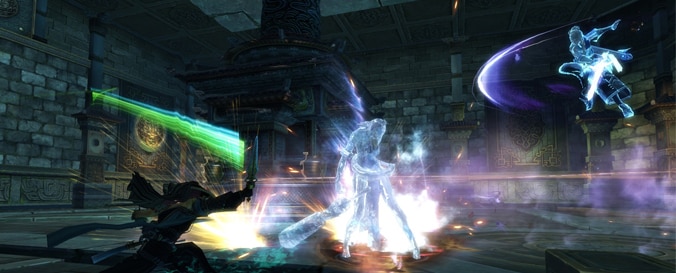 To end this article, we'd like to show you some stats and numbers from our Open Beta that gives you an idea of just how much fun open beta testers have had playing in the fantastically epic world of Swordsman!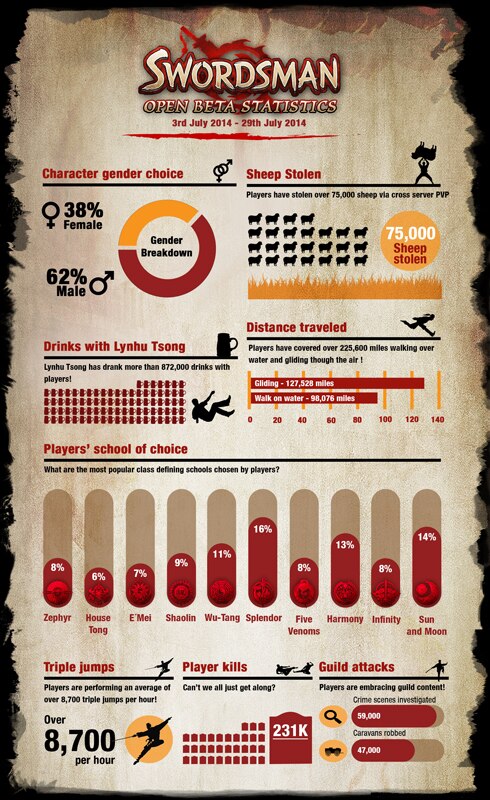 Become a Swordsman Hero today for exclusive mounts, fashion items, and more! Also be sure to like us on Facebook, follow us on Twitter, and subscribe to our YouTube channel for the most exclusive giveaways, fan content, and announcements!