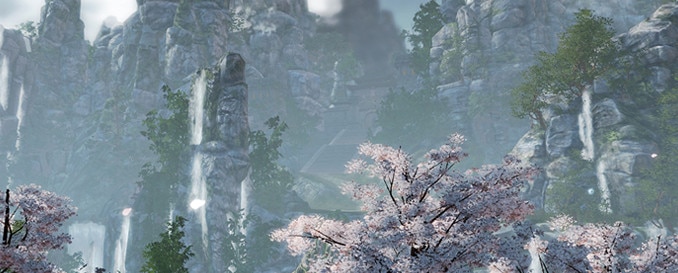 Swordsman has just entered Closed Beta! From now until June 27, 2014, players will have a chance to explore the rich and beautiful world of Jianghu and take on the strongest martial artists in-game. If you've been wanting to try our upcoming martial arts MMORPG, but don't have a Beta key yet, don't fret! We've partnered up with multiple sites for Beta key giveaways so you can join us in-game.
Please note that these sites may run out of Swordsman Beta keys at any given time so redeem them quickly! Also, you are able to redeem keys from multiple sites as well and each key contains promotional items which will be available for you during Open Beta.
Do you already have a Beta key? Here are redemption instructions to help you get in game even quicker. We'll see you in Swordsman!
Don't forget to like us on Facebook and follow us on Twitter. We'll be giving out more keys throughout Closed Beta!
Click here to register for Swordsman, the upcoming free-to-play martial arts MMORPG from Perfect World Entertainment. Register today and you could be the first to explore the beautiful world of Swordsman in our upcoming Closed Beta. Become a Swordsman Hero today for early Open Beta access, exclusive mounts, fashion items, and more!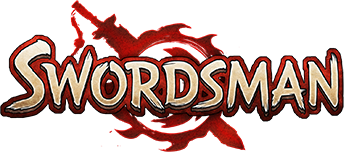 Can't wait to join the upcoming Closed Beta? Be sure to like us on Facebook, follow us on Twitter, and subscribe to our YouTube channel for the most exclusive giveaways, fan content, and announcements!