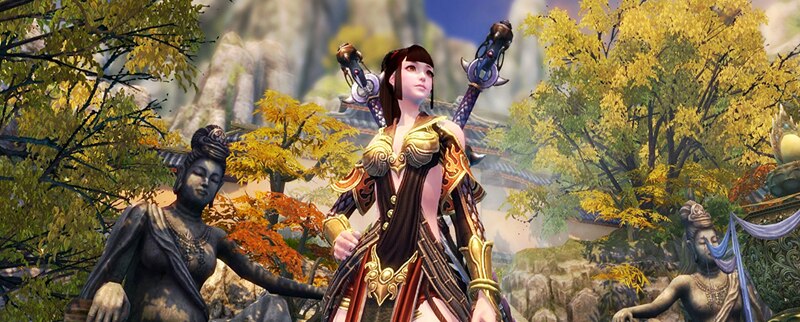 With Swordsman's closed beta just around the corner, now is the time to see a reminder of just why Swordsman is going to be the best martial arts mmorpg of the year!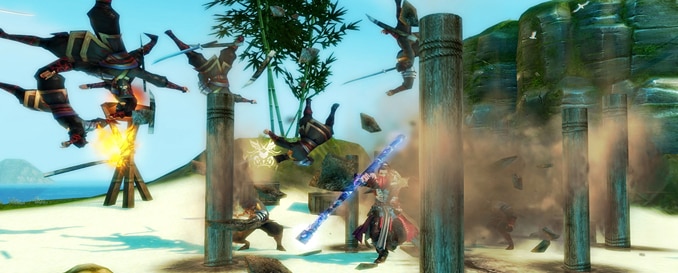 With its fast paced, responsive, and tactical combat combined with in-game cut scenes depicting an epic fully-voiced main storyline, there is a whole lot to love for this exciting and polished new game.
Watch the video below to see why over 80 million players in China can't get enough of the multiple awards winning Swordsman!


Excited yet? Want to know how to have a chance at playing this new game before it launches?
Click here to register for Swordsman, the upcoming free-to-play martial arts MMORPG from Perfect World Entertainment. Register today and you could be the first to explore the beautiful world of Swordsman in our upcoming Closed Beta.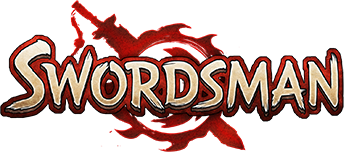 Can't wait to join the upcoming Closed Beta? Be sure to like us on Facebook, follow us on Twitter, and subscribe to our YouTube channel for the most exclusive giveaways, fan content, and announcements!