Just like the novel it is based on, Swordsman takes place during the Ming Dynasty where Jianghu, the martial arts world, is ruled by several schools among which 10 are playable:
Shaolin, Wu-tang and E'mei, the traditional righteous schools.
Splendor School, Harmony School, Infinity School, Eminence School (non-playable), and Majesty School (non-playable). They are the new uprising, self-proclaimed orthodox schools that established the Five Great Mountains Alliance.
Sun and Moon Cult and Five Venoms Cult. They're the unorthodox side and have been fighting with the others for years.
A rumor has spread that the Exorcist Swordsmanship Manual has reappeared. This manual, which was created by a powerful kung-fu master, holds the secrets of a supernatural martial art. Knowing this, every school has tried to find the manual and learn the skills, including those that live in seclusion such as Zephyr School and House Tong.
Suddenly, the situation becomes more tense and Jianghu enters a blood-soaked decade. The Ming government also wants to take their chances to control the schools and the situation becomes more strained than ever. More bloodshed is about to occur…
That's when you come into play.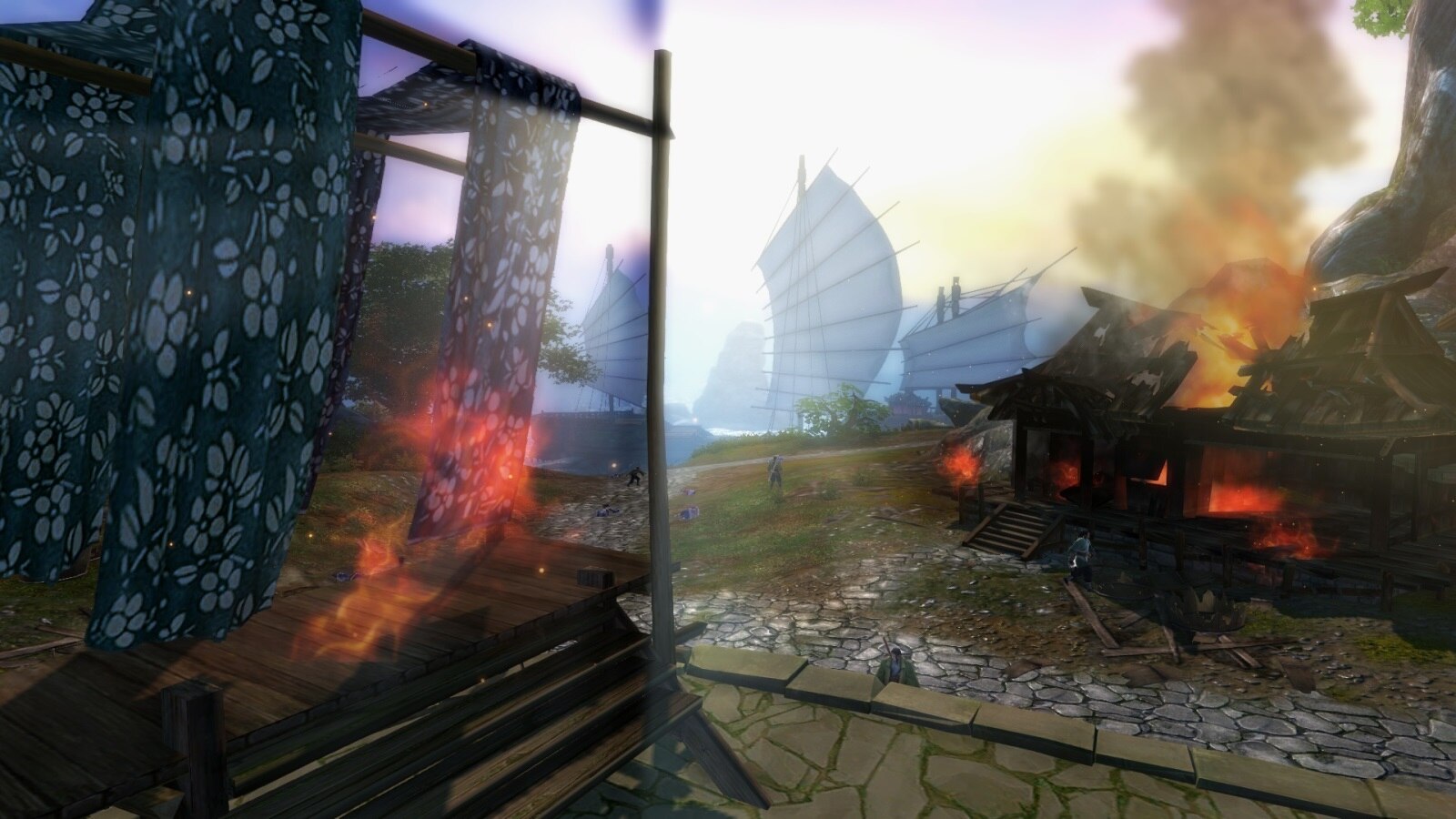 A group of mysterious assassins have pillaged your hometown, the Lone Sword Village, leaving little behind. The killers slaughter every last inhabitant of the village leaving you critically injured. With his dying breath, the village elder chief gives you an iron sword before he dies, and tells you that this sword is part of a great secret. You manage to escape thanks to Lynhu Tsong, the eldest disciple of Splendor School.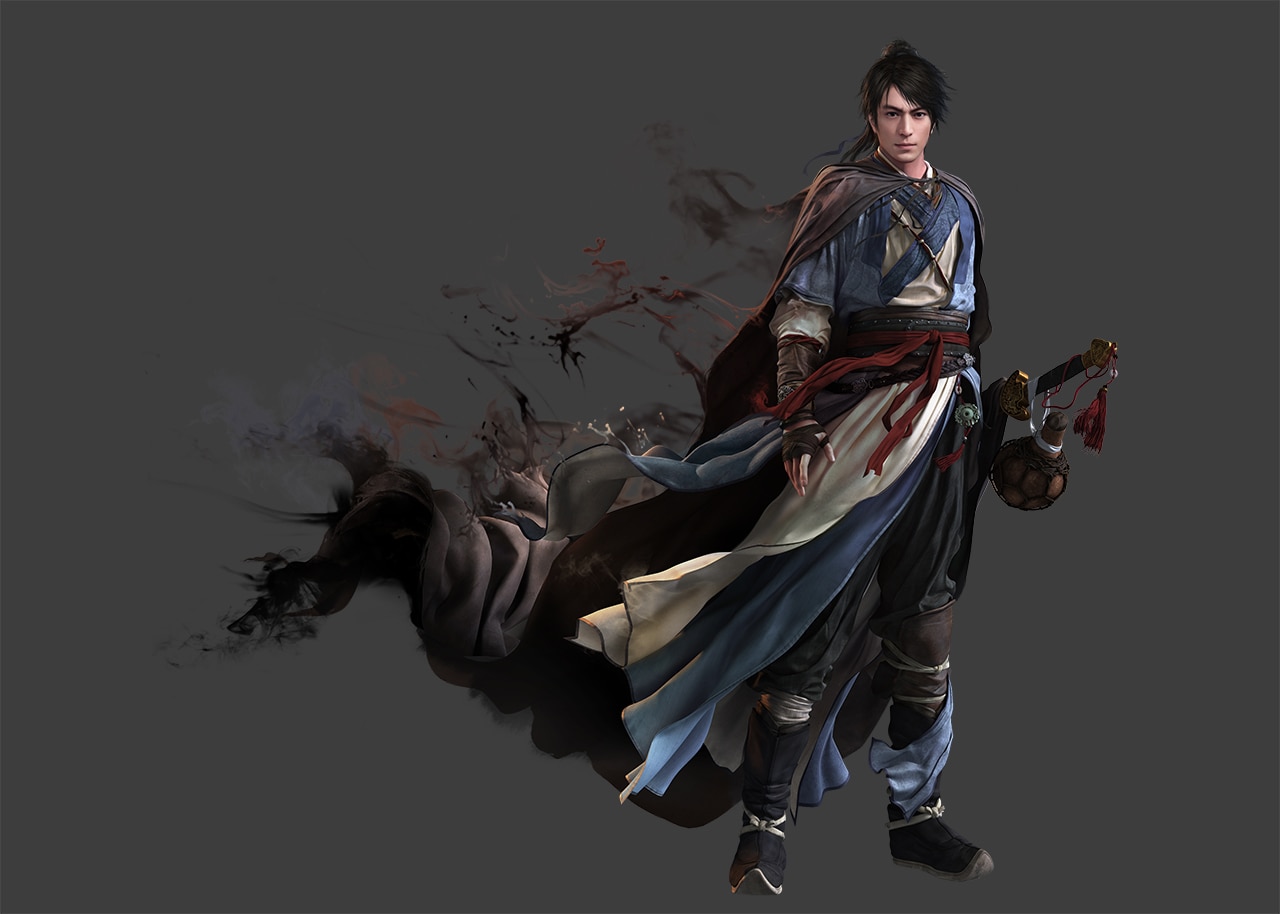 As the only survivor of Lone Sword Village, you have no other goal but to satisfy your desire for revenge, to find who sent out those killers, and to join the adventures of Jianghu!
Stay tuned to learn more about Swordsman's background and gameplay in the upcoming days!
Click here to register for Swordsman, the upcoming free-to-play martial arts MMORPG from Perfect World Entertainment. Register today and you could be the first to explore the beautiful world of Swordsman in our upcoming Closed Beta.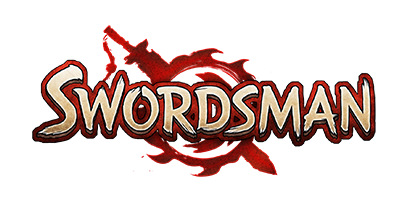 Can't wait to join the upcoming Closed Beta? Be sure to like us on Facebook, follow us on Twitter, and subscribe to our YouTube channel for the most exclusive giveaways, fan content, and announcements!