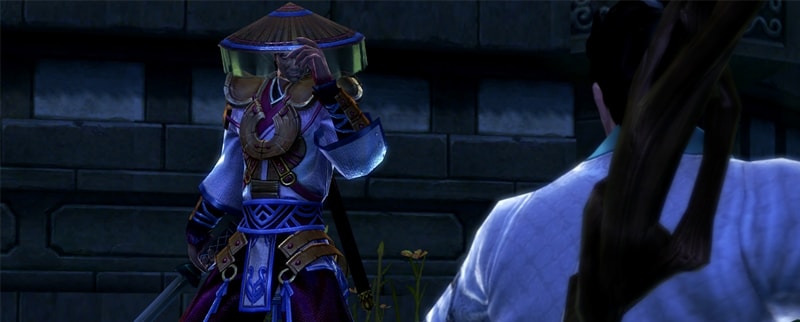 In Swordsman, the plot is thick and the danger high as your adventure will take you from city to city in your search for answers.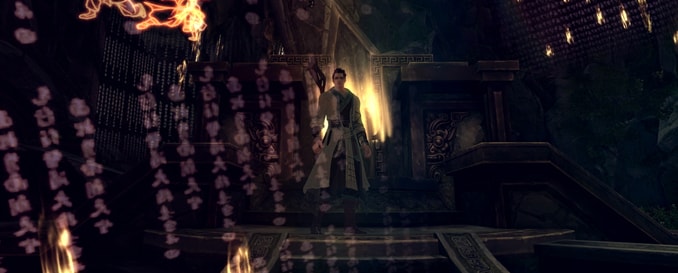 Answers as to why you are being hunted, what the true goals of the Great Schools are, and how you are going to overcome the odds.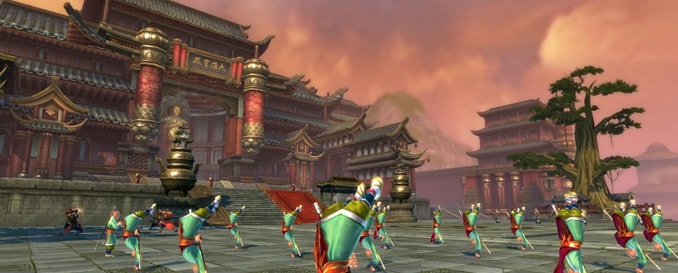 The story will have you travel to famous locations such as the Shaolin Temple, Wutang Mountains, Fu Giu City, and more.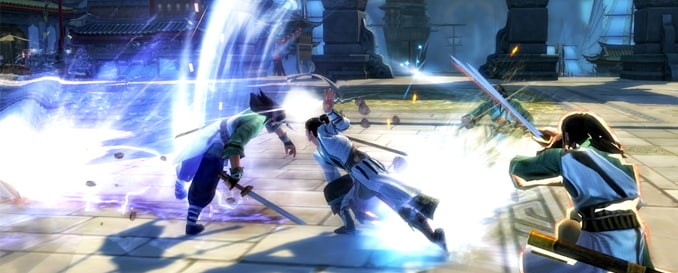 You'll battle new foes at every level, travel through beautiful lands, and go on a journey that will leave you breathless for more.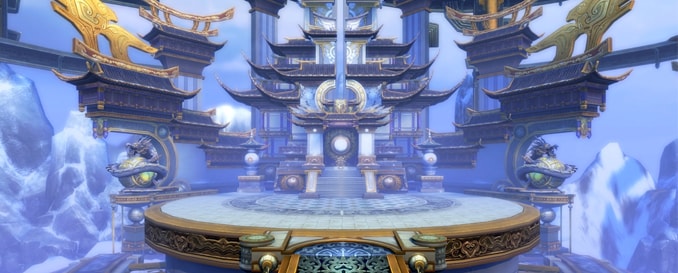 Take a look at the video below for what you can expect from the deep story and fantastic world that is Swordsman!
Excited?
Click here to register for Swordsman, the upcoming free-to-play martial arts MMORPG from Perfect World Entertainment. Register today and you could be the first to explore the beautiful world of Swordsman in our upcoming Closed Beta.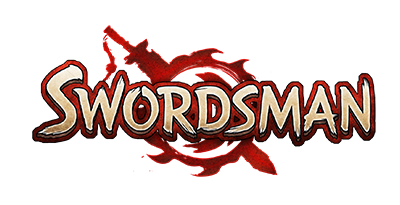 Can't wait to join the upcoming Closed Beta? Be sure to like us on Facebook, follow us on Twitter, and subscribe to our YouTube channel for the most exclusive giveaways, fan content, and announcements!